Recent Groups & Roleplays

Group
Elite Glitter Club
Private Group • 10 Members
The Elite Glitter Club is for all those who love glitter.

Group
wizarding demigods
Public Group • 5 Members
for fans of both harry potter and PJO/HOO must be okay with cursing to a mild level

Group

Group

Group
Invented Spells!
Public Group • 25 Members
This is a group for all you creative people who have made their own spells and have ideas for them. Please post any spells you have made, I'd really love to see them.

Group

Roleplay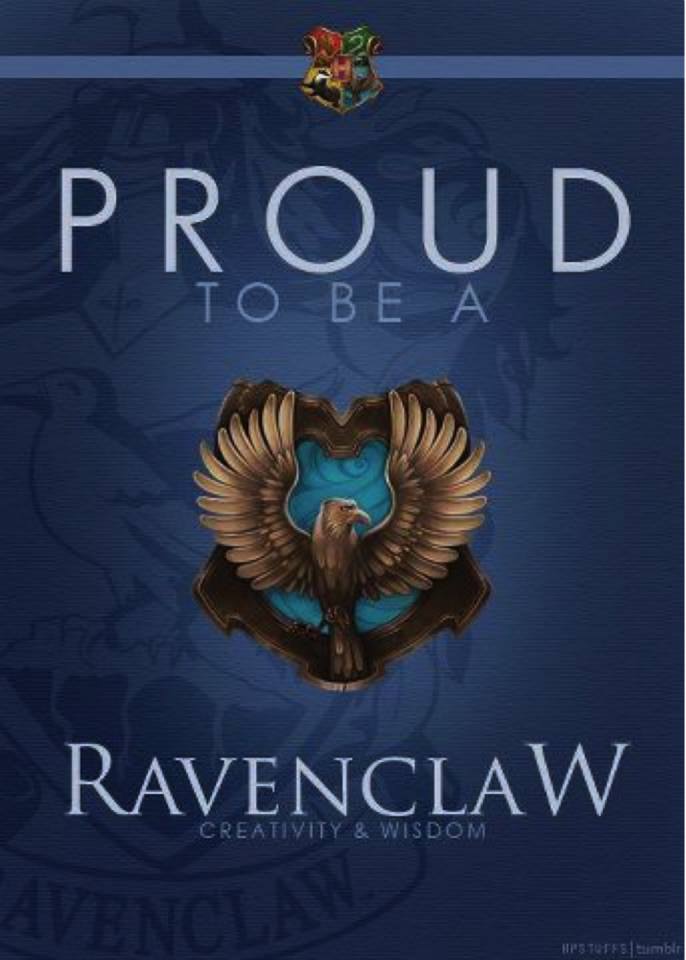 Group
Ravenclaw Writing Team
Public Group • 9 Members
Ravenclaw? Love writing? Join the Ravenclaw Writing Team! We have writing competitions monthly but if you don't want to be part of it that's fine. Just write, talk and have some quiet time too to revisit your studies.

Group