Recent Groups & Roleplays

Group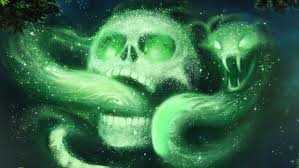 Group
Death Eaters
Private Group • 1 Members
Followers of the Dark Lord.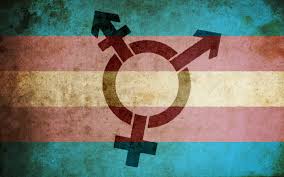 Group

Roleplay
First Years
Private Roleplay • 13 Members
Jacob Rosewild is beginning his first year at Hogwarts School of Witchcraft and Wizardry. His classes start off like everyone else's easy and kind of boring. But soon he'all need help getting through his first year of being a wizard.

Roleplay

Roleplay
Yule Ball (Drama Free)
Public Roleplay • 4 Members
Sorry there no music but atleast here there will be no drama cause Ill be CM-ing the Open Chat

Group

Group
Muggle-Born
Public Group • 7 Members
This group is for muggle-born students and any allies. We do not tolerate bullying and will contact a professor or your head of house at once if caught.

Group
Geeky Magical Creatures
Private Group • 1 Members
Hi this is so my friends and I who are in diffrent houses can hang out

Group
Peer Group
Private Group • 2 Members
A group where troubled students of all school years can join and talk about how they feel of course in a live chat - if even more personal you can talk to me or my sister Desi we love helping those who struggle get their lives on track!

Group