Recent Groups & Roleplays

Group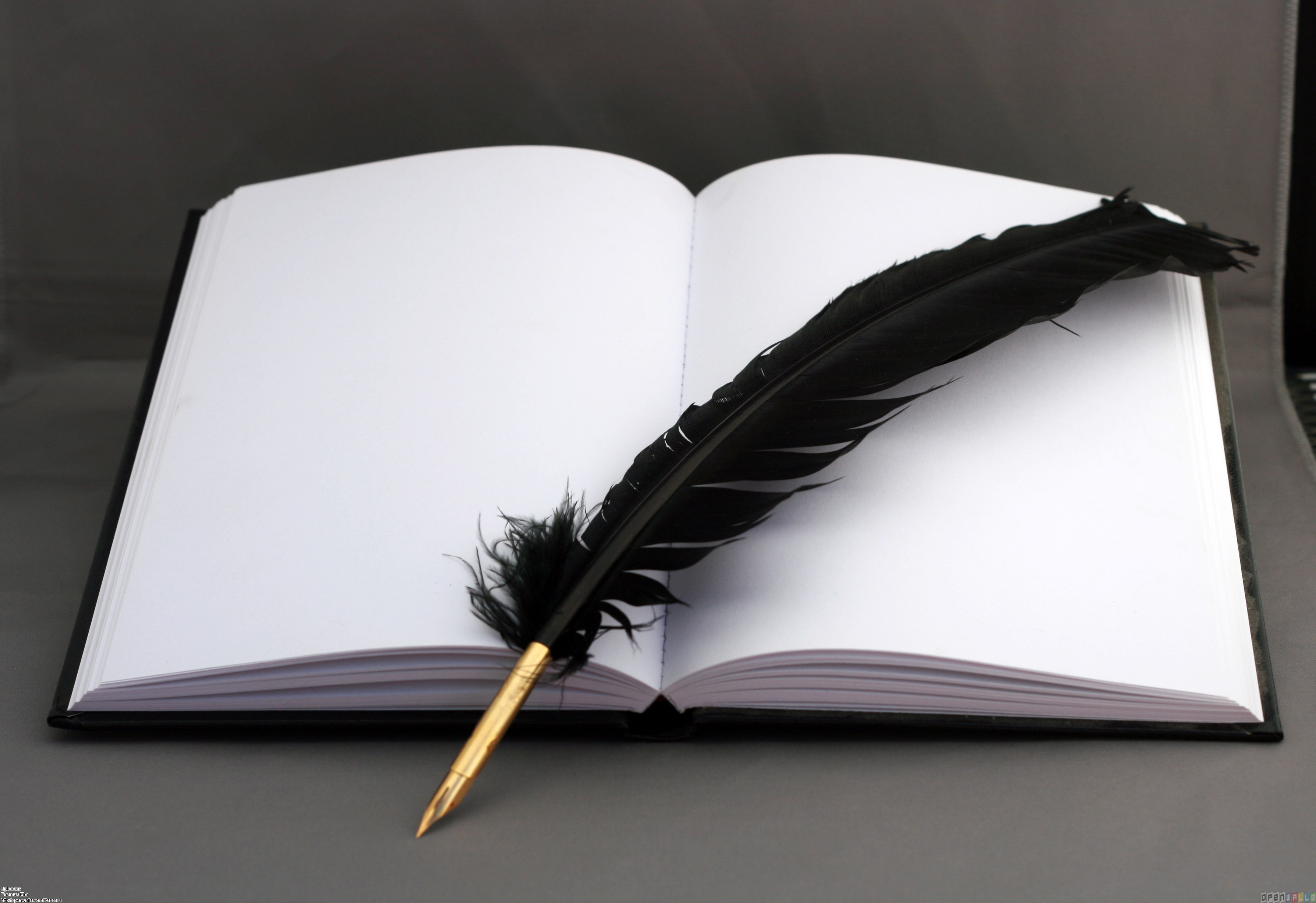 Group
Study Group
Public Group • 53 Members
"If you have knowledge, let others light their candles in it"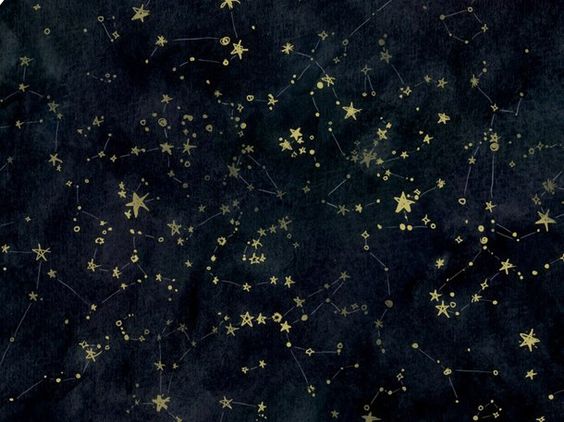 Roleplay
Year 1 Students
Public Roleplay • 9 Members
A place for Year One's too hang out and meet new people.

Group
Official Hogwarts Dance Team
Private Group • 1 Members
A video will be put up and you will have 1 week to learn the dance then you will videotape yourself doing the dance and put it up. All the dances will be put together soon after that and it will become 1 video with all the members dancing.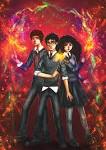 Roleplay
Adventure in the Castle
Private Roleplay • 3 Members
We will venture the castle, encounter several dangers, and have to put up with each other.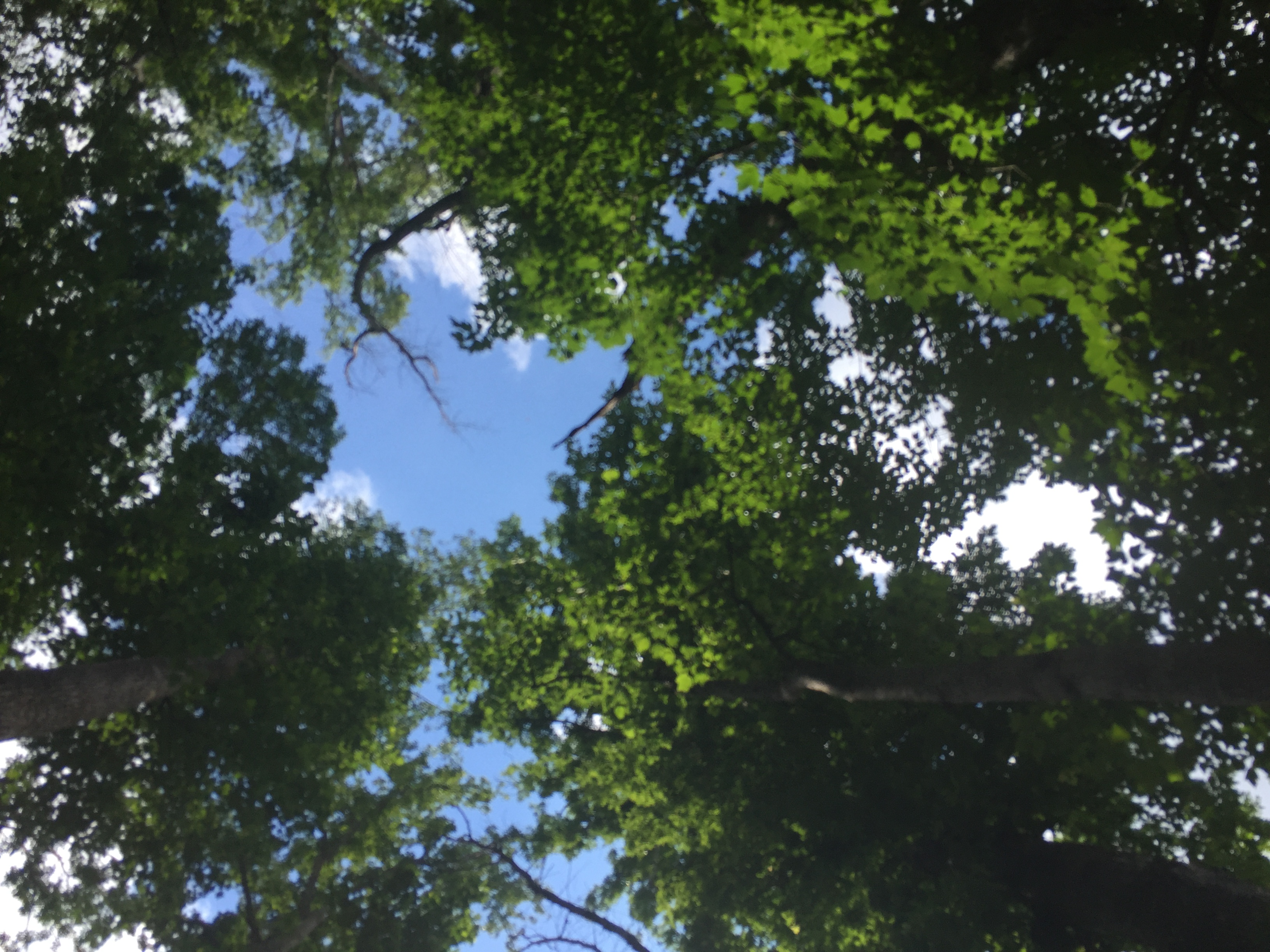 Roleplay

Group
Gryffindor Dueling Club
Public Group • 4 Members
If you are a Gryffindor and are eager to learn the art of dueling, this is the group for you!

Group
Malfoy family
Public Group • 14 Members
A group for all Malfoys to chill. Your house doesn't matter, all are welcome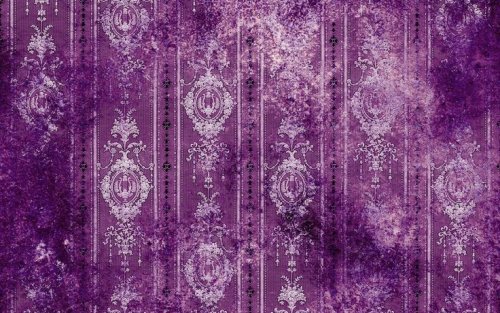 Roleplay
Multiverse Encounters
Private Roleplay • 1 Members
(PARA-RP) Eleven's not the only weirdo mixed up in this game of Monsters, Life or Death and... actually learning what it means to be human. || Characters: Sherlock, Spock, Owen Grady, Erik Lensherr & More!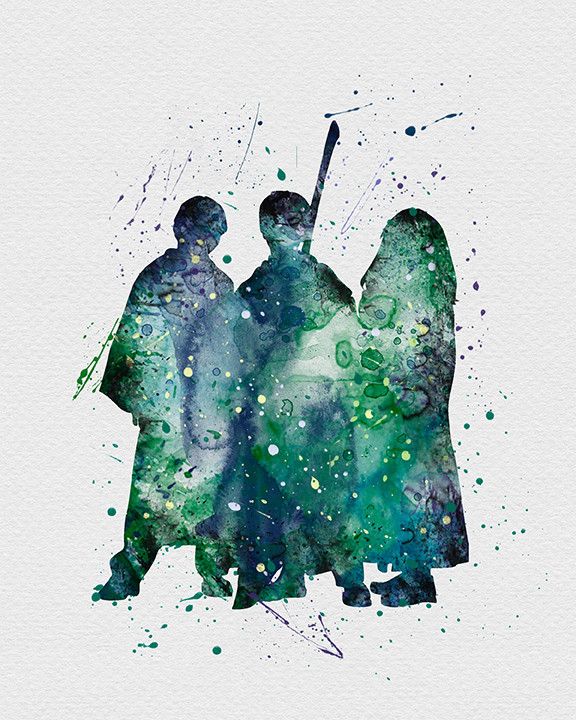 Group
Potter, Granger, Weasley... Families
Public Group • 150 Members
Welcome to our great, big family, here we are as a great and unique family, feel free to talk about any subject, but please, no rude words, so once again welcome !!!

Group
Heroes of Hufflepuff
Private Group • 2 Members
This is for the Paw Princess, Starlighter, and UltraViolet, the superheroes of Hufflepuff and Hogwarts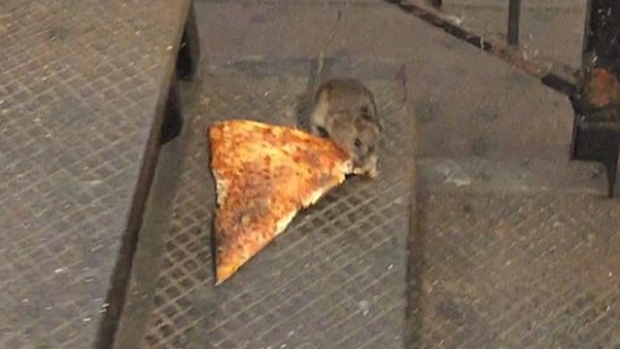 Group
The Itchy Boob
Private Group • 5 Members
The best band since The Beatles