Recent Groups & Roleplays

Group
Hogwarts Performers Guild
Private Group • 7 Members
A student-based theatre organization that promotes interest in dramatics, singing, and dancing. PLEASE READ THE RULES. Everything you need to know will be posted there.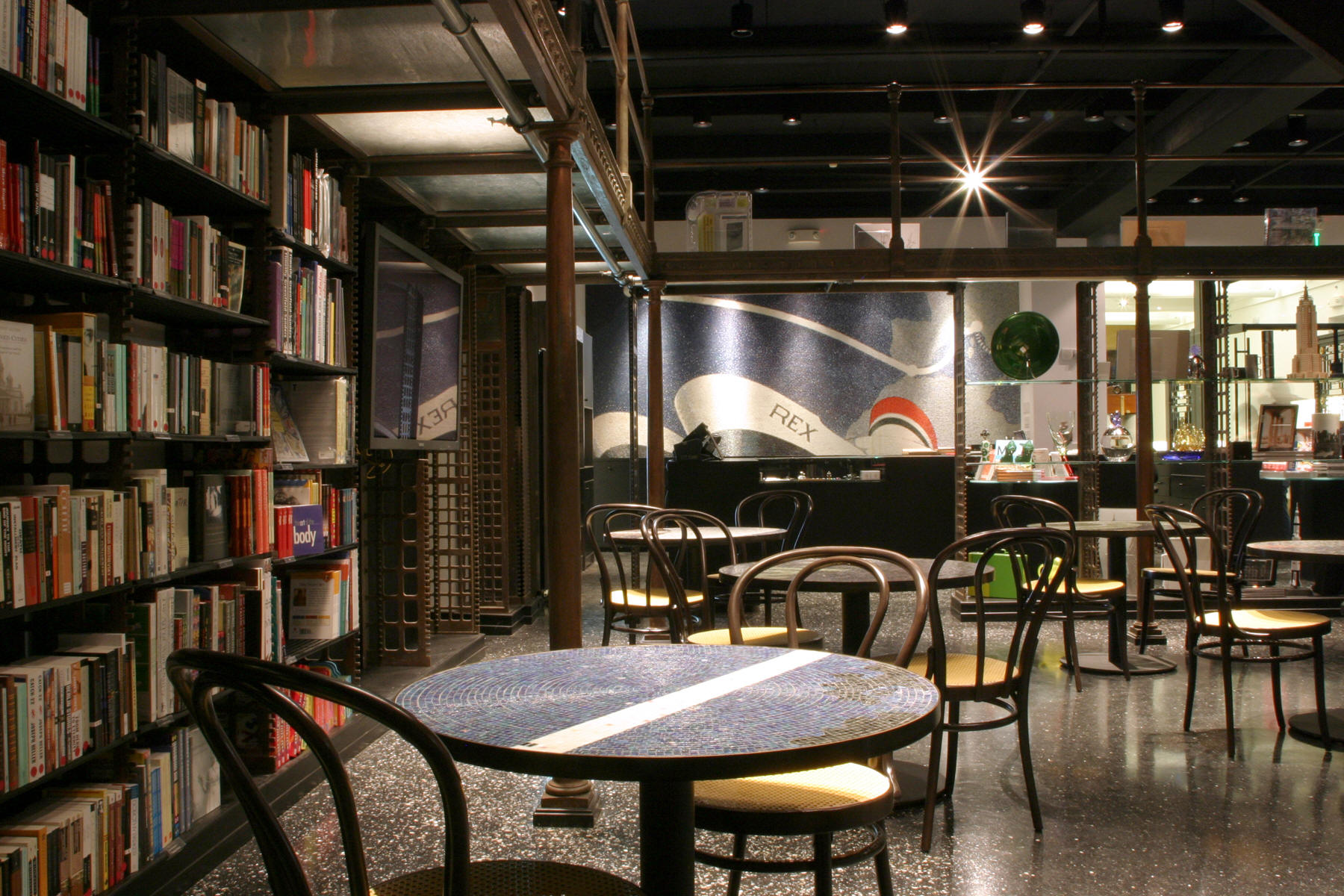 Roleplay
Free Spirit Cafe
Public Roleplay • 7 Members
A cafe to relax in with different varieties of coffe and foods that includes magical herbs

Group

Roleplay

Roleplay

Roleplay
The Outer Lands
Public Roleplay • 4 Members
This is where all the supernaturals meet.

Group
Study Group for All
Private Group • 3 Members
i will have days where i will be in my dorm on my free time and i will post when here and that will be the days we can get together in the dorm and have a live chat. I want to be a Headmistress - I'm starting now as a tutor and working up!