Recent Groups & Roleplays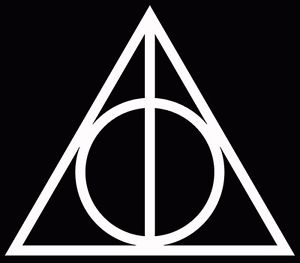 Group
Magic Club
Public Group • 3 Members
If you want to know more (or help others with stuff) then join this group!

Group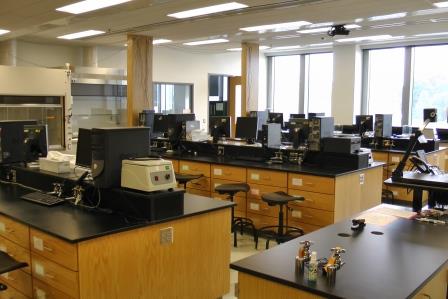 Group
Back Corner Kids
Private Group • 3 Members
The kids who sit in the back corner in chemistry.

Group
Hamilton @ Hogwarts
Public Group • 48 Members
If you are true Hamiltrash, come join this group, where we discuss Hamilton, Harry Potter, and may even blend the two together. Theater group at Hogwarts. We perform at Christmas.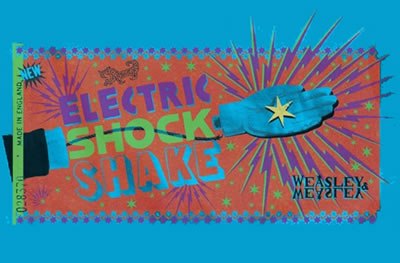 Roleplay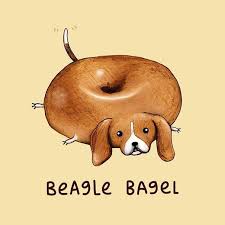 Roleplay
We Have Anxiety
Private Roleplay • 3 Members
Owned by Urmom Jones, the best mom you'll ever meet.

Roleplay
roleplays of any kind
Private Roleplay • 1 Members
This is a roleplay page if you want to rp with me. Please read the rules.

Roleplay
Hogwarts RP Group
Public Roleplay • 32 Members
Feel free to join or start RP between classes! Stay kind and try not to disrupt others.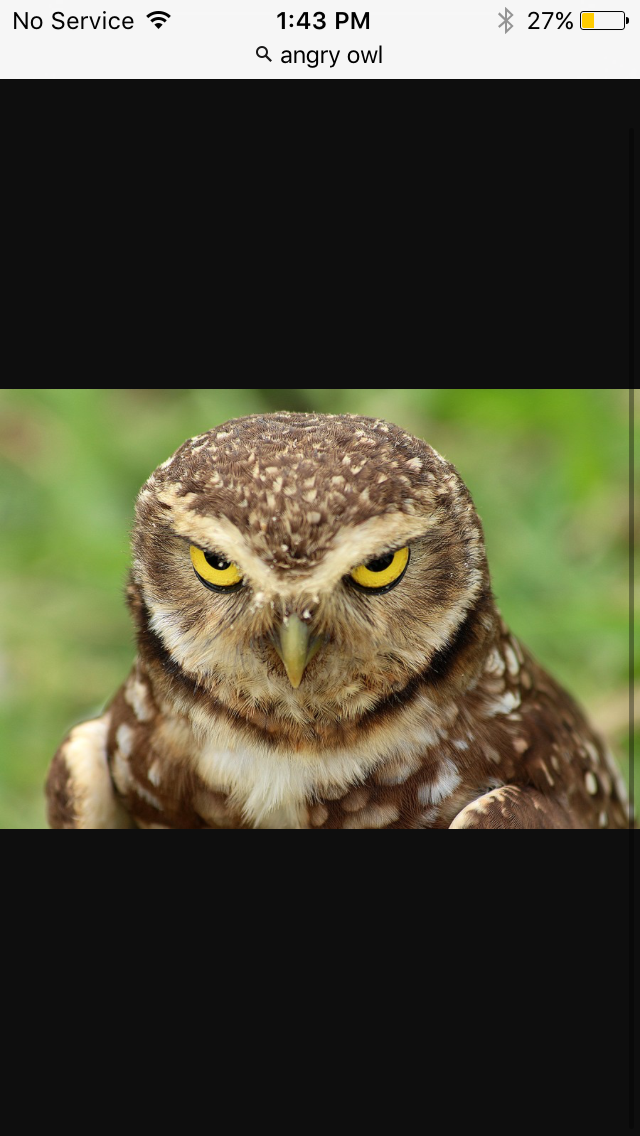 Group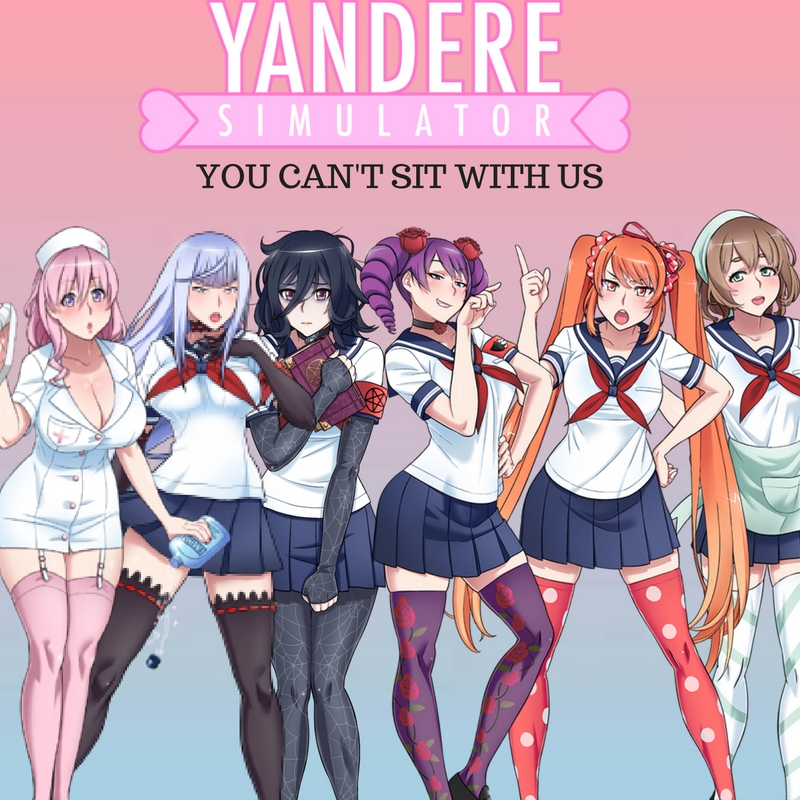 Group
Cubby Pack
Private Group • 1 Members
This group is for my cubby friends.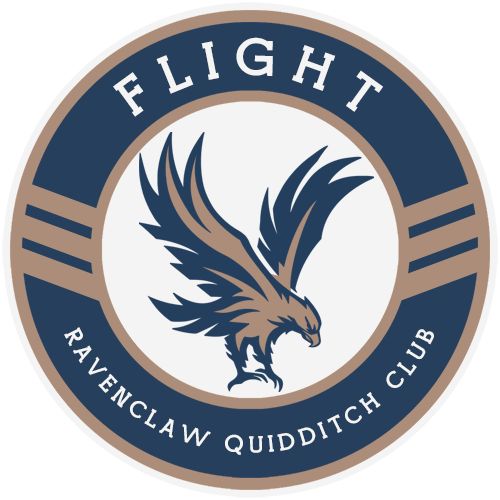 Group
The Official Ravenclaw Quidditch team
Public Group • 65 Members
Hey Ravenclaws! Here is the official Ravenclaw quidditch team group, tell me about yourself if you want to be on the team! I, (Captain Caroline Evenerst) am one of the Chasers, but we need 2 more Chasers, 2 Beaters, 1 keeper, and 1 seeker.