Recent Groups & Roleplays
Group

Group

Group
The Voldemort's Army
Private Group • 1 Members
Plan To eradicate the Potters and Rule Over The world once More! The Stronger ones should Rule! The weak!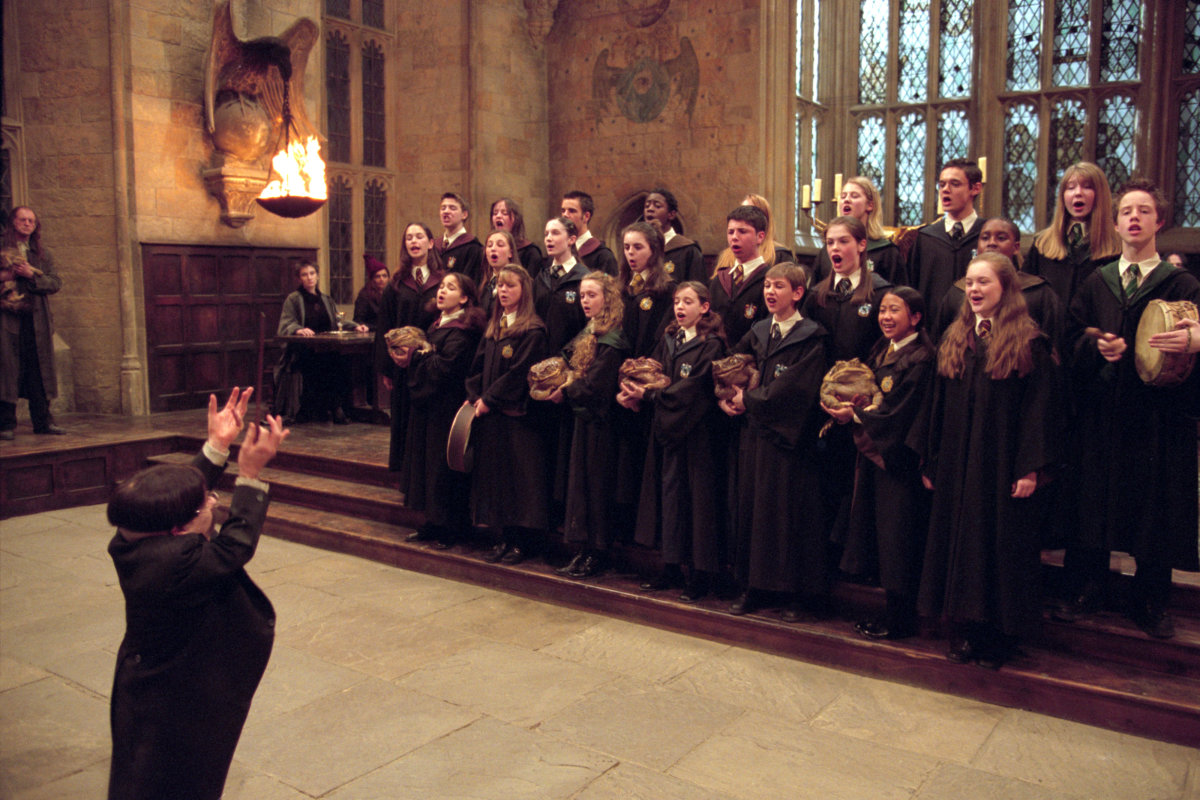 Group
One Voice Hogwarts Choir
Public Group • 9 Members
Hey Everyone this is a Hogwarts version of the amazing One voice Children's choir!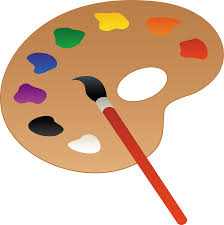 Group
For visual artists and writers
Public Group • 10 Members
For those who normally feel self-conscious showing others their art, this is a place where anyone can show their art and be appreciated for it, without fear of being judged. Fan art and Fanfiction for any fandom welcome. No nfsw allowed.

Group
hogwarts dance team
Private Group • 5 Members
for anyone who likes to dance all houses are welcome to join and invited feel free to join and enjoy dance as well as make many new freinds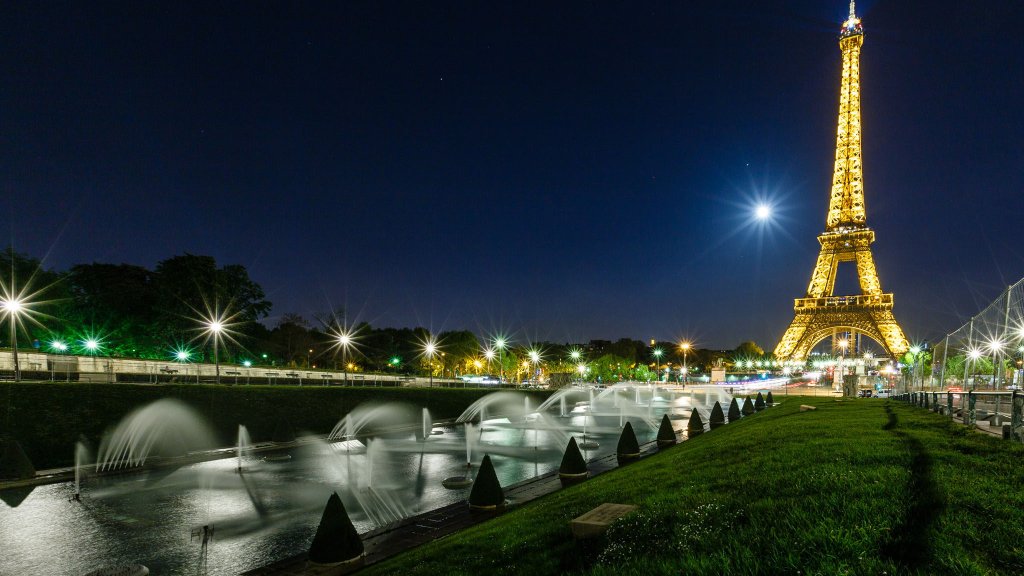 Roleplay
React To Romance!
Public Roleplay • 37 Members
This is for the lovers, people! Finally, you can freely be with your love on HiH, and you are free to kiss, hug, cuddle, feel free! This is a place for people who are too embarrassed to be lovey-dovey with their lover, but look no further!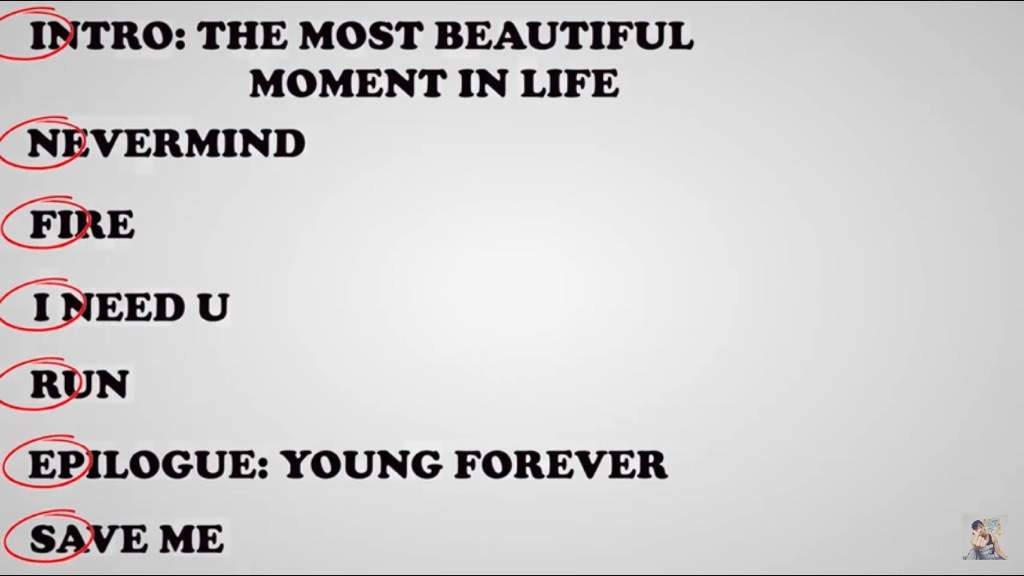 Group
INFIRES nation
Public Group • 4 Members
Suga's dream to come fourth to realaity! We must rise as infires nation let's do this! On Gaurd!