Recent Groups & Roleplays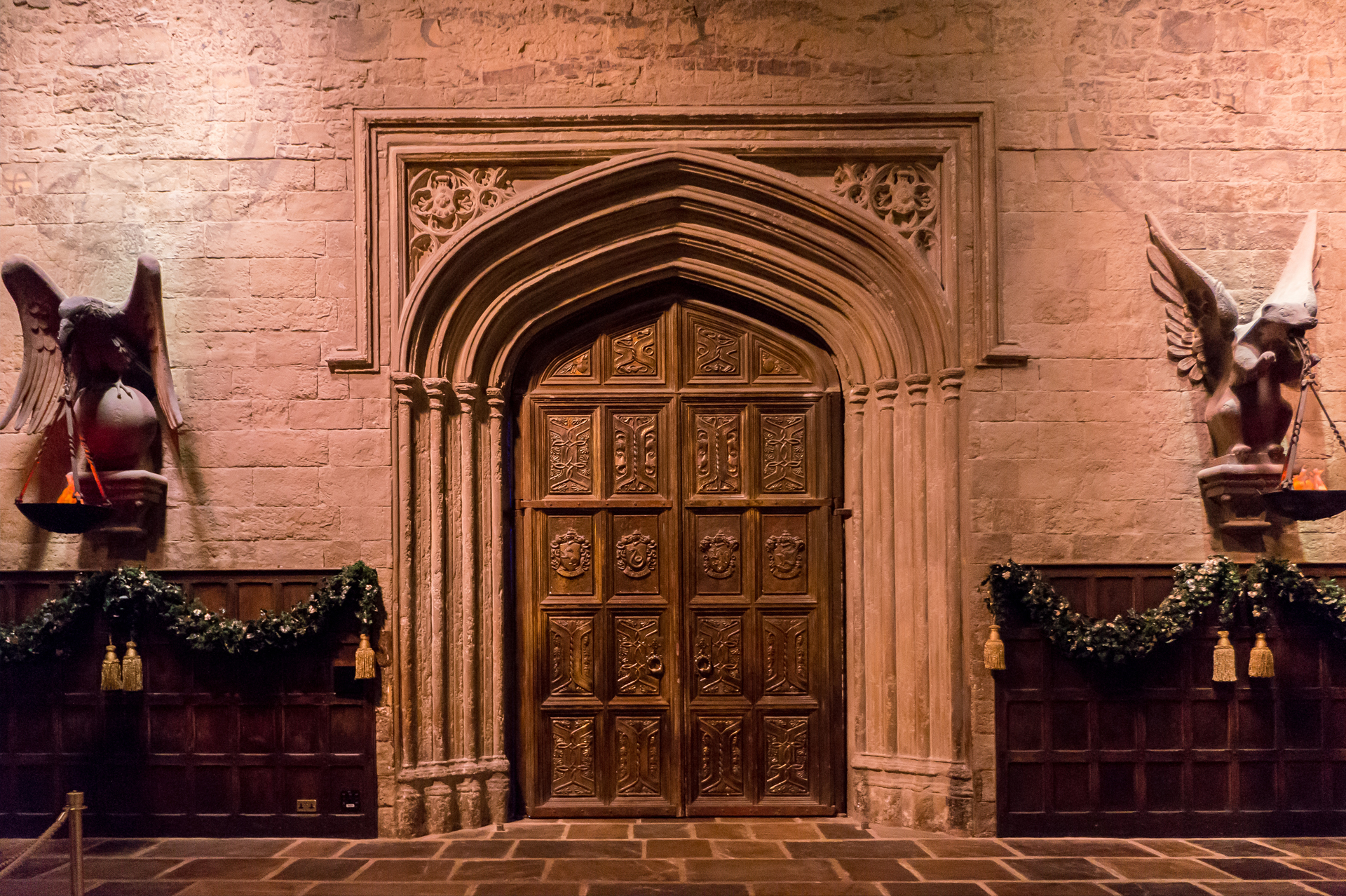 Roleplay
Room of Requirements
Private Roleplay • 2 Members
A place for four certain students to hang out, without being stared at.

Group

Group
This is weird, but love hp
Public Group • 2 Members
This is a group of people who think this is a little weird, but we love harry potter. We will vent about this often, especially our love for hp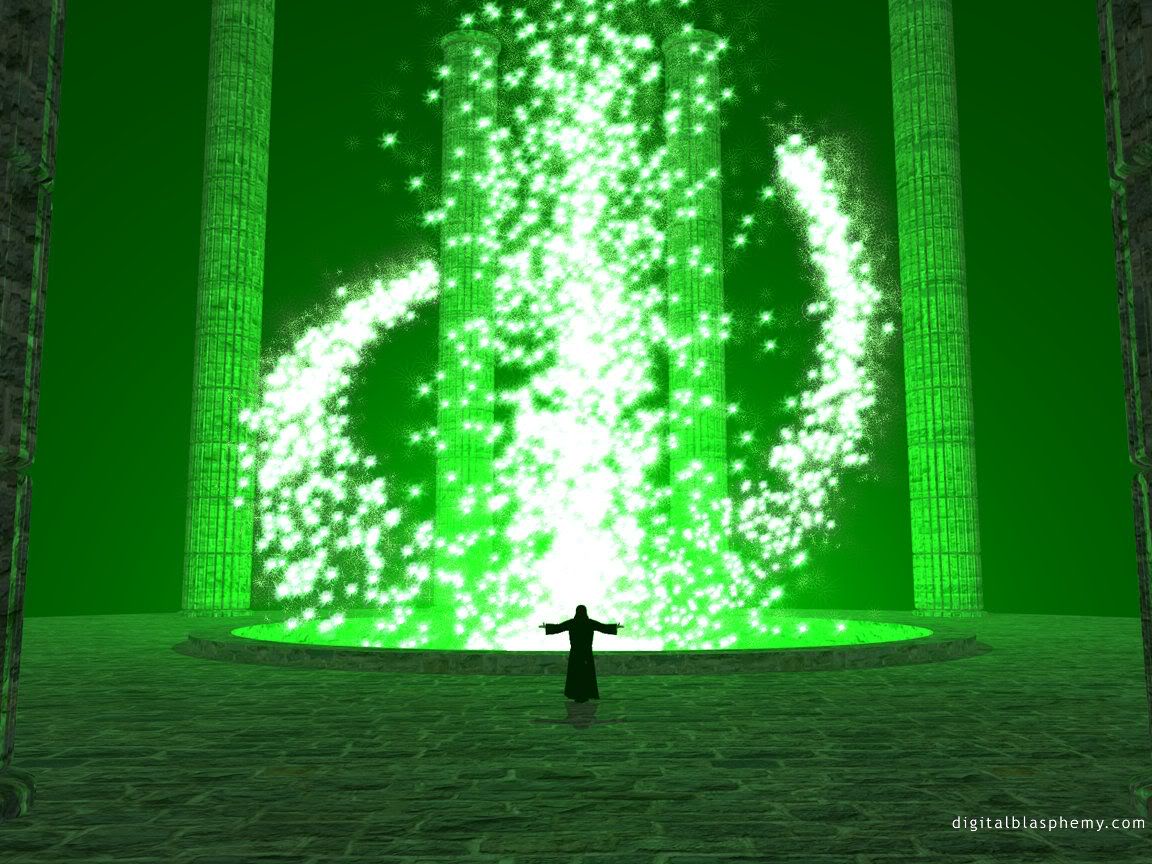 Group
The True light.
Private Group • 18 Members
For those who believe Voldemort's methods are disorderly. The true light fights for a more painful and detrimental route. Death to those who try to silence us! Join us, follow the Dark Empress who will bring justice to Wizarding Community!

Group
Magic Group
Public Group • 3 Members
We are a good group, talkin' 'bout magic 'n stuff... no cursing or yer out! Hope you enjoy!

Group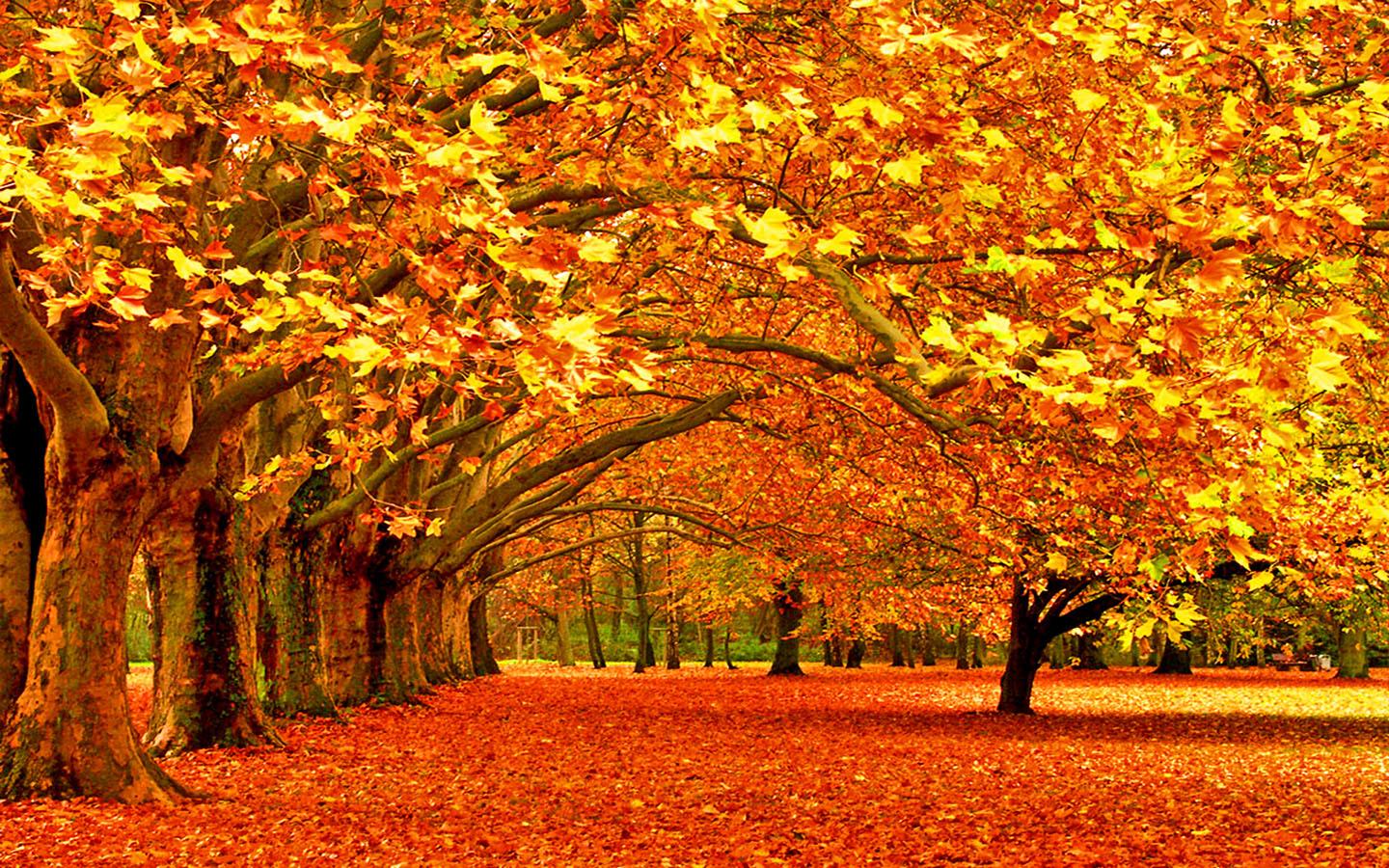 Roleplay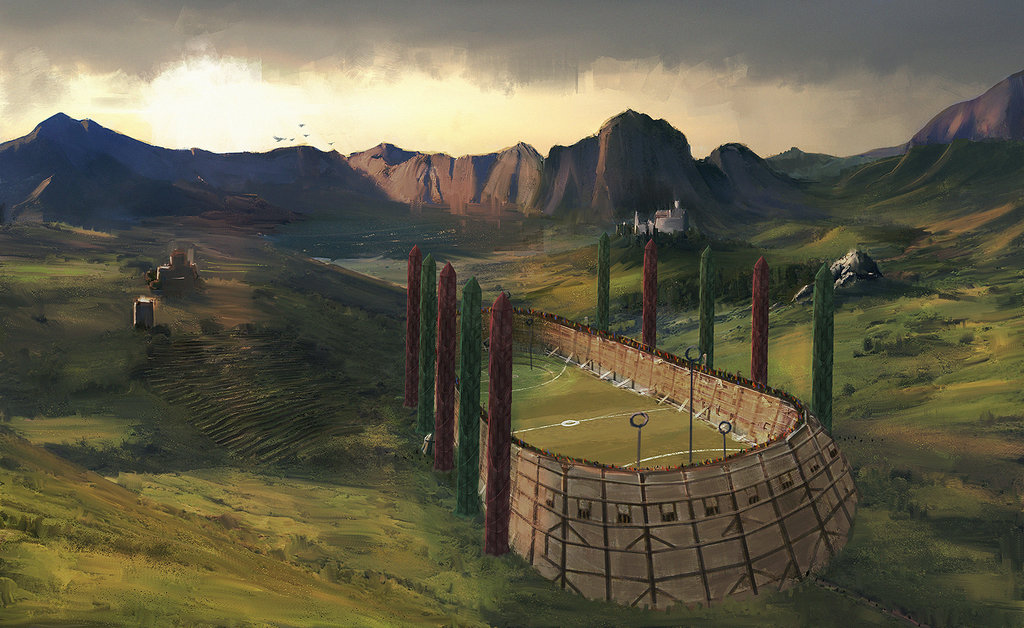 Group
Official Hufflepuff Quidditch Team!
Public Group • 796 Members
If you're a Hufflepuff and like Quidditch, why not join the Official Hufflepuff Quidditch team! We currently need players on our team, so please join! Go Hufflepuffs!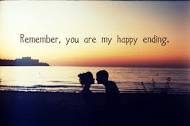 Group
The dating group
Private Group • 2 Members
if you are lonely and want to see someone in your life then this is your group WARNING: if you think it's innappropiate then thats your problem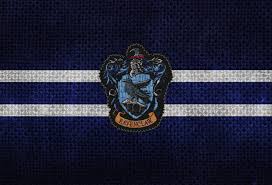 Group
The Ravenclaw Common Room
Private Group • 7 Members
Only Ravenclaws allowed. But answer the riddle first: "What gets wetter as it dries?"