Actor Biography - Miranda Richardson
Actor Biography - Miranda Richardson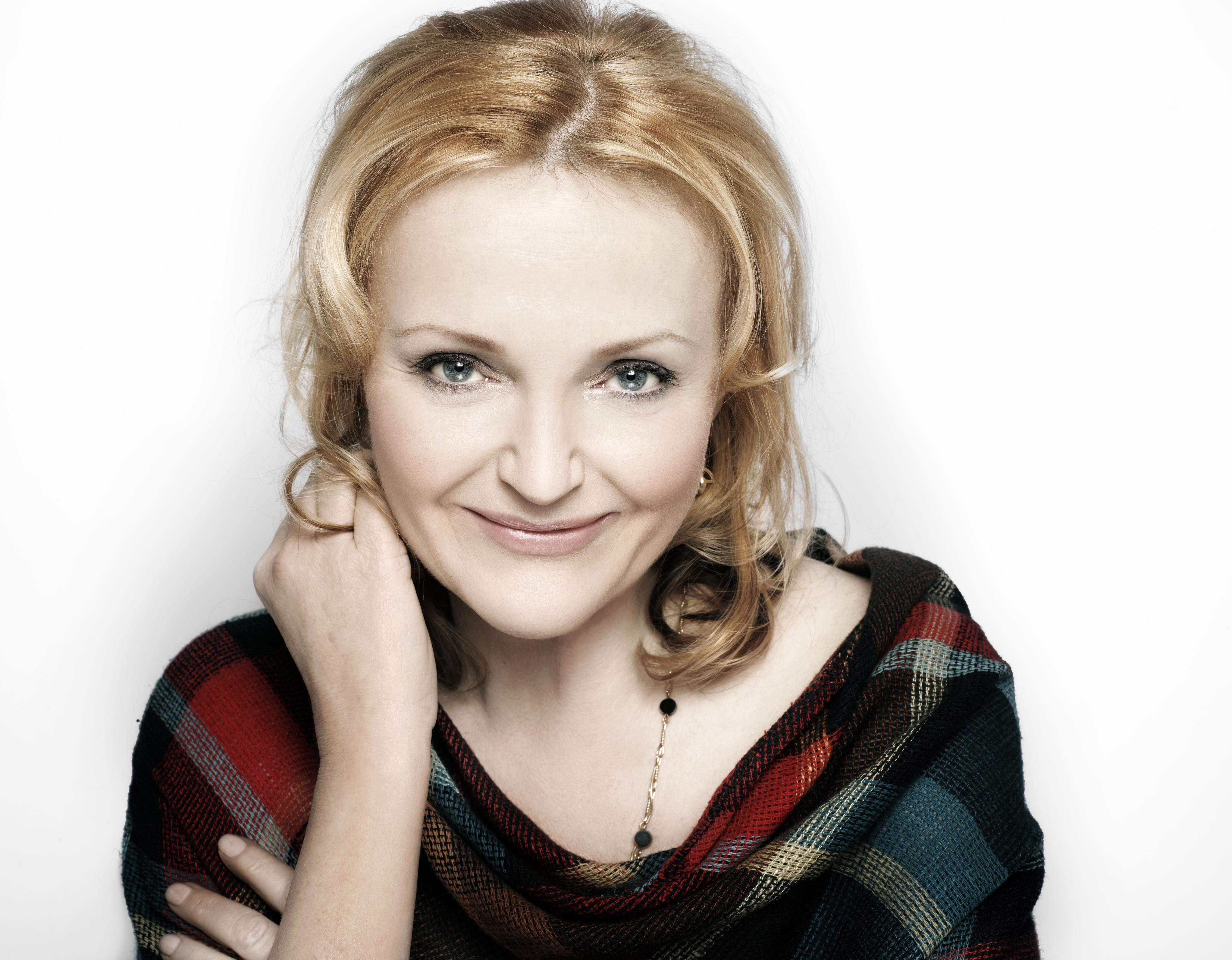 "Insecurity, commonly regarded as a weakness in normal people, is the basic tool of the actor's trade." - Miranda Richardson
Known by Potterheads for playing the role of one of those characters we just love to hate, Miranda Richardson is someone who - very successfully - managed to balance eccentricity and arrogance during her time playing journalist Rita Skeeter. However, there is much more to Richardson than her brief stint in the Harry Potter franchise; she has been involved in numerous other roles in theatre and film, and hasn't gone without numerous award nominations and wins!
Born on March 3rd 1958, Richardson was the second daughter of Marian and William Richardson, a housewife and a marketing executive. Despite neither of her parents being particularly involved in the theatre/film industry, Richardson discovered her love of acting after joining the Southport Dramatic Club as a child, where she was involved in amateur productions such as Cinderella. At the age of eighteen, Richardson was accepted into the Bristol Old Vic Theatre School, one of the country's most prestigious and demanding theatre schools in the country.
After graduating, Richardson dived straight into the world of theatre, joining the Manchester Library Theatre as an assistant stage manager in 1979 at the age of 21. From there she progressed upwards, making her first theatre debuts in the early 1980s. She was successful on stage, receiving large recognition for her role in A Lie of The Mind in the mid 1980s. Her film debut came in 1985, when she took on the role of Ruth Ellis in the biographical drama Dance with a Stranger.
Since then, Richardson has taken on a number of different roles in theatre, film and television, including Lady Mary Van Tassel in successful 1999 Horror Film Sleepy Hollow and Mrs Cleg in 2002 psychological thriller Spider.
For more information about Richardson's many roles and awards, click here.
Grace Waterson