Welcome (Back) To Hogwarts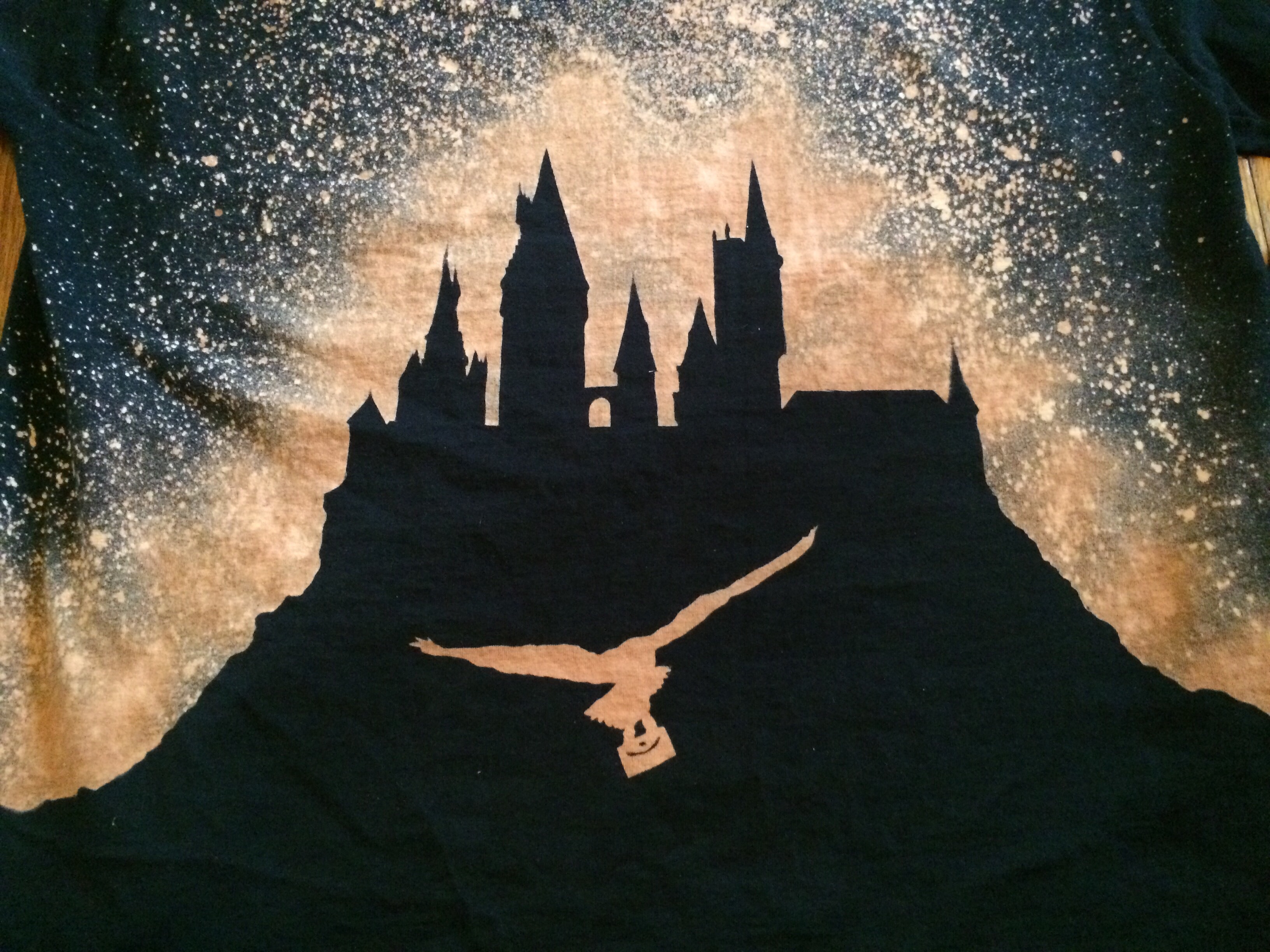 Welcome (or welcome back) to Hogwarts is Here! With the influx of users, we wanted to take a second to help orient you (or reorient you) as you stroll down the halls.
---
---
Welcome (Back) to Hogwarts, Everyone!
The staff on Hogwarts is Here continues to be overwhelmed and overjoyed with both the amount of new First Years joining our ranks this month, as well as spying plenty of old, familiar faces in the crowd. No matter how long you've been with HiH, or how long you've been away, we wanted to take a moment to say hello as well as provide you with information about the site that will be useful alike to fresh-faced First Years, or O.W.L.-hardened veterans.
What is HiH, Anyway?
HiH or "Hogwarts is Here" is the brainchild of some tech savvy, magically talented Muggleborns who thought it only fitting that Hogwarts be brought into the 21st century: with Wi-Fi. HiH is an additional online component to the normal magical curriculum. It is completely self-paced, meaning that the bookish Ravenclaws are welcome to whiz through a course in an afternoon, and those that prefer a more relaxed pace (or have a busy schedule) can take all the time they need! There are seven core courses, supplemented with many more extracurriculars you can take as Second Years and beyond.
Speaking of advanced classes, the staff is proud to announce that the last year of HiH curriculum has started to roll out. Yes, Seventh Years can now experience their culminating classes. The schedule (which indicates the day that lessons will be posted, though not the day that assignments must be completed) is courtesy of an HiH student, Sammy Morse. Her schedule design, and many other excellent runners-up, can be found here in the Newsroom.


Ickle Firsties
Not a Seventh Year? Don't worry! You have all the time in the world to get there, and there are plenty of First Years roaming the halls. You're sure to find someone to practice charms with, or to help you memorize the twelve uses of dragon's blood. Hopefully, if you get lost or stuck in a trick step, someone will lend a hand and help you out, but for everything else, there's the FAQ. Here you'll find a goldmine of information about the ins and outs of HiH. And if you've got extra time to spare between all your new classes, also check out the Code of Conduct, so you don't end up with a detention!
What's on the Horizon?
The end of Seventh Year courses won't be the end of HiH, so keep an eye out for more magic… but in the meantime, we have lots of exciting opportunities coming your way! If you're particularly keen on courses and are an excellent role model for other students, keep your eye out for PA (or Professor's Assistant) applications in many courses. In the coming weeks, many professors will be looking to expand their ranks. Interested applicants will need to have completed a significant portion of the course they're interested in, and be ready to whip out their quills to grade assignments. If you're not interested in throwing your hat in the ring for PA, perhaps you'd be more interested in the Monthly House Point Competition hosted by Professors Virneburg and Wessex? Professor Anne is also hosting another of her famous creature creation contests. We hope to see you there!


Don't let the Muggles get you down,
HiH Staff