Year Seven Schedule Design Winners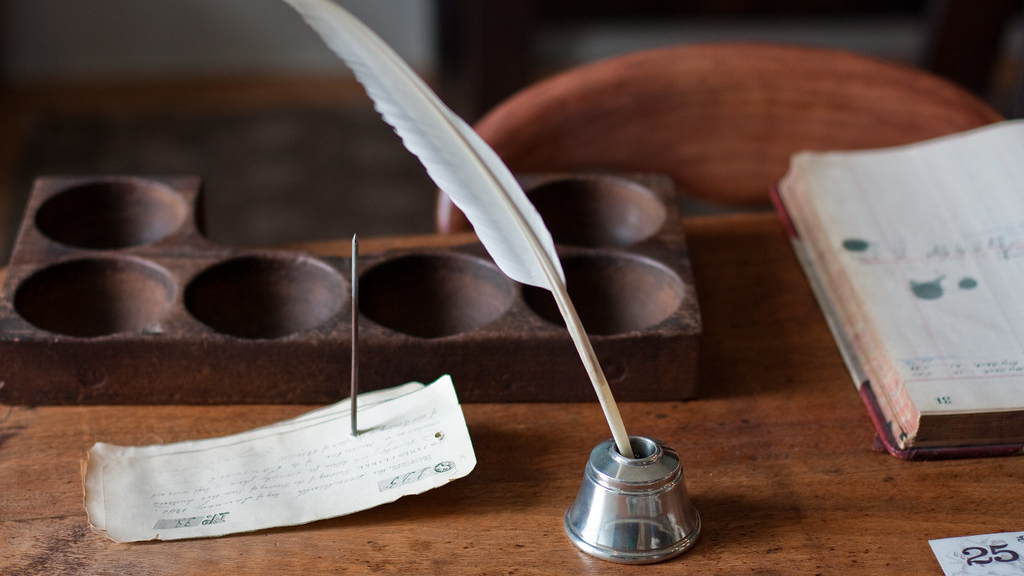 ---
---
As you may have known already, the staff has hosted a design competition for the Year Seven publishing schedule. Before I announce the winners, I wanted to mention that everyone who entered not only blew me away but also the jury! The amount of time, effort, and creativity that went into each entry was absolutely astounding, so I extend the heartiest of thank yous to every contestant. All the winning entries were voted on by a jury consisting of Professors Anne, Mitchell, Rowan, Wessex, and myself and it was an extremely tough choice. But alas, we did eventually have to pick. The first half of the article is going to consist of all the entries (in no particular order) and the second half is where the winners will be announced.
Submitted by: Émilie
Submitted by: Georgia Vector
Submitted by: Wala Bortye
Submitted by: Sammy Morse
Submitted by: Helena C Folchart
I just had to share, it would be a disservice to you all if I didn't! Again, regardless of what the results were, these entries were amazing and I am so proud of all of you. Without further ado, here are the winners!
Most Creative - Émilie and Sammy Morse
Most Practical - Sammy Morse
Most Canon Compliant - Helena Folchart
Third Place - Helena Folchart
Second Place - Émilie
First Place - Sammy Morse
Congratulations to the winners! I will also be posting these same awards on your profile (if your settings allow it of course). I hope everyone had fun making these because we had fun looking at them. Stay tuned in the coming days for announcements on Year Seven, it's coming sooner than you think. As for now, thank you all again and I'll see you around the castle halls.
Professor Rosenquist