Pumpkin Carving Competition 2020 Winners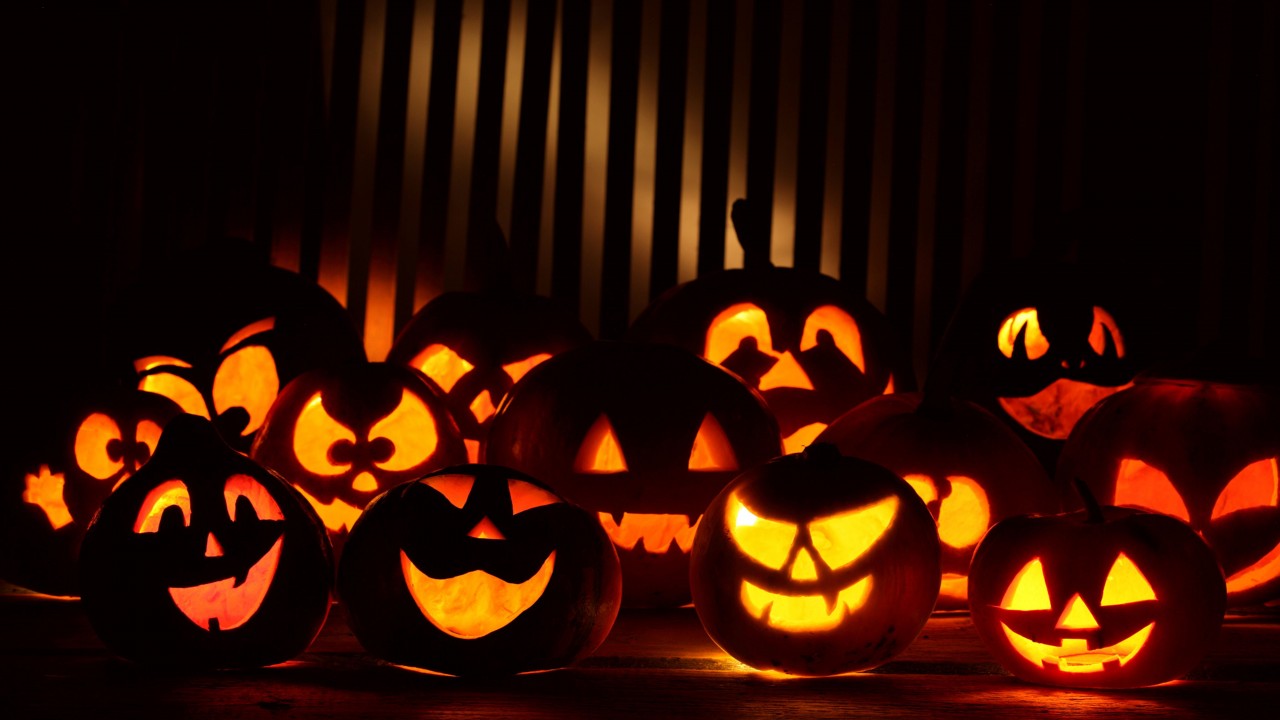 See the winning pumpkins for the Pumpkin Carving Competition 2020!
---
---
Hello students! While it has been a few weeks, we are pleased to announce the winners of the 2020 Pumpkin Carving Competition. The judges received 242 submissions, which is what caused the delay in announcing the results. We thank everyone for their submissions, as it was particularly difficult to select winners from so many entries. All winners will receive a certificate from Professor Anne on their wall or through owl post. Without further ado, please use the Google Slides presentation below to view the winners!