On and off
Joined October 2020
Member of Slytherin
70 House Points
1st Year
United Kingdom
Backstory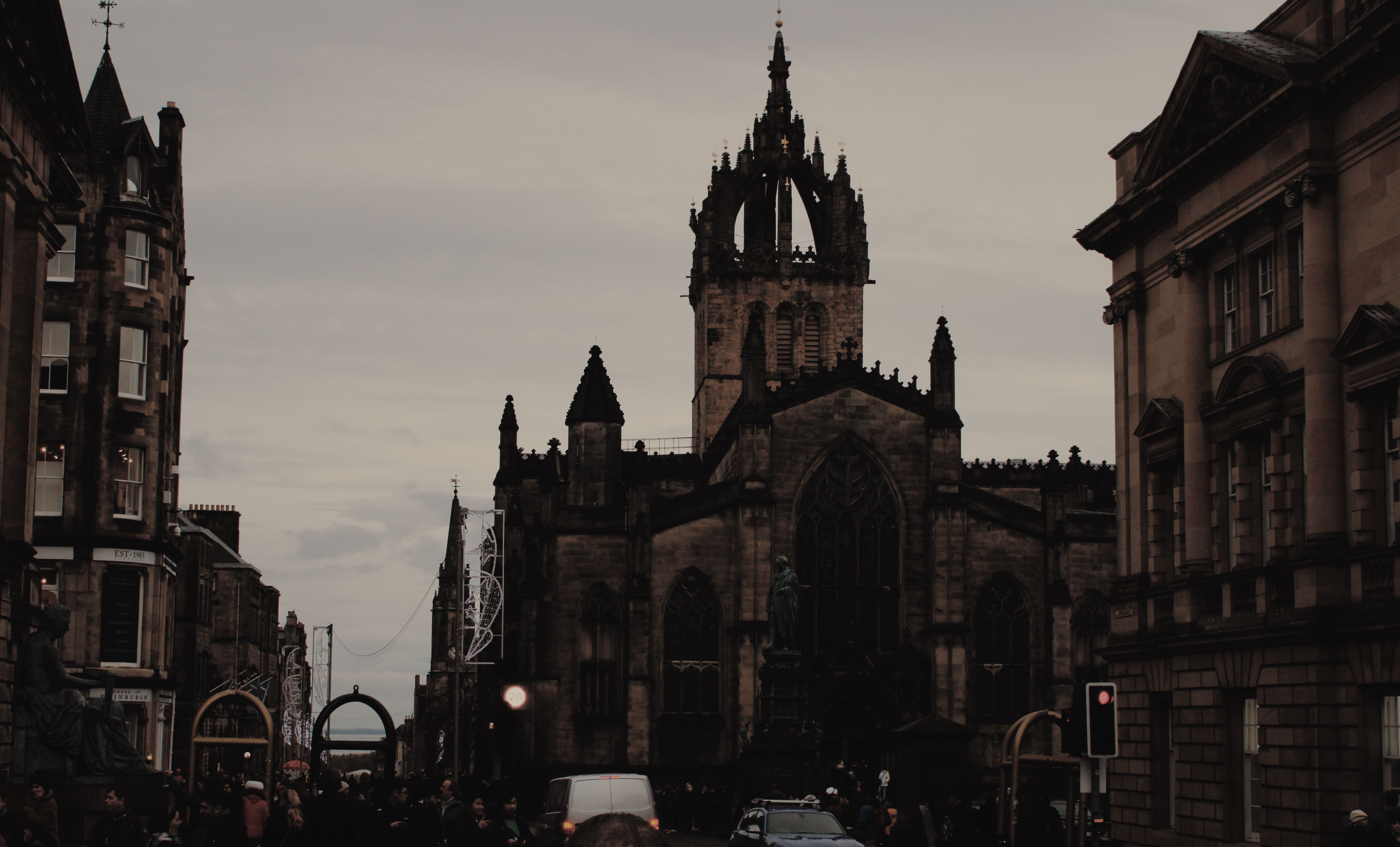 Just owl me or post on my wall if you want to RP or just talk about literally anything, I'm always up for it.
Me irl:
Hello, my name is [______],, I am from Scotland and I'm a teenager, [as for my age I'm not telling you :) hehe].
In my spare time, I like to read books, listen to music, play the guitar, skateboard[-although I faceplant a lot], Surf [again...more faceplanting but into the water, this time], find out random facts about stuff, and chill with my dog. Pretty boring.
What I especially DO NOT LIKE! is...- Racism, Homophobia, misogyny, xenophobia...just general mistreatment or dislike of others for stupid reasons and your own narrow-mindedness,-and if you do partake/support/accept any of that, then kindly take yourself off somewhere away, and have a good long think, [although that may be a challenge ;)], Unnecessary rudeness or aggression,.. and carbonara pasta....just ew.
I don't have any triggers, but please let me know if you do! I would hate to cause anyone any distress.
Please try to adhere to the following requests:
<ol style="margin-top: 0; margin-bottom: 0; padding-inline-start: 48px;">
Please write decent replies-at least a few sentences and with lots of things that I can bounce off.
Please try to use proper grammar, spelling, and let the story make sense.
Please don't control my character -it's just no fun and it means it's not really my character anymore.
Write in the third person, and probably past tense... and please no asterisks, e.g.(*walks over*).
I have no triggers, but PLEASE let me know if you do! I will keep them in mind throughout.
Sometimes I may take ages to reply so you may have to bear with me, please don't send it a million times.....BUT, if it has been more than a few days do send a reminder! I have likely been thinking about a reply and ended up forgetting entirely, sadly this happens often.
If you don't like how an RP is going let me know :)
That's it!
</ol>
Roleplay/fandoms: Muggle, fantasy, HP (obviously), Doctor who, marvel, DC, anything historical, pretty much anything-basically just ask and I'll say yay or nay.
So be it