Joined March 2021
Member of Hufflepuff
90 House Points
1st Year
United States
Backstory
<font size="1">
**Literate RPers only please. Always up to RP and not just in the Wizarding World, so don't be afraid to shoot me a message, or wall me! Also for anyone struggling this is a safe place, if you need an ear or a shoulder I'm here <3**
<font size="1">
Fandoms »
HP, Marvel, Teen Wolf, The 100, TVD & The Originals
<font size="1">
Genres »
Medieval, fantasy, post-apocalyptic, supernatural
<font size="1">
Any questions just owl! Ask for Discord if you want it.
<font size="1">
Name
»
Delaney Leigh Alcott
Nicknames
»
D, Del, Lane, Laney
House
»
Hufflepuff
Sexuality
»
Straight
Age
»
16
Year
»
5th
Bloodline
»
Pureblood
Family
»
Atticus Alcott (Father), Mariam Alcott (mother), Addison Alcott (Brother), Evelyn Alcott (sister)
Quidditch position
»
Keeper
Hair
»
Medium length, dark brown super curly hair, is usually always in a disarray and she usually doesn't give af
Eyes
»
Green
Markings
»
Light dusting of freckles over her nose
Height
»
5'7"
Build
»
Tall and slender with "quidditch" arms apparently
Favorite Class
»
Care of Magical Creatures, DADA, Transfiguration
Worst Classes
»
Herbology, Potions
Amorentia
»
Moss, fallen leaves, leather, vanilla, sandalwood, and a campfire at dusk
Patronus
»
Black Mare - This animal is typical for people who show strong motivation in life and usually represents passion, determination, and an appetite for freedom. Black is a relatively uncommon coat color, so this could represent a part of your personality that you'd rather keep hidden or just reveal to your personal circle. This specific color could also refer to instinctual urges of your mind for the unknown and mysterious.
Traits
»
Competitive, stubborn, impulsive, loyal, protective, passionate. Quick to anger, has a hard time admitting she's wrong and apologizing at first but eventually she will after she cools off. Even quicker to defend a friend. Will 10/10 get into a fight over a friend and ask questions later. Don't piss off an Alcott. Though she is generally well liked, she strives to be.
Likes
»
Reading and writing (for fun not school), being outside, painting, the forest and mountains, rainy days, pumpkin pasties, butterbeer, creepy things, sweaters, the cold, muggle music & fashion
Dislikes
»
Bullies, being called out/embarrassed, egos, whining, kiwis (don't ask), homework
Background
»
Though Delaney can live slightly more care free than her siblings, she has always felt as if she's grown up in their shadow. She hates being babied, and wants to prove herself at any opportunity she gets. There's no one in the whole world she loves more than her siblings however, and she looks up to them fondly. Delaney wants desperately to be seen as her own person, especially by her parents and often will act out for attention. Delaney constantly gets into fights and is sent to detention as a result. She will pop off on anyone who says something mean or even looks at a loved one the wrong way, she is very defensive and protective of her family and friends. That being said she's never given a single boy the time of day, honestly she thinks they are all insane. She takes after her sister in the regard they do not have the time or patience for boy drama.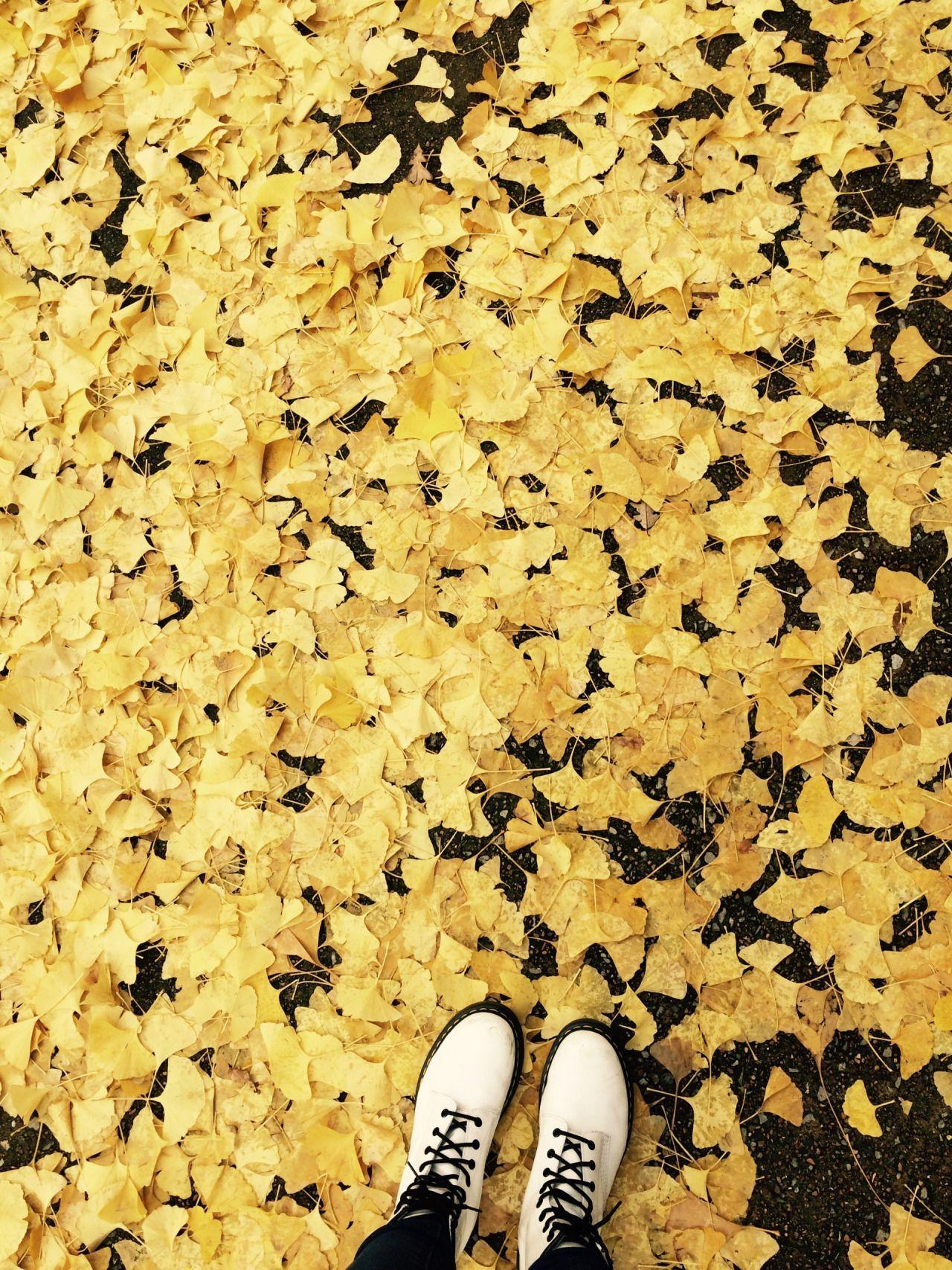 Delaney comes from a long pureblood line of Slytherins, so when she was sorted into Hufflepuff you can imagine the shock that followed. Must've been some mistake right? But the Sorting Hat is never wrong, better yet, she was a hatstall.
"Hmm a pureblood eh?" It'd said , "From a far reaching line of Slytherins and yet your most prized traits are loyalty and friendship... Slytherin does suit you, yes... You are clever and ambitious it's true, but to think of what in Gryffindor you could do! Your courage and bravery when defending your friends is unmatched... Better be... Hufflepuff!" The shock on her siblings faces were priceless. Miriam, her mother, was a Slytherin of course, as well as her eldest brother Addison. Everyone had expected Evelyn to be sorted into Slytherin as well but Ravenclaw had made so much more sense. Delaney takes mostly after their father, so to her it came as no surprise as to how she was sorted.
Unlike her siblings who try very hard in school, Delaney could care less about her grades. She does like to learn and decent grades normally come effortlessly to her but she will not go above and beyond. Addison is a Slytherin prefect after all and as a Ravenclaw, Ev's studies are everything to her. Addison is perfect and Evelyn strives to be while Delaney just purely exists. As the baby her family doesn't put as much pressure on her shoulders as they do the elder two. They all play Quidditch and are just as competitive on the pitch as off.
Laney's favorite class is Care of Magical Creatures. One day she hopes to be a Magizoologist and get the opportunity to work with dragons like Charlie Weasley did. She also enjoys Defense Against the Dark Arts and Transfiguration, but her worst classes are Herbology and Potions. Her patronus is a black mare. Her amorentia smells like moss, fallen leaves, leather, vanilla, sandalwood, and a campfire at dusk.
© all characters and ideas involving this story belong to wreckagewemade & CodoBean
disclaimer: i am not my character, views, opinions, sexuality, personality, mannerisms etc may not align with my own ooc
<style type="text/css">* {cursor: url(https://cur.cursors-4u.net/nature/nat-4/nat347.ani), url(https://cur.cursors-4u.net/nature/nat-4/nat347.png), auto !important;}</style>