Joined August 2021
Member of Ravenclaw
50 House Points
1st Year
United States
Backstory
"Be wicked, be brave, be reckless, be dissolute, be despotic, be an anarchist, be a religious fanatic, be a suffragette, be anything you like."
– Violet Trefusis.
<center>Alura Whitemoon</center>




<center>Intro:</center>
Hi everyone, my name is Alura! I am a new first year student here. I love everything about the wizarding world, however I am also frightened about my own capabilites and what my future holds. During my tenure here I hope to learn a great deal of self discovery as well as knowledge and answers to so many questions I have.

<center>Basic Info:</center>
Name: Alura Whitemoon
Pronouns: she/her
Appearance: Before the start of school I had long black straight hair. I decided to go for a new look so now its short heather blue wavy hair with platinum gray highlights, I have gray-ish blue eyes, 5' 5'' average height and build, with brown skin.
Personality: Friendly, really nice and social (although I am very quiet sometimes, when I feel out of control), I don't show a lot of emotions because I can get mad easily and if I am mad the weather changes to reflect my mood.

<center>Backstory:</center>
My family and I have always known I would be magical. My father comes from a blended family but has no-magical talent himself. My mother is a witch born to a muggle family, the way her and my father met is an interesting story I may share at a later time. Growing up with a non-mag father, a muggle born witch mother, and being the middle child of 3 siblings, means my family is very important to me. They played an important role in shaping who I am today. My father taught me to never be ashamed of who I am, and my mother taught me to always follow my dreams. My parents wanted us to know of both Muggle and Wizarding worlds so we live in a "magical friendly" muggle community. My father thought it best we moved there once I started demonstrating my magical abilities at a young age, not intentionally of course, but random changes in weather started to raise a few eyebrows. The MACUSA convienced my parents to erase my memories in hopes that it would keep my powers from resurfacing prematurely again.
About three years ago; I was on my way to my Muggle school when a bunch of weird stuff started happening right about the time my best friend was killed in an car ccident. Turns out, I was the reason behind that weird stuff and my mom kept who I really was; who she was, a secret after we moved to our new home. I had been born a witch, but she had been too afraid to tell me for fear it may trigger a memory and I lose control again. For those three years, I felt completely alone and out of place in my hown home. I had no idea what to do with myself; and to make matters worse I was the cause of the storm that killed my friend. When my owl arrived at my window with my Hogwarts acceptance letter it was a relief. I felt more relieved than anything really..., perhaps now I can learn more control.
When I'm not in school online here in the US. I have a lot of fun travelling over the summer and holidays with my family in London. One of my favorite pastimes is reading or to play chess with my sibling's. I have an infinity and sometimes feels like a curse, for Weather Modification Charms as well as other abilities, it often caused my parents, my mother mostly; trouble with MACUSA.



<center>HP Info:</center>
I have a 12 1/2-inch cedar wood wand with a dragonheart string core and hard flexibility, and my Patronus is a dolphin.


<summary><center>Groups on HiH: (click here)</center></summary>
- Ravenclaw's Common Room (just joiined)



<center>Books</center>
Reading is my passion, it's like second nature to me. I read of all types, mostly YA fiction.
Currently reading: The Lunar Chronicles: Cinderella




<center>Fandoms:</center>
Other than Harry Potter and Fantastic Beast series, of course, I'm a fan of Mortal Instruments, The Hunger Games series, and Divergent series, as well as spme others but the list would go way to long.




<center>Hobbies:</center>
I also swim competitively, and I am currently doing about 10 hours in the pool per week. I find peace in the water, it helps me clear my mind .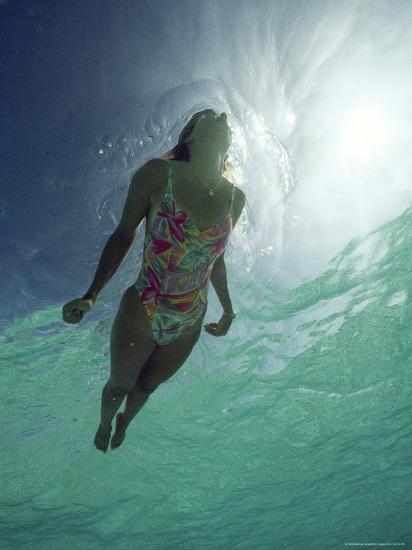 <center>Current Grades:</center>

Year One (Currently enrolled):
Charms: In progress
Astronomy: Not started
Transfiguration: Not started
Defense Against the Dark Arts: In progress
Herbology: In progress
History of Magic: Not started
Potions: In progress