Joined September 2021
Member of Slytherin
0 House Points
1st Year
United States
Backstory
Hello! I'm going to tell you a little bit about me but if you don't care bout that my OC's are listed bellow. I'm an aspiring artist from the states. I'm bisexual and my pronouns are she/her! I joined this site because I love writing and playing out stories. I am open too almost any type of roleplay so owl me the details and i'll most likely agree!
My 3 Rules:
~ No asking for my information
~ No stealing any of my OC's
~ NO NEGATIVITY
(Also I'm always here to listen so if you have anything going on i'll always listen and support you!)
(None of the images are owned by me so all credits go to the original artists!)
My OC's
HP OC's:
~ Phoneix Kang
He/Him, Straight, Ravenclaw, 16, 6'1, Kind, Introverted, and his favorite color is green.
~ Bella Crocker
She/They, Bisexual, Hufflepuff, 17, 5,3, Chill, Extroverted, and her favorite color is purple.
Other OC's:
~Leah Kameko
She/Her, Bisexual, 15-17, 5,1/2, Kind, Shy, Introverted, and her favorite color is orange.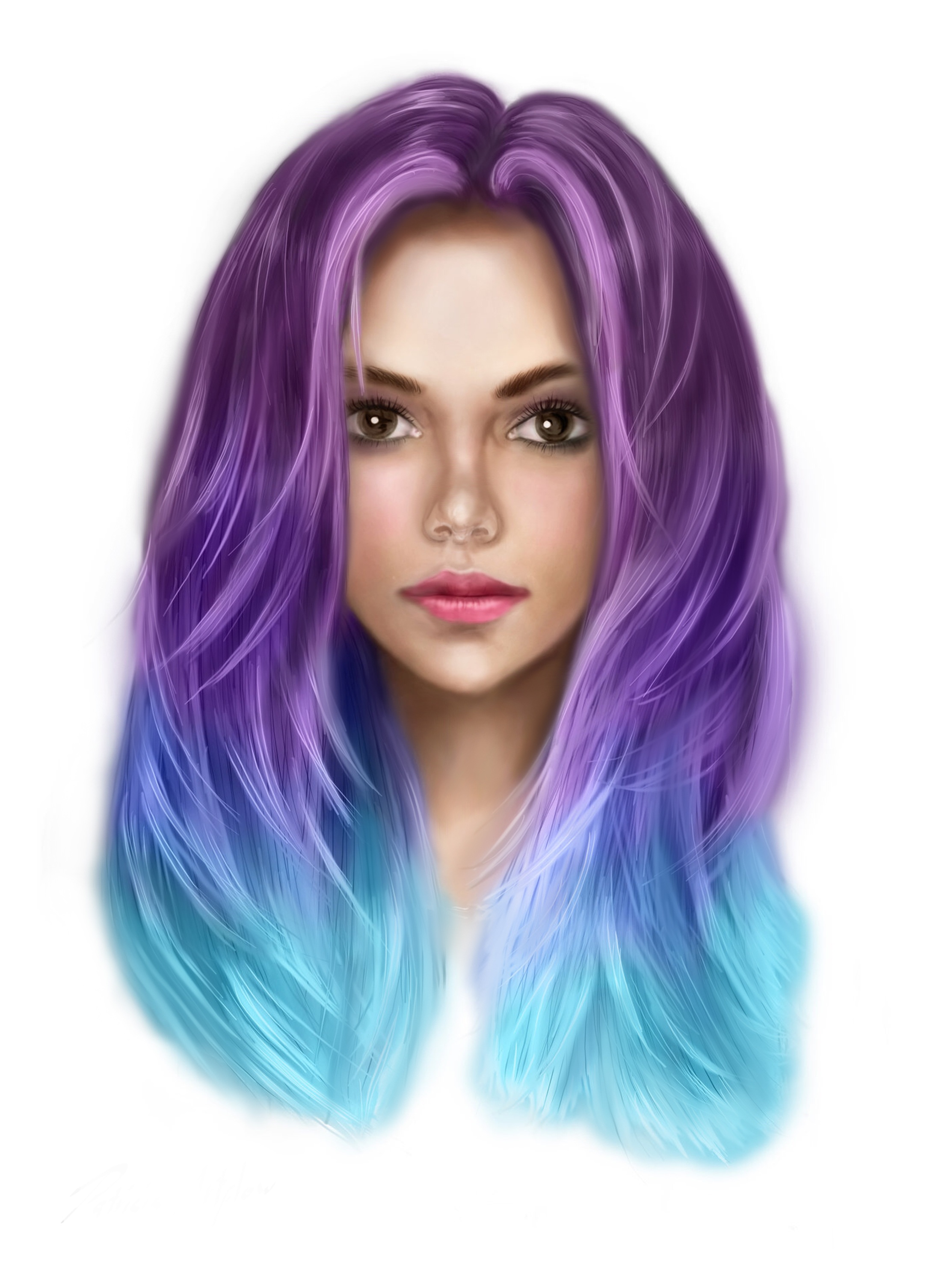 ~ Ray Adams
They/Them, Pansexual, 17, 5,9, Blunt, Extroverted, Cheerful, and their favorite color is pink.