좋은 하루 되세요 :) Note: Please be careful when talking to Joo-hwan, he has quite a few triggers.
Joined November 2021
Member of Gryffindor
0 House Points
1st Year
Korea, Republic Of
Backstory
// BACKSTORY IN PROGRESS //
Site goes down? Wanna reach us? Here's our Quotev account:
justagayboi
Name: Park Joo-hwan
Age: not saying
Personality: quiet
Gay - poly [0/2]
Pronouns: He/him
Straight hair, dark hazel eyes
yeah, everything didn't work out.
switch, mostly sub
---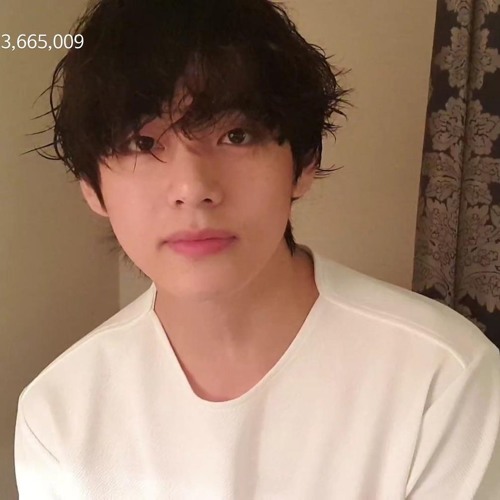 Name: Kim Se-jin
Age: no ty <3
Personality: sarcastic lmao
Bisexual - poly [0/3]
Pronouns: He/they
Wavy hair, dark green eyes
single
dom
---
Name: Shin Yeo-jang
Age: no ty <3
Personality: cute, timid
Gay
Pronouns: He/him
Curly hair, brown eyes
Single
sub
---
Ahn Jung-won
not telling
flirty
androsexual
he/they
brown hair, grey eyes
single
dom ;)
---
RP Rules
Types of RP we are okay with:
Anything but gore
No god-modding unless we don't know what to say
We can only do MxM sorry