❤Sister of Neville Longbottom nice to meet you! Owls are open for Rp but replies will be slow!❤
Joined April 2022
Member of Ravenclaw
19 House Points
1st Year
United States
Backstory
Hello and welcome to my lovely page as I am Amelia-Grace and my older brother is Neivelle Longbottom to which I have the honors of calling him such, as he has been an amazing brother to me during our years at Hogwarts school of witchcraft and wizardry! I'm still in school as I'm a little younger than he is but he has helped me so much with my studies even though I'm in raven claw funny enough!!! *Giggles a little bit** but enough said about my brother as many of you know I'm in Ravenclaw since the hat had a hard time placing me as I could've been in Gryffindor just like Neivelle but the hat saw right through my smarts!!! I enjoy the house that I've been placed with as everyone has treated me nicely and lovely! If you have anything you'd like to discuss with my Owls are open and also I do Rp as well so don't hesitate to Owl okay, But I have to go now my older brother just wrote me an Owl amazing have a great day now!!!!!
---
My Favorite Song at the MOMENT!
Citizen Soldier - I'm Not Okay (Official Lyric Video)
Favorite Quote at the moment!
Hello, here is some stuff to know about me!
Birthday: December 19th
Patronus: Otter
Armitita love potion
Paper, Ink, grass
I am a wolf so be careful not to piss me off as I might bite
[P.S just Kidding! Maybe?]
My Wolf:
Boggart:
The full moon
[Reason's can be explained!]
Mirror of Eiresed:
Having lots of friends and someone who loves me for me and not my brother.
---
Fandoms I know for Rp!
[Please remember it's just not you I'm Rp with I have other's so please IF I DON'T RESPOND give me time as I need to think of a reply as well as read your response okay!!!!]
- Encanto
- 911
- Marvel [I've only seen two movies for those so might be a bit!]
- Chronicles of Narnia
- Chicago P.D. [ It has been a hot minute since I've seen it so go easy on me!]
- 6 Underground
- Maze Runner
-The Witcher
- The Last Kingdom
-Criminal Minds
-Hunter x Hunter
-Fairytale [Best Anime in my opinion!]
- Kingsman
- Attack on Titan
- Walking Dead
-MHA
- Arcane
-And many more but can't think of any at the moment!
My TRIGGERS for Rp!
-Sex Scenes
I don't mind cursing so don't worry about that!
---
Oc's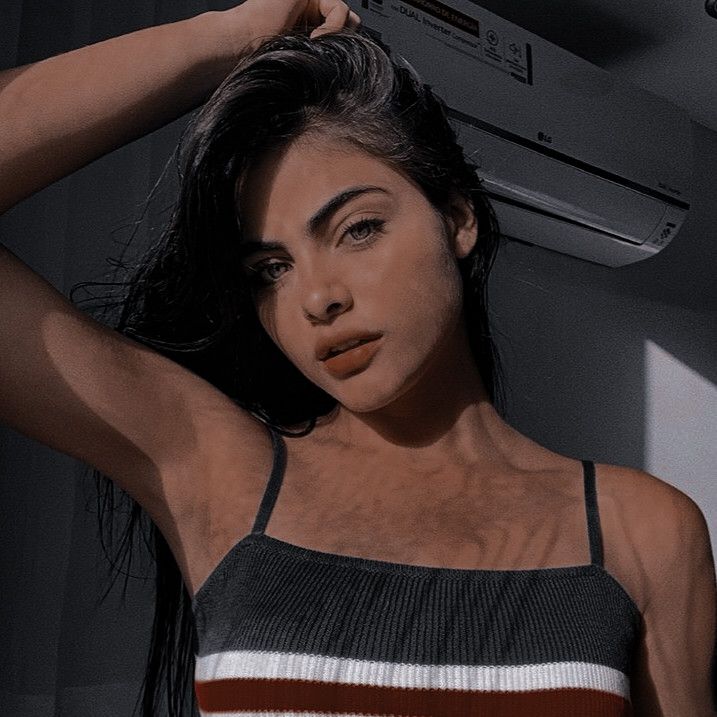 Name: Everly Paisley Potter
Age: 18
Personality:
Background: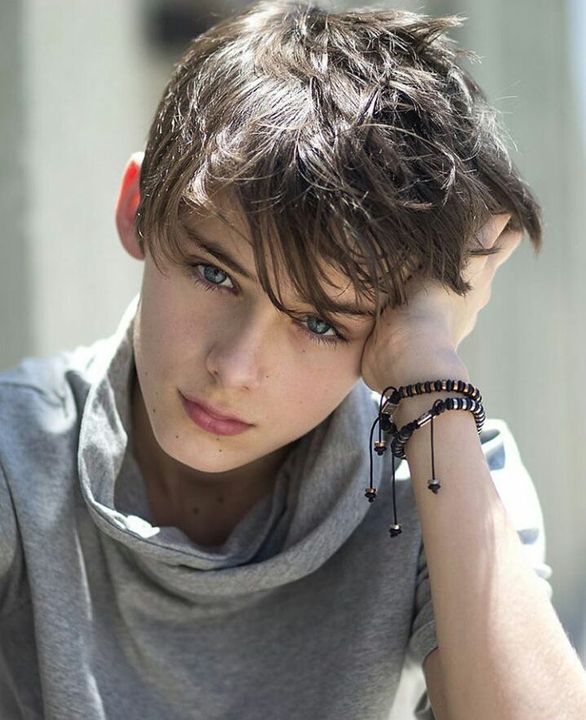 Name: Henderson Clarke Malfoy
Age:16
House: Slytherin [but later in the years gets changed to Gryffindor,reason will be explained]
Backstory:
He is twin to Draco Malfoy and growing up, always had to rely on his mother as his father Lucious not want to love and take care for him as much as he did for Draco. Henderson became the black sheep of his family later in his years whenever during his third year at hogwarts he was summoned into Dumbledore's office as he thought the house, he was placed into wasn't right so the hat ended up placing him into the right house which is Gryffindor, and the moment he stepped foot into the House dorms he was immiedately casted out by every Gryffindor there due to who his father is so he didn't have any friends at all not including his twin who abandoned him.