I don't know euphoria Would like to meet her someday C'est la vie
Joined April 2022
Member of Hufflepuff
0 House Points
1st Year
United States
Backstory
**PLEASE KEEP IN MIND I'M ONLY ON THIS SITE SOMETIMES AS I'M ON A COMPUTER AND I HAVE A LIFE OUTSIDE OF HIH AND ALSO DON'T SPAM IN ROLEPLAYING WITH ME PLEASE!!!**
Hello I'm Bailey Finnley Diggory, twin of Cedric Diggory and my father likes to call us the power twins as both of us rely on each other to keep our magic sane. If one of us were to die it would make the other's magic go haywire, but I know for our second year in Hogwarts things were a little bit doggy as I was hanging out with Harry Ron and Hermione as they are really good friends of mine! Welp I must be off to my studies as should you all I'd introduce myself later but I have to go to potions which is my favorite subject!
---
Full Name
Bailey Finnley Evie-May Diggory
Nicknames:
[Only my twin Cedric]Evie
[Harry Potter] Linn
[Best Friend Draco Malfoy] Bales
[Fred and George Weasley] Hay Bales
[Can have more if you'd like to give me some!!!!!]
---
amortentia Love Potion: Cinnamon, Cherry Blossom, Himalayan Salt, Green Apples
Boggart: I do not, I repeat DO NOT LIKE Spiders!!!
Mirror of Erised: Being quidditch Captain and spending in flower fields with my twin
Animagus: Owl
Patronus:
Blue Butterfly
---
**For Rp I only do Females as I am one and I do have a lot of Fandoms just ask if you'd like to one and we can go from there and also I don't do super mature like going into detail and stuff since it bothers me a little bit so please keep it in mind!!!!!!**
Type of Rp Ideas for MUGGLE
Hello these are the types of Muggle Rp I can do
FxF or FxM (but I can do MxM if need be!)
Student x Teacher
Student x College professor
Cheerleader x Quite boy( or girl)
Friends to lovers
Also Forbidden RP as well like
Brother x sister
Father(or mother) x daughter (or son if I need to play male)
Sister x sister
Brother x brother


Mafia x right hand man
Mafia x FBI Agent
FBI Agent x Normal Person
Normal Person x Mafia boss
Normal Person x Celebrity
---
Oc's
Female
Name: Klaudia Navarro
Name: Lyla-Rose Cano
Name: Tashan Welsh
Name: Brandy Cresswell
Name: Shelbie Power
Name: Kathy Nicholson
Name: Eva Ruiz
Name:Amelia-Mae Norman
Name: Kia Nieves
Name: Brandy Prentice
Name:Theia Driscoll
---
Male Oc's
Name: Vinay Quintana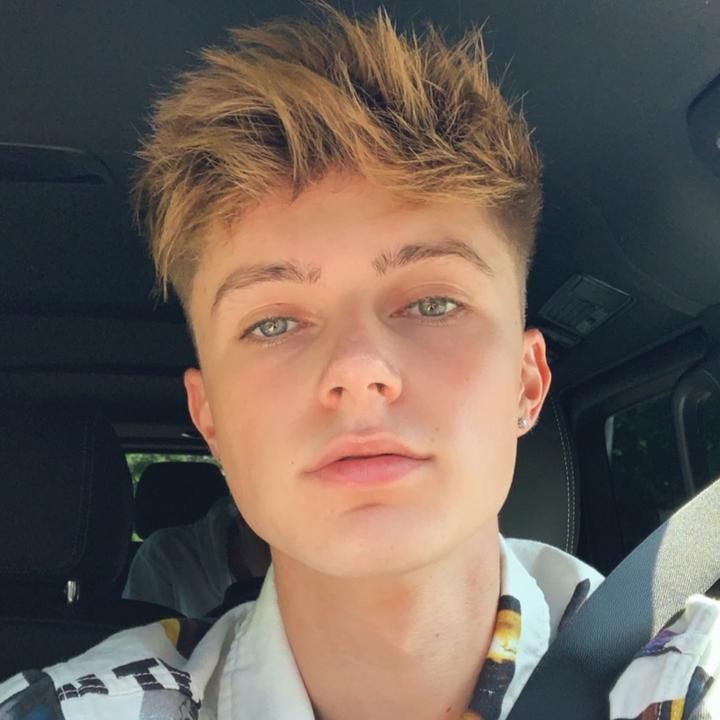 Name: Bruce Schroeder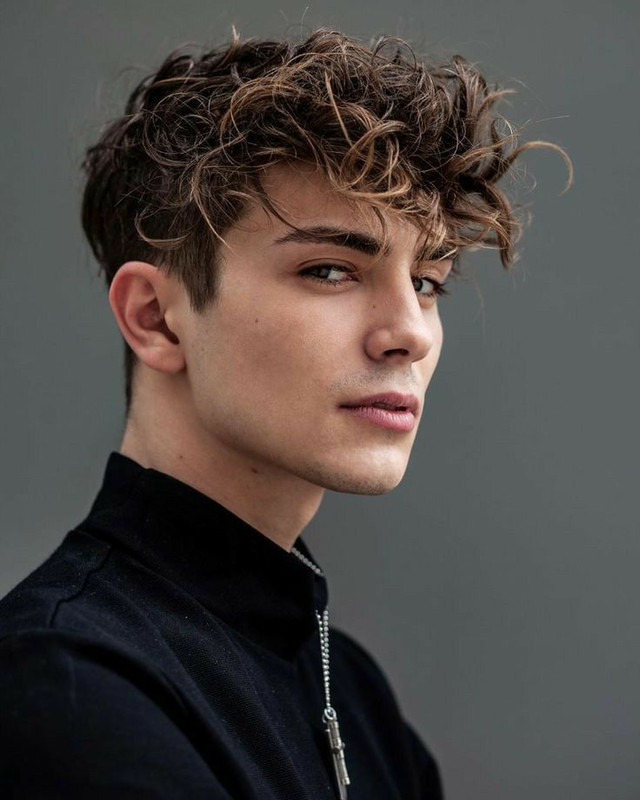 Name: Camille Roy