Joined April 2022
Member of Gryffindor
198 House Points
1st Year
United States
Backstory
Rp rules: PLEASE FOLLOW THEM
1. Give me time to respond. I have a life too you know
2. No Spamming. I will respond eventually
3. No Godmodding
.My rp's I usaully like to do romance, action and whatever else.
MY REAL IC (not oc):
Melody Gardo:
age: 20
sexuality: straight
status: single.
Melanie Smith:
age: 19
sexuality: straight
status: hopelessly single
personality: loyal and caring
looks:

oc:
name: Alice Creighton
age:depends on rp
looks: Black hair and green eyes
personality: Kind, and loving but can be fierce when she wants to be
Sexuality: straight
Status: dating my love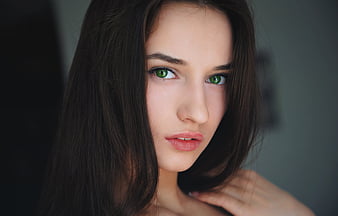 Ava Narcissa Malfoy
Qoutes: You dare hurt my love you'll wish you were dead.
sexuality: straight
relationship: Dating
Backstory: Her parents are Lucius Malfoy and Bellatrix Lestrange. She lived without her mother for 14 years until Voldemort helped Bellatrix escape. Her father never liked Ava and her mother liked her when she started to help Voldemort come back to power. Yes, Ava helped Voldemort in her 4th year. She was in Gryffindor so she was able to eavesdrop on the Golden Trio. However, in her 5th year, she became very good friends with Neville Longbottom, Ginny Weasley, and Luna Lovegood.They made her see that it was wrong to be a death eater.So she switched sides, but her parents had no idea. Now in her 6th year, she has fallen in love with Ron Weasley and is dating him and has become good friends with the trio.She has her mothers hair and eyes but looks a lot like her father. When she smirks she completly looks like her half-brother Draco Malfoy.
Her 4th year embracing her destiny as a death eater.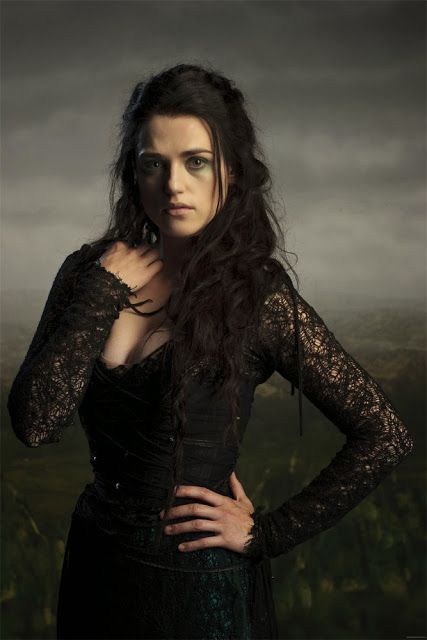 End of 4th year
Her family
Her yule ball dress
her brother
Her and her boyfriend (yes I know this is HHermione Granger but I couldn't find any other pictures.)
Her and her boyfriend.