"Remember that all worlds draw to an end and that noble death is a treasure which no one is too poor to buy."
Joined May 2022
Member of Gryffindor
0 House Points
1st Year
United States
Backstory
---
"Oh I, I just died in your arms tonight It must've been some kind of kiss I should've walked away."
"Miss my family on the east, but fuck it I can't leave L.A.
Every meeting that I be in, trust me I just lead the way I fucked three times before 3 today, piece of cake Never gave a fuck 'bout what the teachers say, cause either way I'ma just do me, and she said me too, I said "s'il vous plait" ."
"Bands all in my dollars
I'm everywhere it's poppin' Can't fall in love I got options
I'm high school that's college King Gold Chains, that's Notre Dame."
---
Hello, I'm Benjamin Kenan Diggory. I'm Cedric Diggory Twin brother. Nice to Meet you all. While my brother was sorted into Hufflepuff due to his kind and nice Nature I was sorted into Gryffindor due to me being the Brave one out of the both of us since I'm usually the one to handle any conflict he has as I know he's always too shy to deal with anything. But any who since I got placed into Gryffindor it made it easier to become friends with the amazing Golden Trio which might I add Ron is hilarious and fun but a little bit whiny when it comes to certain things or tasks that we have to do [Just don't let him know I said that!] **Coughs to clear throat** any who I am a little bit on the challenging and devious side as I like to cause a little havoc only here or there **blushes slightly as he remembers his past with getting into trouble but then shakes head** well anywho I have class to attend to but I will leave some small info below as well as the type of Rp's I do, so keep a look out for them as well as a way to contact me if the site ever bugs or owls aren't working properly!
---
Amortentia:
Jasmine, lily, honeysuckle, orange blossom and crispy marshmallows
Boggart:
I HATE ABSOLUTELY HATE dark small spaces
Mirror of Erised:
Finally becoming an Aurora while teaching at Hogwarts while having fun with my fiends
Patronus:
Doe
I am an Animagus as well which I'll leave a picture below of what it is which I find very cute.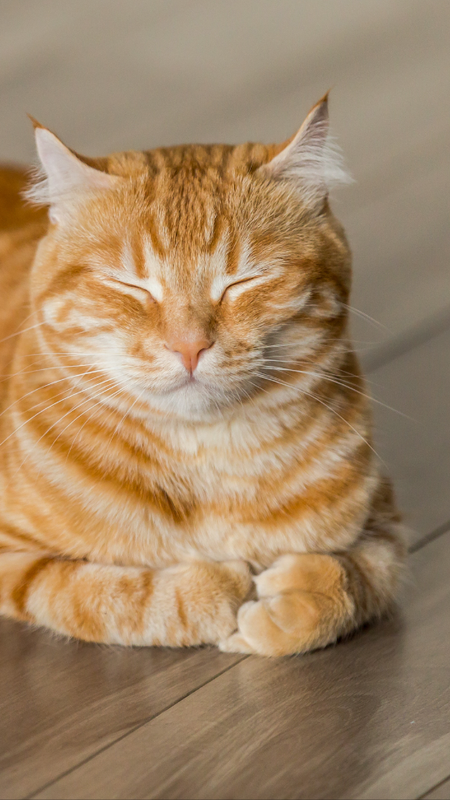 My Favorite classes so far
Flying
D.A.D.A
Potions
Herbology
And
Charms
---
Also If you have any Nicknames you'd like to call me please I invite you to as I think it's special to have them which means you're getting closer in your friendship with the person!
---
My type of Rp I'm used to
Romance Fantasy [Sometimes though], Action and some other types
[If there is something you're interested in doing let me know okay! I'm not a judgy person or picky either so don't worry!]
FxF FxM or MxM
are fine with me as I can play any gender really
---
Now here are some Muggle Rp I can do
Mother x Daughter, Sister x Sister, Niece x Aunt, Next door neighbor x daughter
Father x Son, Brother x Brother Uncle x Nephew, Next door Neighbor x Son
Brother x Sister, Mother, x Son, Father x Daughter, Uncle x Niece, Aunt x Nephew
Friends to Lovers, Enemies to Lovers, Lovers to Enemies, Secret relationship
---
Fandom Rp
~ Harry Potter
~ Chronicles of Narnia
~ F.R.I.E.N.D.S
~ Criminal Minds
~ Walking Dead
~ Until Dawn
~ Pirates of the Caribbean
~ the 100th
~ The Witcher
~ The Last Kingdom
~Some Anime just owl to know the list.
---
Now here are some ways to get ahold of me if The site goes down or owls aren't working for ya.
~ Email
denki.kir.zuku.lovers@gmail.com
Quotev:
Benjamin25548
Google Hangouts:
Benjamin Kenan Diggory
[If that doesn't work just email me or use Quotev or we can always create a private group!]
---