Hello I'm the youngest daughter of Blaise zabini and Harry Potter nice to meet everyone❤️❤️!!!!!!!!!!
Joined May 2022
Member of Slytherin
0 House Points
1st Year
United States
Backstory
Here is some ways to get ahold of me if the site went down!
Quotev:
Discord:
Pinterest:
❤❤ Samantha Jade-Soldier (Lyrics) ❤❤
[favorite Song!]
Hello and welcome to My lovely Page!!!
Here everyone will be called Mr. Mrs. Miss. or Hun or Dear as I wouldn't want to miss anyone's gender anyone as I want to make everyone happy as I'm an Ally to the LGBTQ+ Community!
[I only Do this to Be Polite okay and if it offends you let me know as I hate making people uncomfy!!]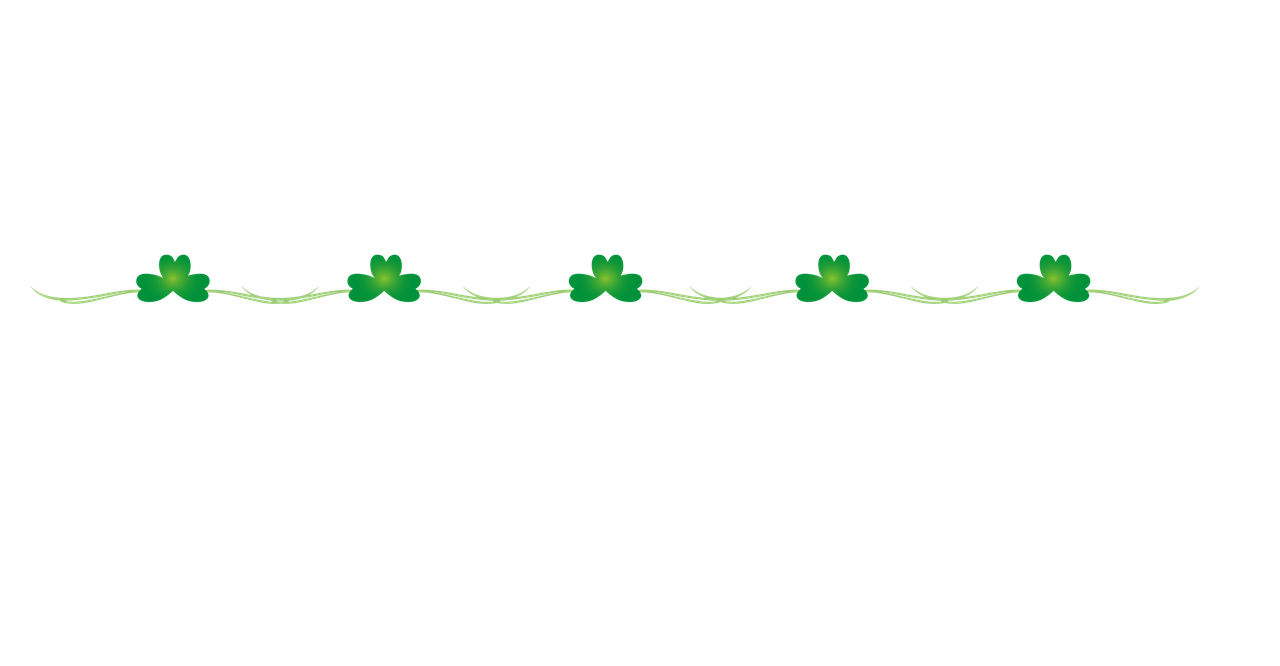 "This sinking feeling sets It feels just like a hole inside your chest
I know you're thinking No, no, no, no, it is easier said than done
But please let me attest I know it's hard."
-Set it Off
About Me!
Parent's
Daddy- Harry Potter
PaPa- Blaise Zabini
Grandpa's
James Potter
Sirius Black
Grandma's
Lily Potter
Mrs. Zabini
GodParent's
Draco Mafoy
Hermione Granger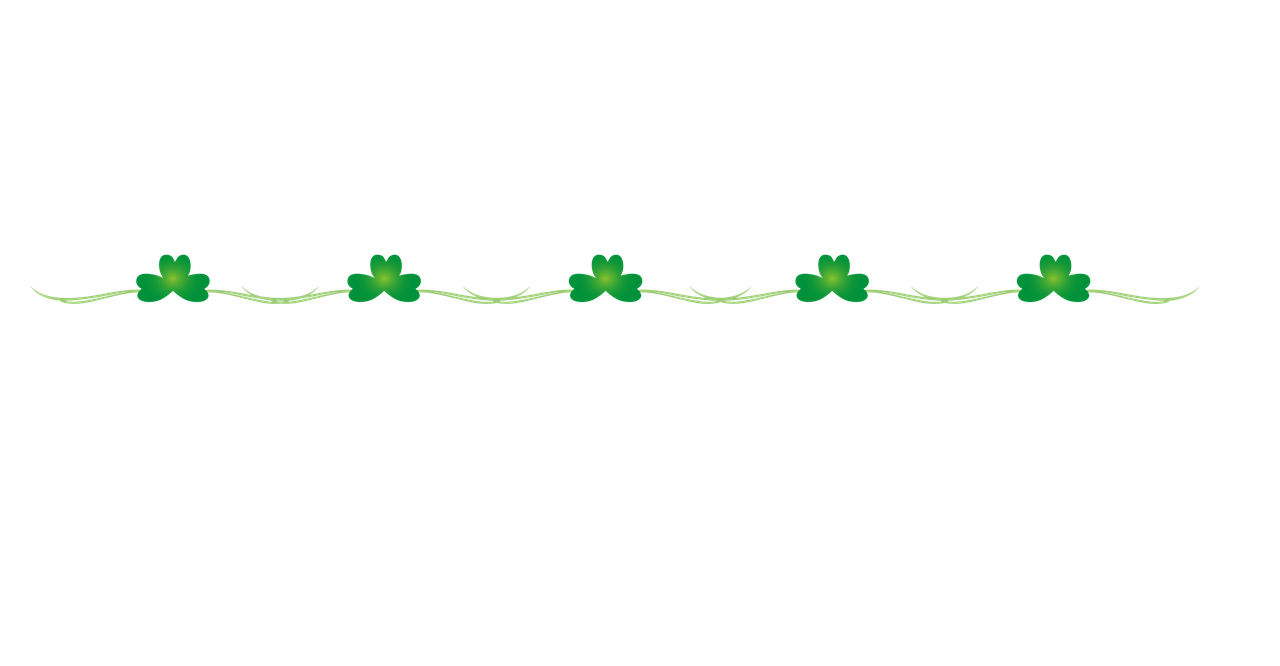 Fandom Rp's!
~ Harry Potter
~ Chronicles of Narnia
~ Percy Jackson
~ Stranger Things
~ Criminal Minds
~ Walking Dead
~ Chronicles of Narnia
~ 100th
~ And also Anime as well! Just owl in case you want to know that list!!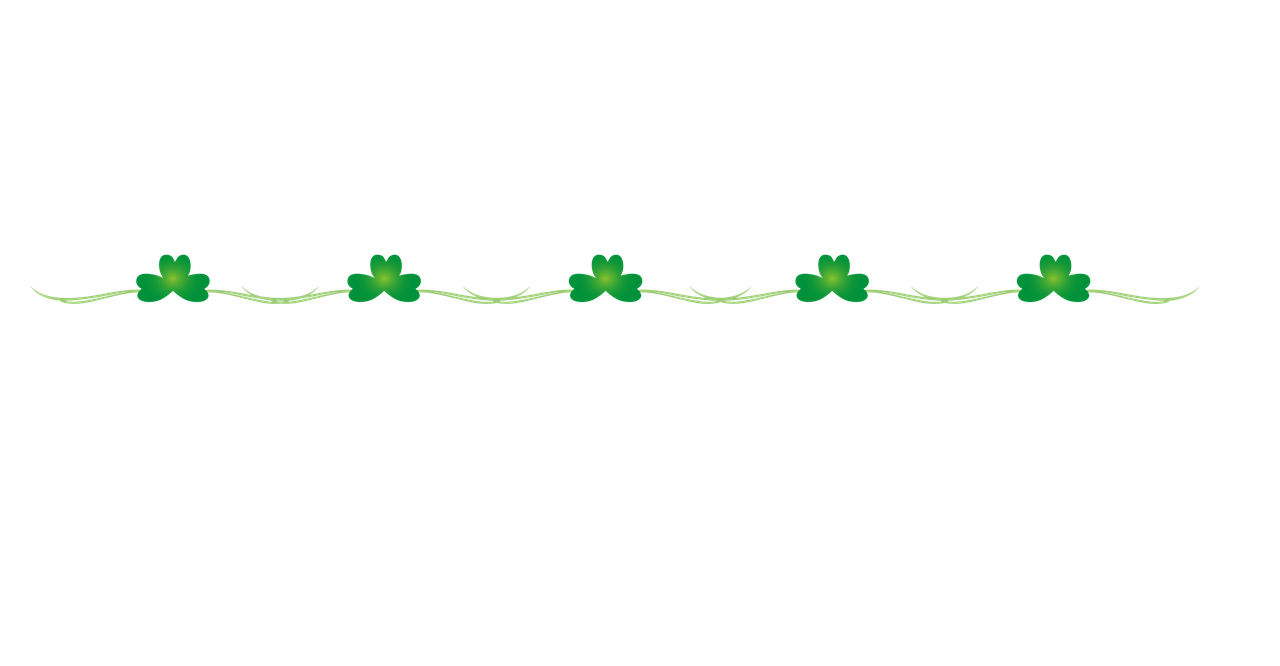 Muggle Rp's!!
~ Anything forbidden! [Like Mother x Daughter Father x Daughter stuff like that!]
~ Student x Teacher
~ Principal x Student
~ Friends to Lovers
~ Enemies to Lovers
~ Lovers to Enemies
~ Coworker x Boss
~ Secretary x Boss
~ Next Door Neighbor x Daughter
~ Next Door Neighbor x Son
~ Yandere Friend x Next door Neighbor daughter/Son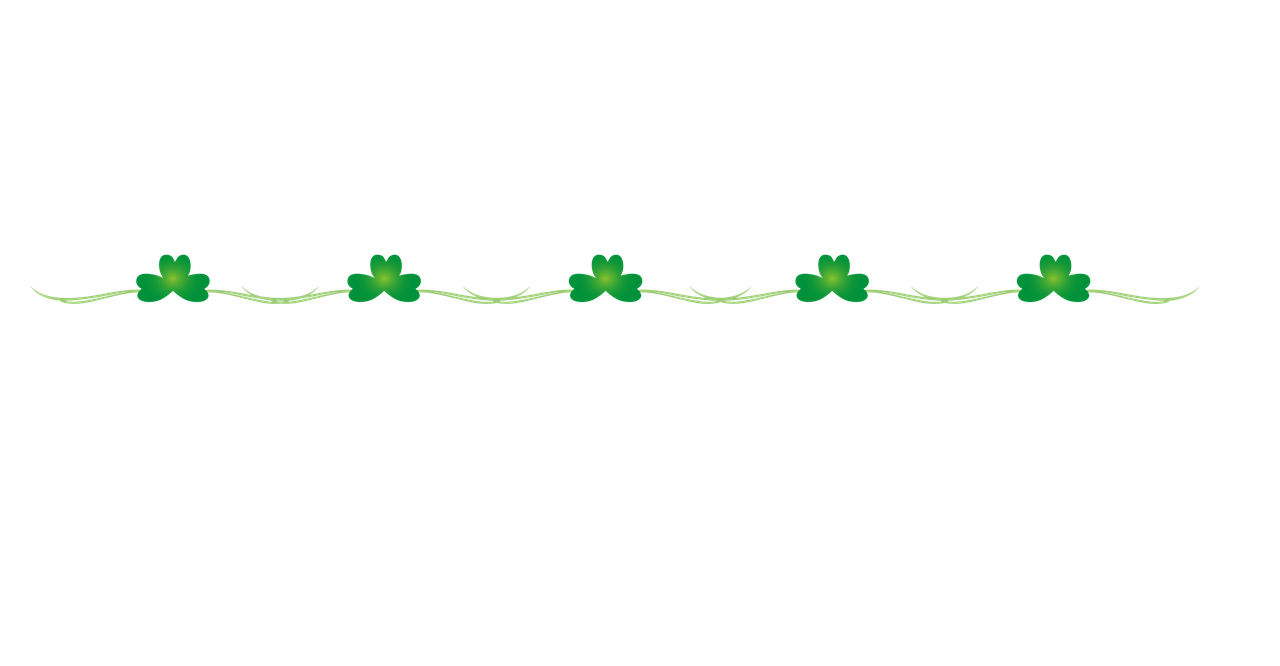 Rules for Rp with me!
Now I do allow cursing as I'm fine with it and I also Curse as well!
~ Please don't SPAM as it gets really annoying whenever, it happens as I know you hate it whenever it happens to you so please don't
~ PLEASE LET ME KNOW if you plan on being busy or need to hop off line as I know everyone is busy outside HiH so just inform me if you need to leave the Rp as I know most people think your ghosting them in reality it's just to do something outside of the site okay.!!!
~ Have Fun with the Rp!! It's our AU world of the Fandom or Muggle Rp, so we can take it however we want so if you want action just go ahead and spring it on me as I will be doing the same and also please DON'T LET ME do all of the action as it is a two sided Rp not a one sided okay!
SOME SIDE INFO!
I will be posting underneath here days that I will be on here as I'm busy with work and will be eventually in school soon for Online so It will be a little while for me to respond whenever I do start school Okay!
Weekends!
I can be online anytime of the day, it will just take me a little bit to wake up lol!
Monday through Wednesday!
I can be on but as I do have things to do throughout the morning I won't be on till after 3:30pm -4pm as that's when I get done doing things!
Thursday and Friday
I work these two days so there will be days that I will respond and some days I won't as I will be too tired from work so bare with me!