"It does not do to dwell on dreams and forget to live." "Don't let the muggles get you down." Be nice and appropriate... or I will block you! :D
Joined June 2022
Member of Slytherin
134 House Points
1st Year
United States
Backstory
"We've all got both light and dark inside us. What matters is the part we choose to act on. That's who really are." -Sirius Black
My name is Christine Malfoy. I am a pure blood witch born and raised in Wiltshire England. I am able to speak Parsletonge beacuse of my direct blood line to Salazar Slytherin. My parents were Maverick (son of Morfin Gaunt) and Andrea Gaunt (née Burke). My parents were devoted Death Eaters until I was born. They wanted to raise me without the Dark Lord watching their every move. They sent me to live with my Aunt. My parents were killed by Voldemort after he discovered that they were trying to contact the Order of the Phoenix. I received my Hogwarts letter after I turned eleven. I arrived at Hogwarts in 1990. I made many friends after being sorted into Slytherin. Draco Malfoy (whose father was a friend of my father) became my closest friend. Voldemort found out I was his cousin once removed in my fifth year. In was given my dark mark and trained my Bellatrix Lestrange and Severus Snape (another family friend). I was chosen to help Draco heal the vanishing cabinets in my sixth year. When the Dark Lord called his Death Eaters forward during the Battle of Hogwarts I stayed behind. Voldemort had assumed I was dead. I faught along side my brave classmates and friends. Soon after the battle, I became an Auror in the Ministry and married Draco Malfoy in December of 2020.
I never had a sister, but I am now getting to know my sister-in-law Eliana Malfoy!
Full name: Christine Adelaide Jane Alvara Malfoy (nee Gaunt)
Wand:



Pine Wood




Unicorn Hair Core




11 Inches




Unyeilding



Patronus: Wolf
House: Slytherin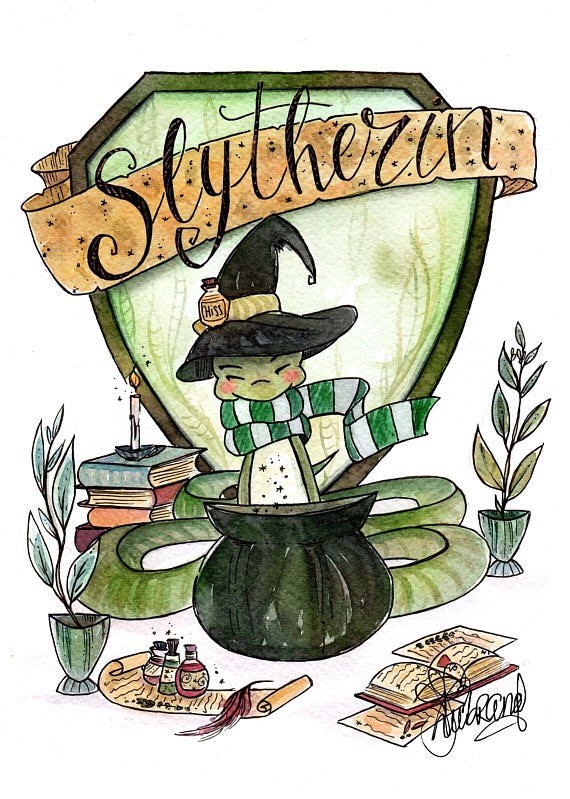 Apperence: She has long brown curls and dark chestnut eyes. She stands at about 5'5".
Amortentia: Fresh laundry and mint (this is my real Amortentia)
Personality: She is kind but also very stubborn. She is very prideful and ambitious. She can have a bit of a dark side.
Where you will find her: You will often find her alone in the girls dormitory reading. You can also find her hanging out with Draco around the school.
Boggart: Losing loved ones
Pet: Eagle Owl named Grant
Spectial Abilities: Speaking Parseltonge
Favorite Subjects: Herbology, Potions, and D.A.D.A
Favorite Professor: Remus Lupin / Severus Snape
Favorite book in the Hogwarts library: The Tales of Beetle the Bard
Favorite book in the Harry Potter series: The Half Blood Prince
Favorite movie: The Half Blood Prince
Talents: Wand duelling, potion brewing, growing plants, legilimency, and occlumency
My saying: People will always talk behind your back. Take it as a complement.
Quidditch position: Chaser
What I would see in the Mirror of Erised: My parents
Who I am in the Golden Trio: Harry
Which Marauder am I: Moony
Favorite quote: "Every day, every hour, this very minute, perhaps, dark forces attempt to penetrate this castle's walls. But, in the end, their greatest weapon... is you."
Hobbies: Reading, writing, drawing, singing, and star gazing
Some of my favorite things: Rain, flowers, rings, Harry Potter soundtrack music, tea, candels, quotes, notebooks, and anything antique
Second Favorite House: Gryffindore
What I see in the Mirrior of Erised: My friends who died in the Batte of Hogwarts and my parents.