I make friends with Death and I'm half if not more Crazy then my Mom and Dad. I'm very friendly with Dementors to the point where they Protect me from Harm ©
Joined June 2022
Member of Slytherin
0 House Points
1st Year
United States
Backstory
My Oc's
Muggle Oc's
[Backup link incase the Google Slides don't Work!]
Fandom Oc's
My Aesthetic's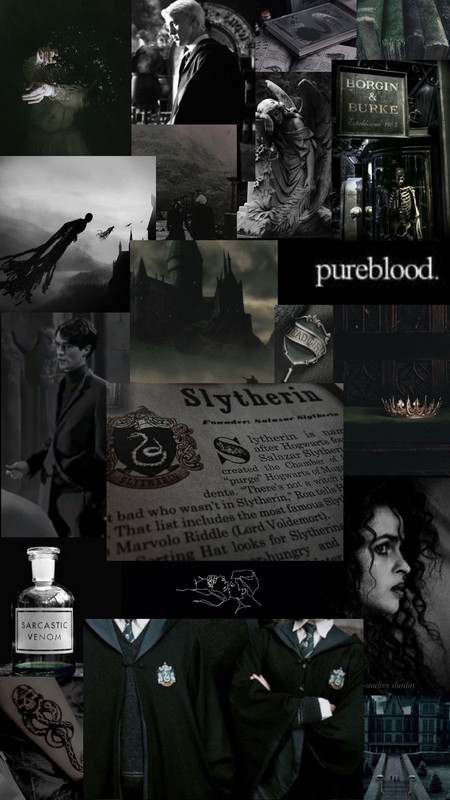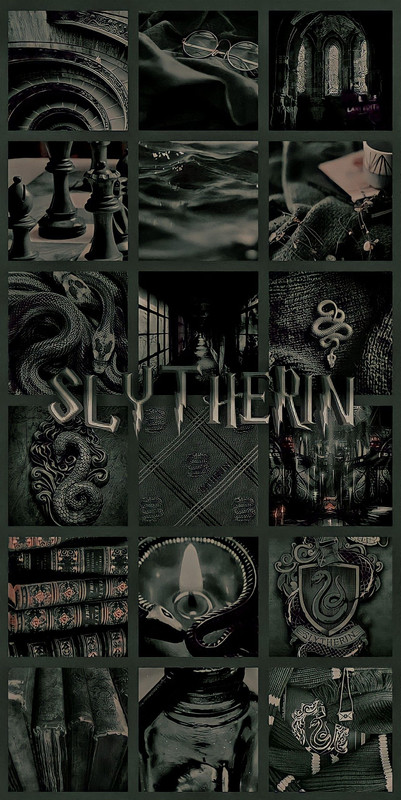 "Behold, Nagini, our work is done."
-Lord Voldemort
"You've kept him alive so that he can die at the proper moment."
-Professor Severus Snape
Let us hope that Mr. Potter will always be around to save the day.
-Mr. Lucius Malfoy
"Well, well, well, look what we have here. It's Harry Potter. He's all bright, and shiny, and new again, just in time for the Dark Lord. "
-Bellatrix Lestrange
"If you attack my son again, I shall ensure that it is the last thing you ever do."
-Narcissa Malfoy
Also My God Fathers are Snape and Mr. Malfoy and my GodMother is Narcissa Malfoy
Hello I'm as I said Claire Isabelle Lestrange and my Mommy and Daddy, [I call them that even though I'm older than 18 Yes now shush.]
If you'd like to get to know me get it line because a lot of other's are too so bleh *sticks tongue out*
---
ABOUT ME!
I was born on July 23rd 1980 same year as the stupid boy named Potter *makes disgusting noise* I was sorted into Slytherin and became instant friends with Draco as I am his best friend as well as Pansy and Blaise are and we became the big 3 Terror of Hogwarts. While Potter and his friends being the Golden Trio ugh KILL ME [Not really Maybe?]
FRIENDS!
Draco Malfoy
"My Father And I Have A Bet You See. I Don't Think You're Gonna Last Ten Minutes In This Tournament. He Disagrees — He Thinks You Won't Last Five."
-Draco Malfoy
Pansy Parkinson
"Potter, have you split up with your girlfriend? Why was she so upset at breakfast?"
-Pansy Parkinson
Blaise Zabini
"I wouldn't touch a filthy blood traitor like her, whatever she looked like."
-Blaise Zabini
Dementors
More ABOUT ME!
Patronus- [Doesn't have one ever until years later when married] Snake
Boggart- People killing the ones I love Again
Mirror of Erised- Having my mother and Father back with me
Amortentia- Strawberries, Cucumber, Sea Salt, Cayenne Pepper, Creamsicle Ice Cream
---
Rp With Me!
Don't be hesitant to ASK I'M ALWAYS UP FOR IT!!!!
Rp Rules!
🐍 Don't Spam PLEASE it's all I ask!
🐍 Don't God Mod or Mary/Gary Sue Please
🐍 WRITE AT LEAST a PARAGRAPH when Rp with me since it helps me understand your Style!
---
Fandoms and Muggle Rp!
Fandom Rp!
🐍 Stranger Things
🐍 Harry Potter
🐍 Criminal Minds
🐍 Chronicles of Narnia
🐍 Percy Jackson
🐍 Until Dawn [Horror Game]
🐍 First Kill
🐍 Walking Dead
🐍 Outer Banks
🐍 Anime as Well [Just Ask!]
Muggle Rp!
🐍 Student x Teacher
🐍 Principal x Student
🐍 Friends to Lovers
🐍 Enemies to Lovers
🐍 Criminal x Cop
🐍 Stalker x Yandere
🐍 Forbidden Love [Love Trope]
🐍 Mafia x Serial Killer
---
Forbidden Rp
🐍 Mother x Daughter
🐍Father x Daughter
🐍Aunt x Niece
🐍Uncle x Niece
🐍Brother x Sister
🐍Brother x Brother
🐍Sister x Sister
🐍Mother x Son
🐍 Father x Son
🐍 Aunt x Nephew
🐍 Uncle x Nephew