Hello and welcome to a Friendly and Quiet place! [My Animagus is a Hedgehog!] If You'd love to Rp don't hesitate to ask even if I say no sometimes! 🦔
Joined July 2022
Member of Gryffindor
0 House Points
1st Year
United States
Backstory
Welcome all FRIENDS AND [IF ENEMIES OF MINE!]
I have an Animagus form which is Hedgehog and it's adorable! But will get to that later, as I am the daughter of Snape and Lily which means I'm Harry's half-sister and as well as Draco's cousin!
Harry Potter: Half-Sister
Aniyah Potter: Half-Sister
Mirror of Erised- Playing in the fields with my mother and father with my cousins!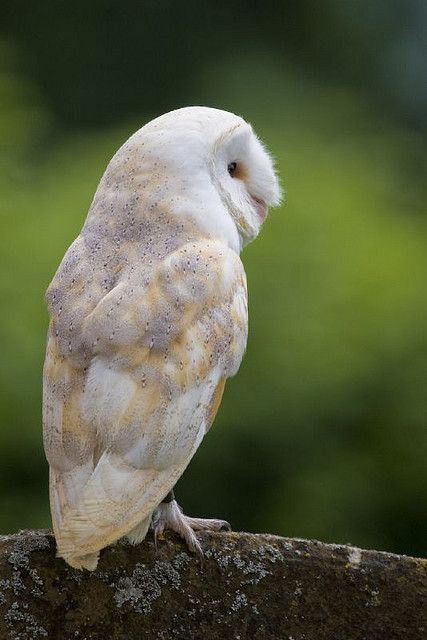 Cat- Chesire Cat [Ghost cat/half human]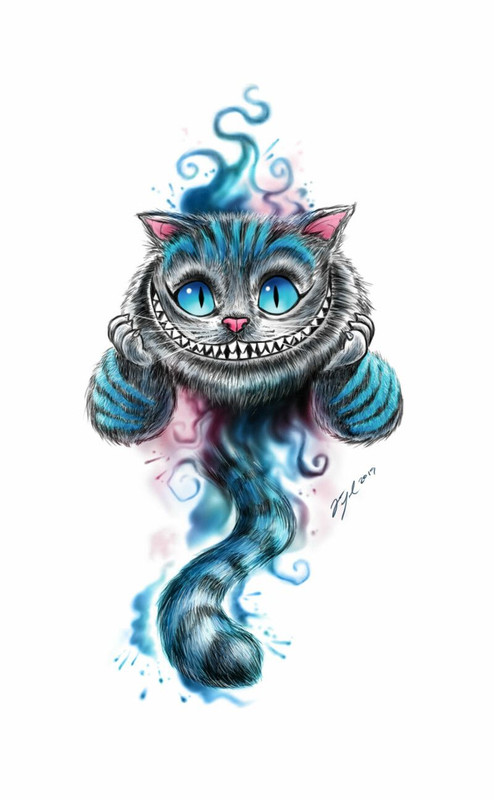 ------------------------------------------------------------------------------------------------------------------------------------------
The Chestnut man [Just started watching!]
Demi god x demon [or angle]
Quiet boy x Popular Boy [Can be of any sport or just popular]
Quiet Girl x Popular Girl [Can be of any sport or just popular.]
Forbidden Rp [Just because it's labeled Forbidden doesn't mean I won't Rp with these!]