𝑯𝒆𝒍𝒍𝒐! 𝑺𝒐 𝒇𝒂𝒓, 𝒘𝒆 𝒉𝒂𝒗𝒆 𝒂 𝒍𝒊𝒔𝒕 𝒐𝒇 𝒐𝒖𝒓 𝑭𝒂𝒗𝒐𝒓𝒊𝒕𝒆 𝑹𝑷𝒔 𝒂𝒏𝒅 𝒕𝒉𝒓𝒆𝒆 𝒄𝒉𝒂𝒓𝒂𝒄𝒕𝒆𝒓𝒔 :)
Joined August 2022
Member of Ravenclaw
0 House Points
1st Year
United States
Backstory
Eastern Time Zone
Favorite Types of RPs
- Bully x Bullied -Yandere x Victim - Shy x Flirty - Enemies -> Lovers - Hotheaded x Sensitive - Soft Sub x Hard Dom - Alpha x Omega - Alpha x Alpha - Kidnapped x Kidnapper - Forbidden Rps - Stripper x Client - Wild Sub x Possessive Dom (Harley Quinn & Joker type)
🄼🅈 🅁🄿 🄾🄲🅂
Raylin Brusks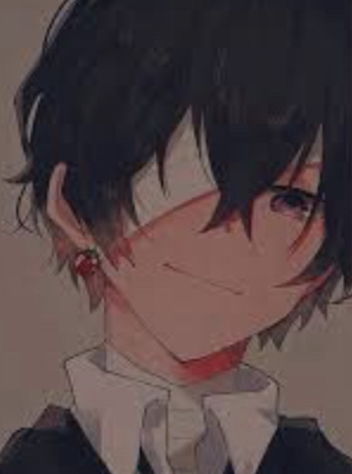 He/They, Gay, Poly
Likes: Books/Reading, English, Poetry, Being alone
Dislikes: Being called on in class, Public speaking
Unnatural Skill: He can tell when something isn't right
Other: Whenever he's alone he dresses more feminine, but he would never go out like it in public.
Personality: Very shy, finds most people intimidating or scary
Flaws: MAjor lack of confidence
------------------NSFW INFO-------------------
Definite Sub/Bottom, Incredibly Shy. Let's Dom do whatever they want, yet gets embarrassed very easily. Turn Ons: Flirting, Dirty Talk, Being Touched/Grabbed, Possessiveness, Being bossed around/Being told what to do.
.⋆。⋆☂˚。⋆。˚☽˚。⋆.
Maxson (Mack) Press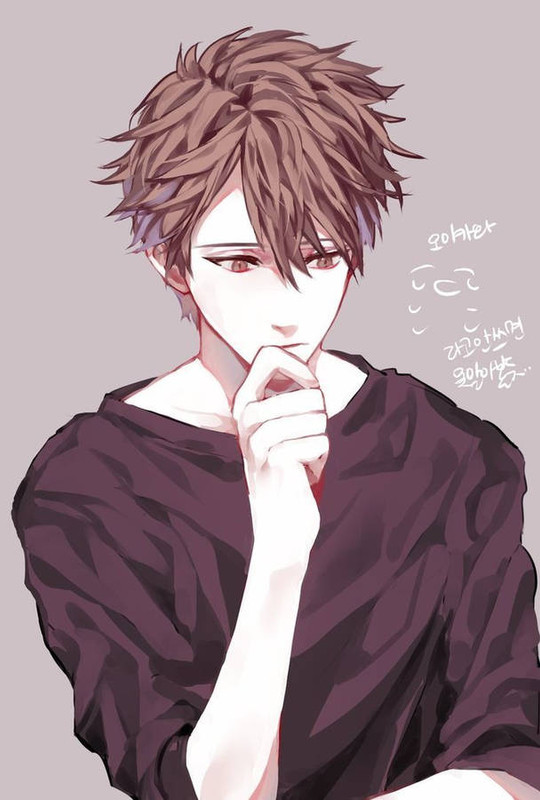 He/Him, Closeted, Gay, Poly
Likes: Mysteries, Psychology, Listening to Music
Dislikes: People calling him Gay, Boys Locker Room
Unnatural Skill: He can solve mysteries quickly
Other: Trouble usually finds him. He was raised homeschooled, in homophobic churches, and only started public school in 7th Grade.
Personality: Very oppenous
Flaws: Internalised homophobia
-------------------NSFW INFO---------------------
Acts Dominant, Actually a bottom/Sub. Needs to be put in his place often. Loves Degradation/Praise. Turn Ons: Teasing, Being Forced/CNC, Pinning, Restraints.
.⋆。⋆☂˚。⋆。˚☽˚。⋆.
Jason (Jace) Locke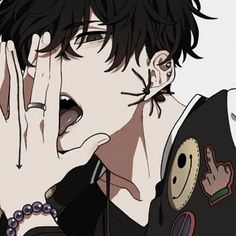 He/Him, Bi (Male Lean)
Likes: Teasing people, Knives, Guns, Fights
Dislikes: People messing with his people, Authority
Unnatural Skill: Manipulation
Other: Messing with others makes him feel bigger
Personality: Sarcastic, Asshole
Flaws: Sometimes goes too far
-------------------NSFW INFO-----------------
Switch
Top/Dom: Weapon play, restraints, major tease, bosses around, very protective/possessive
Bottom/Sub: Being put in his place, teasing, being touched/grabbed all the time, being told what to do/bossed around