*Hewwo it's very nice too meet everyone I'm Nienna Sirius and Regulus black little sister even though Regulus's Twin! *Giggles cutely*
Joined October 2022
Member of Hufflepuff
0 House Points
1st Year
United States
Backstory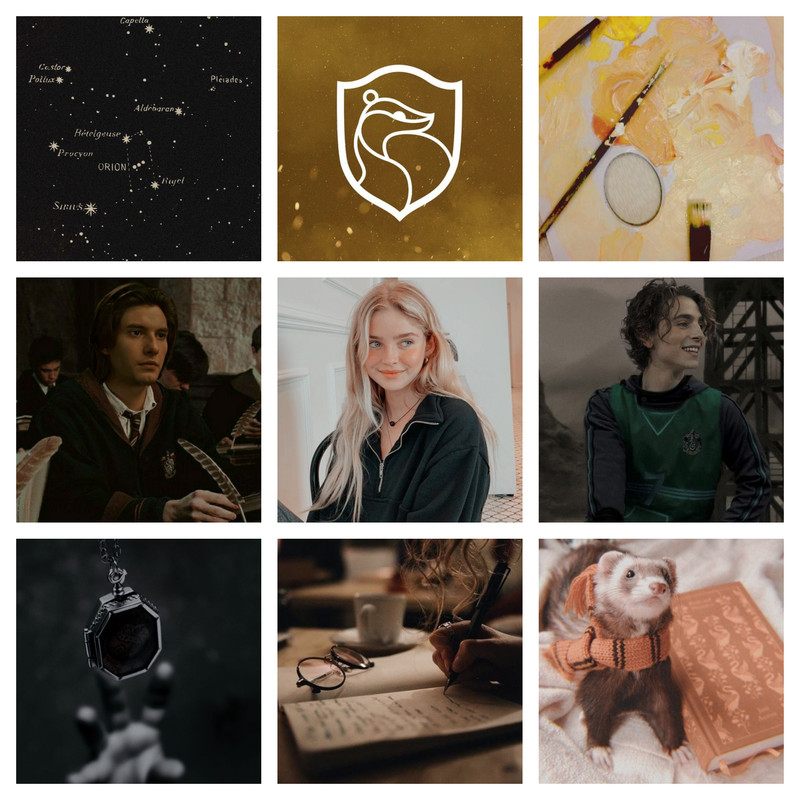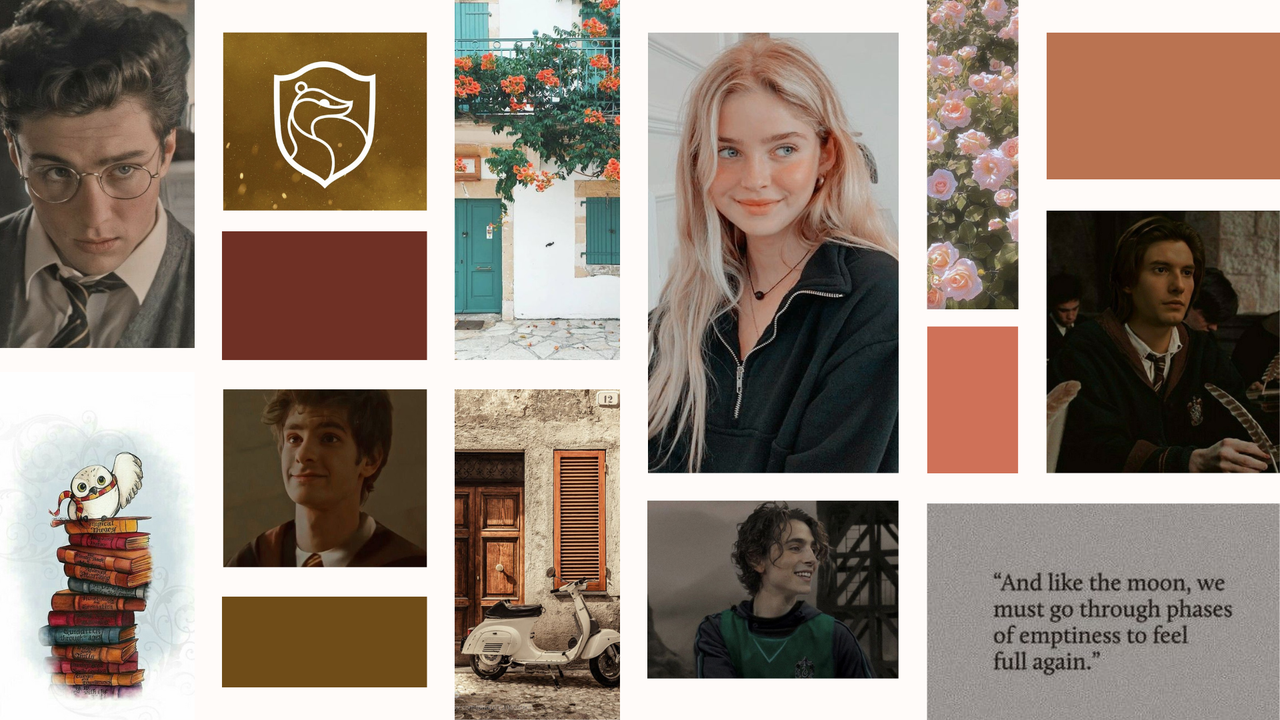 [My Aesthetic and Friends and Family]
Hello I'm Nienna Lily-Mai Black I'm Regulus Black twin sister and Sirius Black younger sister. And it's always a pleasure to meet everyone I will always answer to Role-Play but please be very very polite to me as I am very busy outside of HiH so I'd like for you to understand, if I can't respond to not get upset or act like a Child please as it is very hard and it's very upsetting so please don't act like that at all please and thank you!
---
Incase site is down!
Email- spicyroses.rpemail23@gmail.com
Pinterest- FluffyCottontail23
Discord-
---
Oc Section-
Marauder Era-
– Mariana Katie-Louise Lovegood
–
---
Here is some info about, me and my Siblings *giggles cutely!*
House: Hufflepuff!
Name: Nienna Lily-Mai Black
[Meaning- weeping or she who weeps in Quenya ]
Birthday:
June 25, 1961 [I'm Regulus Black twin sister!]
Parents:
Orion Black
Walburga Black
Older brother:
Sirius Black
Animagus:
Bunny Rabbit
Marauder Nickname:
Cottontail
Or
Fluffy
Personality:
Gentle, Sweet, Caring, Helpful, Playful, Patient, Shy, Honest, Loyal, Creative, optimist, Polite, Accepting, A follower, Hilarious, Anxious, and Naive.
Wand:
15 inches/38 cm Reed Wood
---
Rules-
- Don't Spam Please I'm not always on here that much to check so I will get to you don't worry!
- Help Write the ACTION as it gets boring always having to do it all the time [It's Rp for a Reason Folks!]
- I can do MxM FxF or FxM Rp's just let me know which ones you'd like to do!
- No Homophobia, Racial Slurs or anything inappropriate please as I'd hate that Shit on my Page!
Rp's I don't DO-
- Adoption
- Double RP [like where our ocs date other characters and we have to do it for the other!]
- Neko x Anything
- Demon x Angel
- Robot x Anything
Rp Ship's-
- Jegulus [Main One I'm into at the moment!]
- Drarry
- Dramione
- Blaison
- WolfStar
- Draco x Ron
- Hermione x Pansy
- Matteo x Hermione
- Matteo x Harry
- Harry x Ron
- James x Sirius [Main One I'm into at the moment!]
- Will x Mike
- Steve x Billy
- Nancy x Robin
- Steve x Johnathan
- Elven x Max
Rp's Info-
Fandom-
- Harry Potter
- 100
- Stranger Things
- Criminal Minds
- Walking Dead [Tv Show/Video Game]
- The Witcher
- The Last Kingdom
- Chronicles of Narnia
- Dead of Night [Video Game]
- Until Dawn [Video Game]
- OuterBanks
Muggle
- Zombie Apocalypse
- Student x Teacher
- Principal x Student
- Boss x Co-Worker
- Bully x Nerd [or Quiet Boy/Girl]
- Yandere x Anything
- Mother x Daughter
- Mother x Son
- Step-Mother x Son
- Step-Mother x Daughter
- Father x Daughter
- Father x Son
- Step-Father x Son
- Step-Father x Daughter
- Aunt x Niece
- Aunt x Nephew
- Uncle x Nephew
- Uncle x Niece
- Brother x Sister
- Sister x Sister
- Brother x Brother
- Step-Brother x Brother
- Step-Sister x Sister
- Step-Brother x Brother
- Next door neighbor [Adult female or Male] x Son
- Next door neighbor [Adult female or Male] x Daughter