Hello, there friends! I only do FxF or MxM Roleplay as well as Romance so please don't hesitate to Owl ME!! ^_^
Joined February 2023
Member of Gryffindor
0 House Points
1st Year
United States
Backstory
Hello everyone I'm Samantha Hope Potter the twin sibling to James Fleamont Potter and the wife of Regulus Articulus Black, if you'd wish to become friends with me welcome if not then please ever so kindly FUCK OFF, please and thank you!!
---
Name:
Samantha Hope Potter
House:
Gryffindor
Patronus:
Black Wolf
Animagus: Black Cat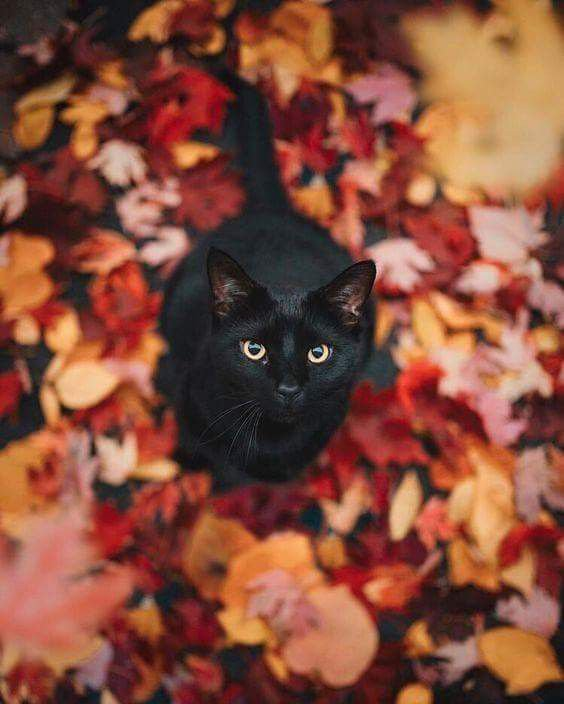 Birthday:
March 27th, 1960
Family:
Mother- Euphemia Potter
Father- Fleamont Potter
Siblings:
[Twin] James Fleamont Potter
Husband:
Regulus Articulus Potter
Kids:
Age: Newborn Name: Mason James Potter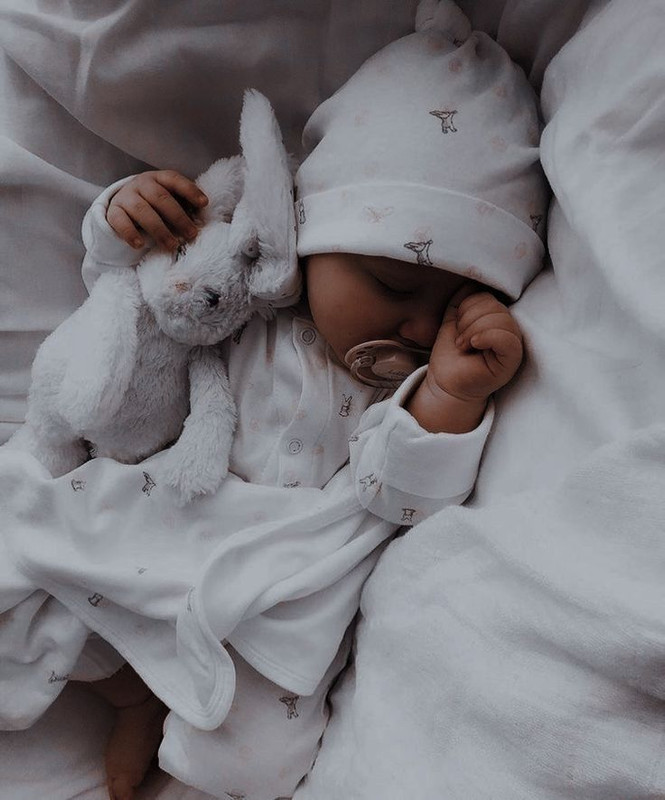 Age: 2 years Old Name: Adelaide Lily-Mae Potter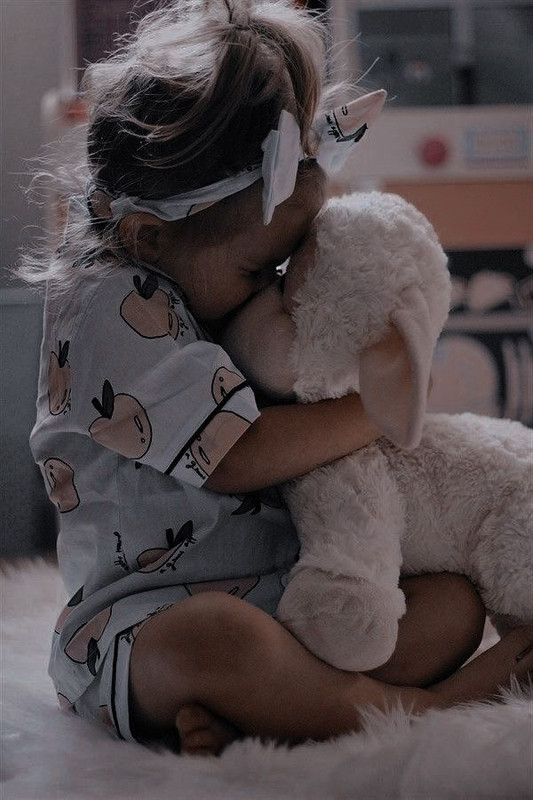 Friends:
Lily Evans [Née Potter]
Sirius Black
Remus Lupin [Childhood Best Friend]
Narcissa Black
Regulus Black
Aesthetic: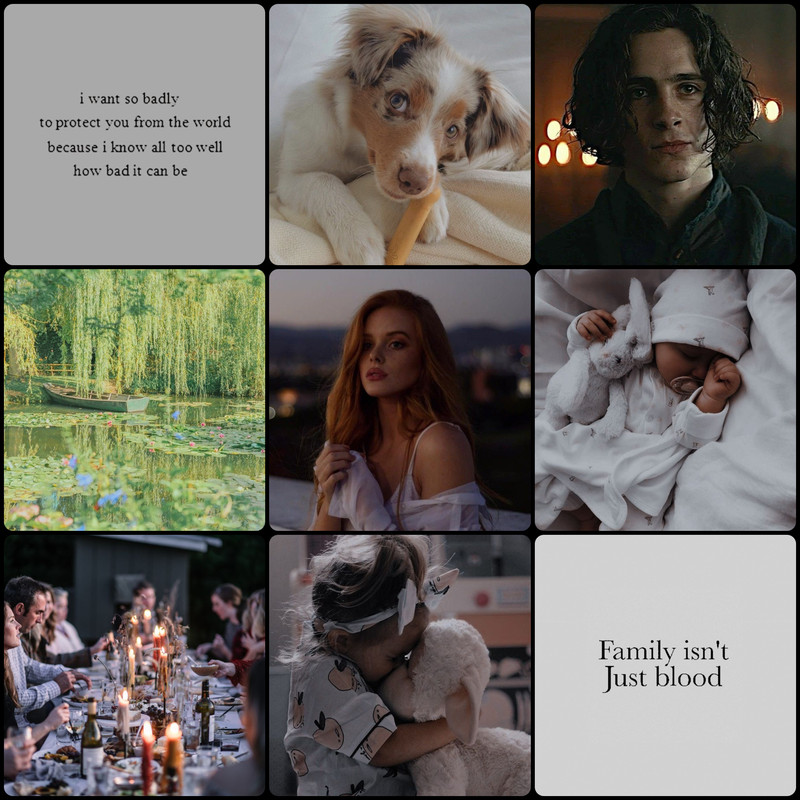 Background Info:
I was born on March 27th, 1960 the same day my twin brother James Fleamont Potter was. Growing up with him was a challenge as he kept trying to tease me a lot about a lot of things but he never messed with me whenever I was right about something that he didn't know of. Growing up I had a secret friend from James as his name was Remus Lupin, and we were so close that I was almost like a sister to him as I was the only one that treated him normally even with his lycanthropy I wasn't afraid of him and I have helped him, with his transformations sometimes as well as be the one to brew him wolfsbane whenever he forgot to. Whenever James found out about Remus since he had Peter Pettigrew [a Bastard in my opinion.], as his friend let's just saw the overprotective sibling mode came out since he always does that whenever it's a boy *rolls eyes* but I do love James, he's the best sibling ever!
---
Note: I can do anything for Muggle!!
In case the site is down!
Email: sunflowersunbeamowl@gmail.com
Discord: Sunbeam#6972
Pinterest: @sunflowersunbeam
—-—-—-—-—-—-—-—-—-—-
Roleplay Information:
Starter's:
– Harry Potter || Draco x Harry || Anything Can Happen || Open Rp
– Harry Potter || Sirius Black x James Potter || Anything Can Happen || Open Rp
Original Fandom Character's:
Fandom: The Conjuring
Fandom: Umbrella Academy
—-—-—-—-—-—-—-—-—-—-
Rules:
<ol style="margin-top: 0; margin-bottom: 0; padding-inline-start: 48px;">
Please help write the action/romance as I will not be the only one doing it please.
Say your Oc's name once in every other reply as it gets difficult to remember a lot of names!
Write at least a paragraph whenever you reply as I will not accept one-liners at all as, we need to be able to bounce ideas off of each other.
Give me time to reply as I am very busy and I do have a life outside HiH so please do be respectful of what I ask.
Have fun with the roleplay it's ours and not the authors if we have our plots and spins to it so please have fun with the roleplay!!
</ol>
—-—-—-—-—-—-—-—-—-—-
Roleplays I don't do!
– Adoption Roleplay
– Double Oc Roleplay
– Human x Anything Roleplay
Ship Roleplay:
– Draco x Hermione
– Lily x Regulus x James
– Remus x Sirius
– Hermione x Harry
– Ron x Draco
– Blaise x Neville
– Lily x Marlene
– James x Sirius
– Draco x Harry
– Ron x Blaise
– Hermione x Matteo
– Draco x Blaise
– Neville x Pansy
– Luna x Hermione
– Blaise x Luna
– Pansy x Hermione
Fandom Roleplay:I know, more just owl me
– Harry Potter
– Maze Runner
– Hunger Games
– Criminal Minds
– Hunger Games
– Until Dawn
– Walking Dead [Tv Show/Video Game]
– Twilight
– Umbrella Academy
– Chronicles of Narnia
– Fast and Furious
– Alice and Wonderland
– How To Train Your Dragon
– The Witcher
– The Last Kingdom
– Sam and Colby
– TFIL/OverNight
– Stranger Things
—-—-—-—-—-—-—-—-—-—-