Welcome everyone Please, read my Rules before you ask to Roleplay with me alright!! Thanks also follow my social Media's if you wish to stay in touch!!
Joined March 2023
Member of Gryffindor
0 House Points
1st Year
United States
Backstory
Social Media [Follow me, Outside HiH!!]
Email: rpemail.Gryffindor.ArianaMoss@mail.com
Discord: Ariana Lily-Mae Moss#0627
Pinterest: @GryffindorStarGazer
Instagram: arianalilymaemoss
Quotev: GryffindorSecrets
––––––––––––––––
Aesthetic: [Made by myself!!]
Name:
Ariana Lily-Mae Moss
Height:
5'6
Personality:
Innocent, Naive, Loyal, A Leader [only when necessary], Honest, A Risk Taker, Escapist, Kind, Caring, Giving, Roving, and Carefree.
Pet's:
Breed: Doberman Pinscher
Name: Ellie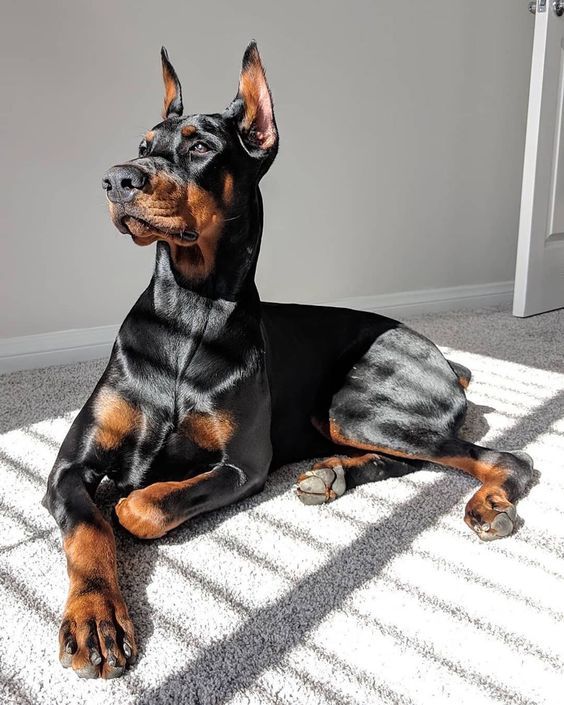 Breed: Tabby Cat
Name: Luna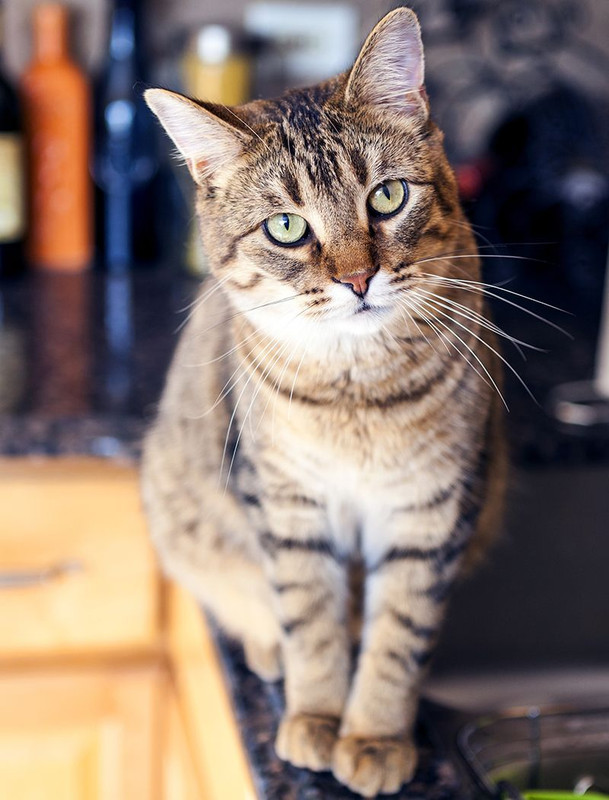 Wall Rule's:
‣ Don't start/cause Drama on my page
‣ Don't reply to starter's or posts on my page
‣ Don't post Chainmail, Group Advertisements, or anything like that please.
Roleplay Rules:
‣ Don't Spam
‣ Reply with a longer Paragraph
‣ Help write the action/Romance
‣ Have fun, it's our world, and we can change the plot or who dies.
‣ Give me time to reply as I will give you time to as well.
‣ If I don't respond with in 5-6 days then Owl, me as I might be busy so please read my first rule.
Fandom: Click Me!!
Muggle: Click Me!!
Ship Rp: Click Me!!
Roleplay Information: Please, read my Rules before you ask to Rp!!
Stuff I won't do!!
‣ Toxic/Abusive Relationship
‣ Human x Anything
‣ Double Oc Rp
‣ Adoption Rp