Backstory
☁ ☁ ☁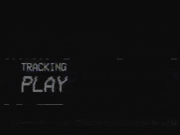 → Reid Luke Remorne
→ ♂
→ Seventeen
→ Demisexual
→ Single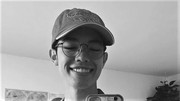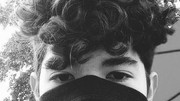 fc; Conan Gray
→ Curly dark brown, almost black hair
→ Pale white skin
→ Cinnamon brown eyes
→ 6ft 4in, lanky, skinny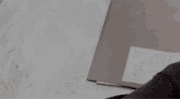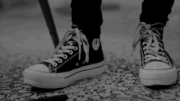 F r i e n d s →
♡ Lyra Jude "Ly Ly"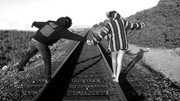 ♡ Cosette "Lovely"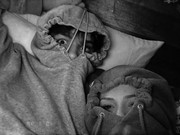 ♡ Laney Phillips "Nessie"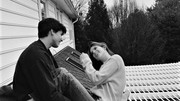 ♡ Sydney/Riley Gomez "Bear"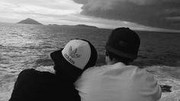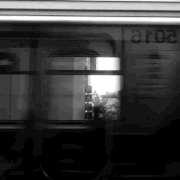 Disclaimer:
This is a RP account so like, hmu if u wanna RP. I prefer muggle RPs but I'll do any really. And I love to RP and I'm incredibly bored coz of dumb corona so yeh.
K, later.
☁ ☁ ☁