"And all I loved, I loved alone." ~E. Allen Poe
Joined January 2017
Member of Slytherin
252 House Points
1st Year
United States
Backstory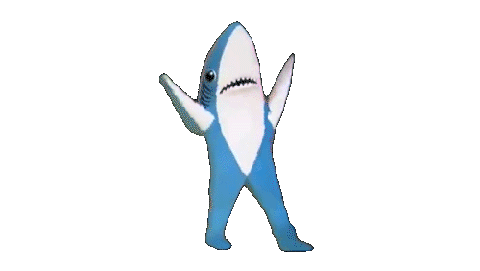 <font color="tomato">
<font color="powderblue">Basics;
</font>
NAME: Adora Iris Jessamine
AGE: 13-16, depending on RP. Usually 14.
BIRTHDAY: December 3rd
ZODIAC: Sagittarius
SPECIES: Animagus
BLOOD TYPE: Pureblood
SEX: Female
PERSONALITY: Smug, tricky, funny, sensitive, loyal, very protective
OCCUPATION: Pack Healer
LIKES: Animals, nature
DISLIKES: !!!IMPROPER GRAMMAR!!!
TALENTS: Troublemaking, potions, healing, assassinations
HEIGHT: 4'11
SKIN TONE: Pale. Adora is very small, and thin, yet she packs a punch
EYE COLOUR: Deep mossy green
HAIR DESCRIPTION: Platinum blonde, waist length, extremely wild, never brushed
FATHER: Unknown
MOTHER: Unknown
SIBLINGS: Unknown
HOMETOWN: Her earliest memory was in Russia, but where she is from is unknown
SCHOOL: She doesn't attend Hogwarts, she only lives in the forest
HOUSE: Slytherin (if she attended)
WAND:
- Length: 12 1/4
- Wood: Maple
- Core: Phoenix feather
- Flexibility: Supple
PET: Isui (A male Rhodesian ridgeback dog)
BOGGART: Loneliness
PATRONUS: Occamy
-*** Rare Patronus ***
Only those with a pure soul can conjure the Occamy patronus. Those with the Occamy patronus are thoughtful. People with this patronus can often be found reflecting on previous events and on profound ideas. Those with this patronus often have a creative side too, excelling in creative subjects. Those with the Occamy are very protective of their friends. They are also adaptive and can fit into most situations with ease.
--------------------------------------------------------------
Adora is trying at times, due to her impish nature, yet she is truly kind. She tends to think with her heart rather than her head, following a sense of 'gut-feelings'. She is quite feral, normally found out in the woods, enjoying herself. She is normally very gentle and approachable, yet under the right circumstances, a couple drinks, and a bit of cash.. Her blood can run cold.
</font>
<font color="powderblue">Picture References;
</font>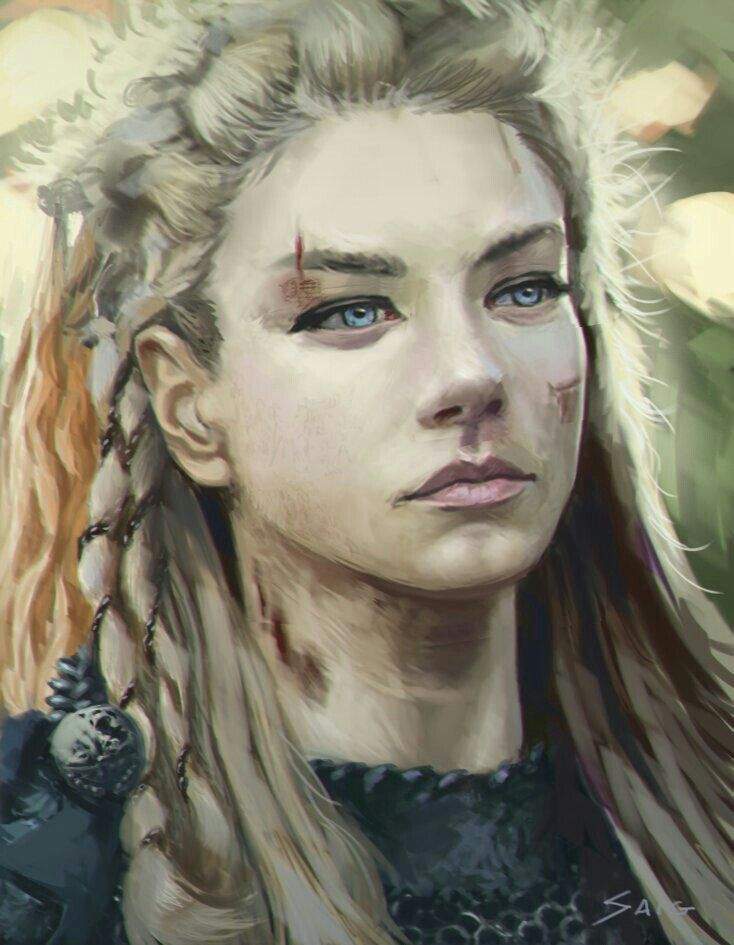 <iframe width="560" height="315" src="https://www.youtube.com/embed/RYPWxymohWs?autoplay=1" frameborder="0" allow="accelerometer; autoplay; encrypted-media; gyroscope; picture-in-picture" allowfullscreen></iframe>
</body>