Backstory
IAN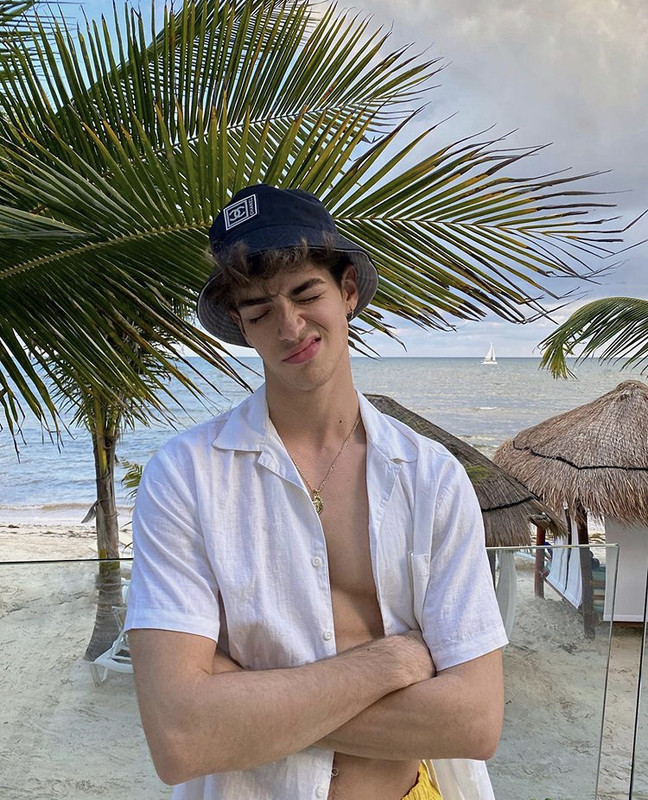 ⤷ Darwin

⤷ Age: legally able to drink myself to death and then crash with my 90's sportscar. ;)

⤷ Status: Hunter ♥️

⤷ Sexuality: Gay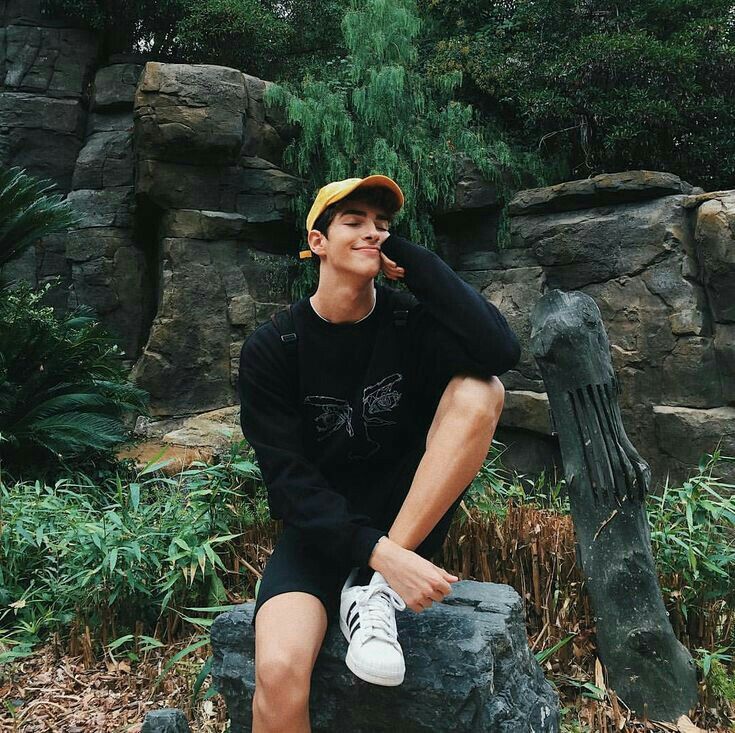 ⤷ Personality: Might be anti-social sometimes, can be funny at times, can be rude when sleep deprived.

⤷ Friends: Kim, Hunter

⤷ Please do not start drama, this is a drama free wall.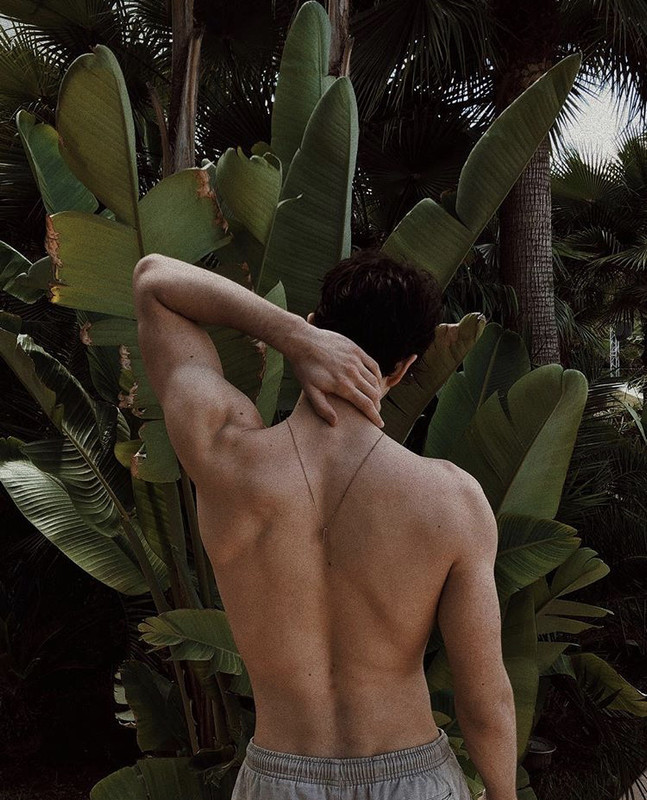 ⤷ Fc: Manu Rios

♥️ Little section dedicated to my baby ♥️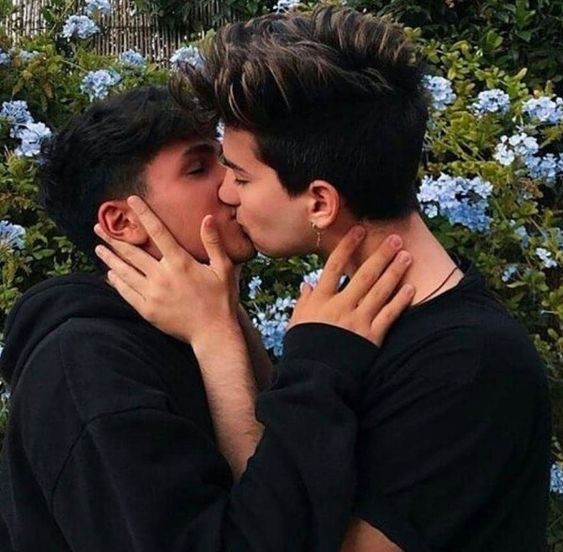 Hunterrr, mi baby, I love you so so much you're the best thing that has happened to me in like forever. Always stay yourself cause you're so perfect and you make me feel so much better ♥️♥️♥️




FROY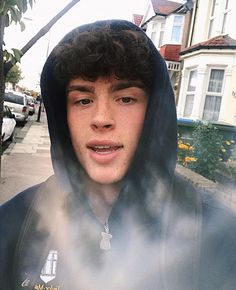 ⤷ Age: 18

⤷ Sexuality: Bisexual

⤷ Status: Loving my girl ♥️

⤷ Friends: Charlotte, Sofia, Hunter

⤷ Personality: Acts like the tough guy but if he likes you he can be really sweet

⤷ Hobbies: Boxing, listening to music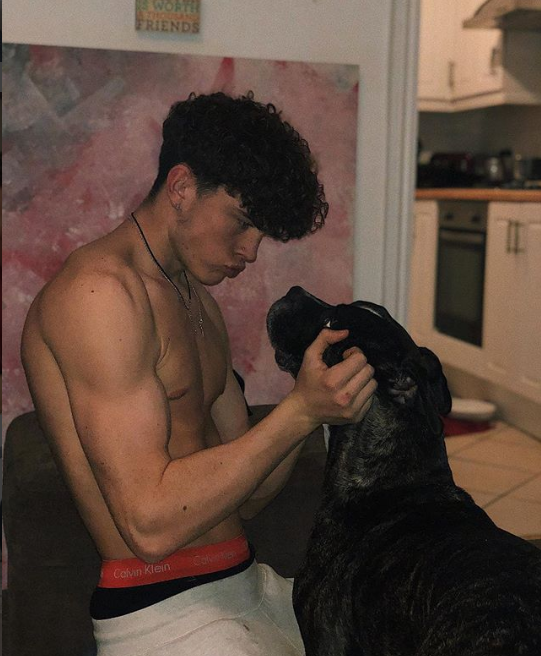 ⤷Fc: Elmo O'Dwyer

♥️ Me and Charlotte ♥️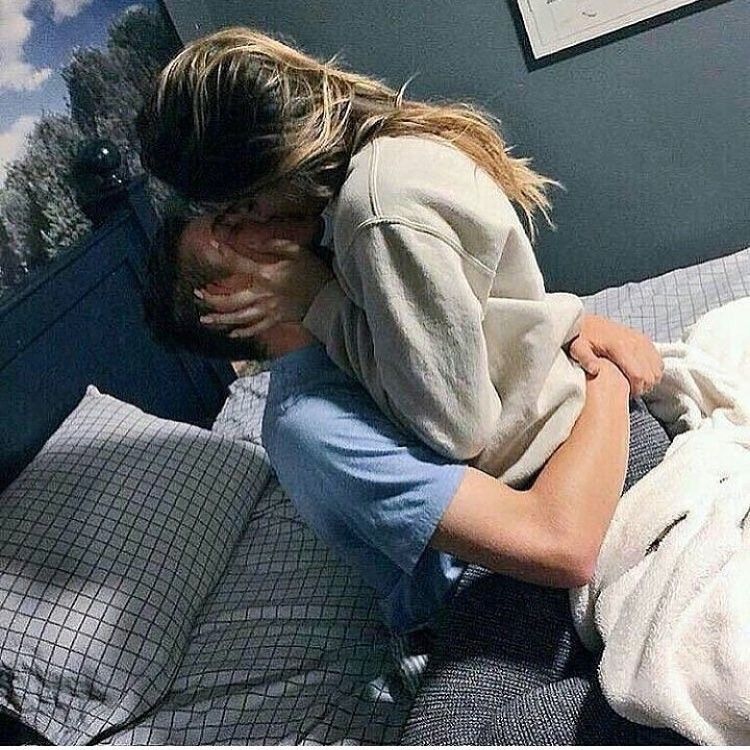 GOODBYE.