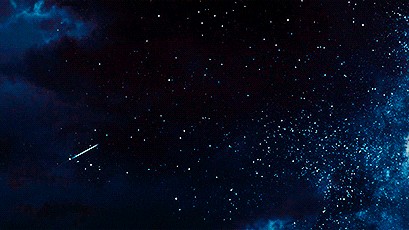 Idalia Braune
Full Name: Idalia Aurora Braune
Age: 11-17 (depends)
Birthday: March 24, 2006 (Aries)
Blood Status: Half-Blood
Wand: Ash, Unicorn Hair, 12 and 1/4 inches, pleasantly springy,
Appearance: Dark brown hair (just past shoulders length), blue eyes, slightly below average height, petite,
House: Ravenclaw (nearly went into Slytherin)
Patronus: Horse
History:
While Idalia Aurora Braune had both a muggle parent and a half-blood witch for parents, she was never quite as invested in the wizarding world as much as her mother was. She always seemed to grasp concepts that others her age would only be able to years later.
She has calluses, but they're not from gripping playground bars too hard.
She has scars, but they're not from accidents. Not technically, anyway.
She has a friend with a secret, an escapism addiction, the gift of bilingualism, and a problem.
Trivia:
-when being a muggle during the summer she frequently goes on the internet
-snarkier than you
-likes cherry soda
-goes on to be the head of the Department of International Magical Cooperation b/c of her language thing
-semi-professional dueller