Admin: Artemis/Profile redone by Laura <3/Just ask whos on/Single: Henry, Zayden, Artemis (2/3), Brynleigh, Armani, Gwen, Amber/Some of us do rp, just ask us
Joined November 2019
Member of Slytherin
24 House Points
1st Year
United States
Backstory

Female
19
Bisexual
Engaged to Dustin <33
"Most people percieve you as somewhat--
Tempestous?
'Heinous bitch' is the term used most often."
Me and Dustin <33

Female
22
Bisexual
Married to Zach
Emma and Ethan
"Life is short. Drive fast and leave a sexy corpse. That's one of my mottos."
Me and Zach

Female
22
Lesbian
Dating Willow <33
"The worst thing about prison was the dementors."
Me and Willow

Henry
"Romantic? Hemingway? He was an abusive, alcoholic misogynist who squandered half of his life hanging around Picasso, trying to nail his leftovers."
Me and Leo

Jack <333
Me and Jack
Artemis
Engaged to Sebastian <33
Julien and Charli
Addilyn and Anelise
"Let's put a smile on that face."
Me and Sebastian

Armani
Candace <333
"Fool me once, strike one. Fool me twice, strike three."
Me and Candace

Dating my queen Maddison <333
"I guess, in this society, being male and an asshole make you worthy of our time"
Me and Maddison

Gwen
Dating Riko <33
"Just ride a bitches back like Yoda on Luke"
Me and Riko

Stella
single and it's gonna be like that forever
dont bother talking to me if you cant handle me being gone for a few days at a time
"Would I rather be feared or loved?"

Female
17
Lydia, Nora (HiH sis)
bisexual, poly (2/3)
Dating my wonderful girlfriend, Bella <333
Dating Lucas <33
Best friend(s): Ashley!!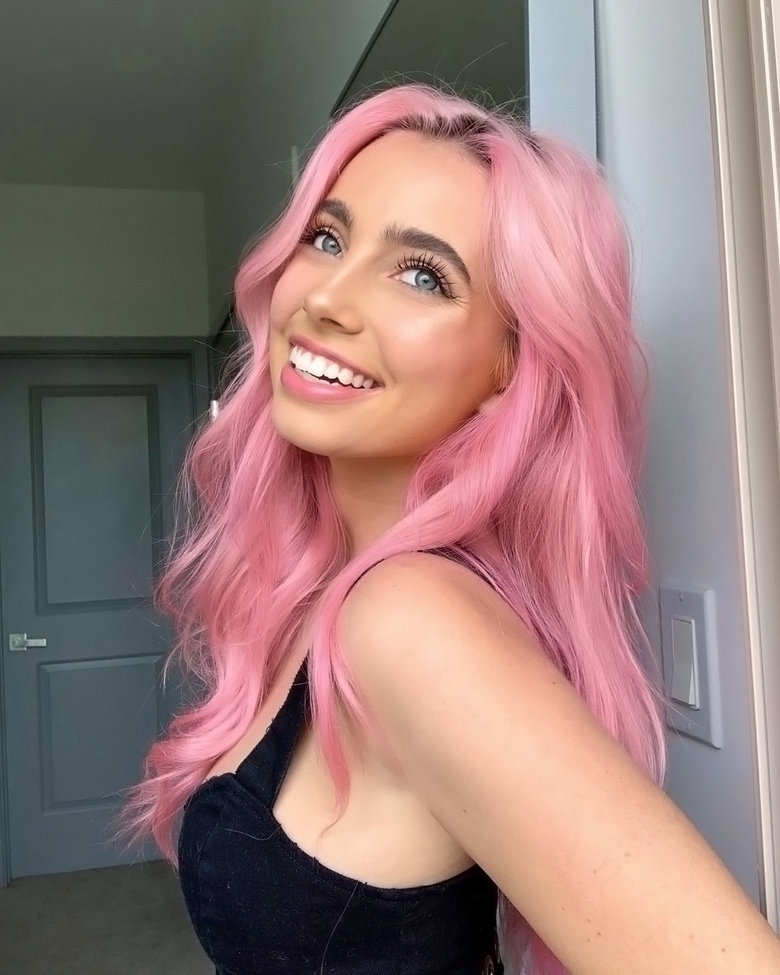 "If i don't have some cake soon, I might die."
Me and Lucas
Me and Bella

Female
19
Straight
Engaged to Gunner <3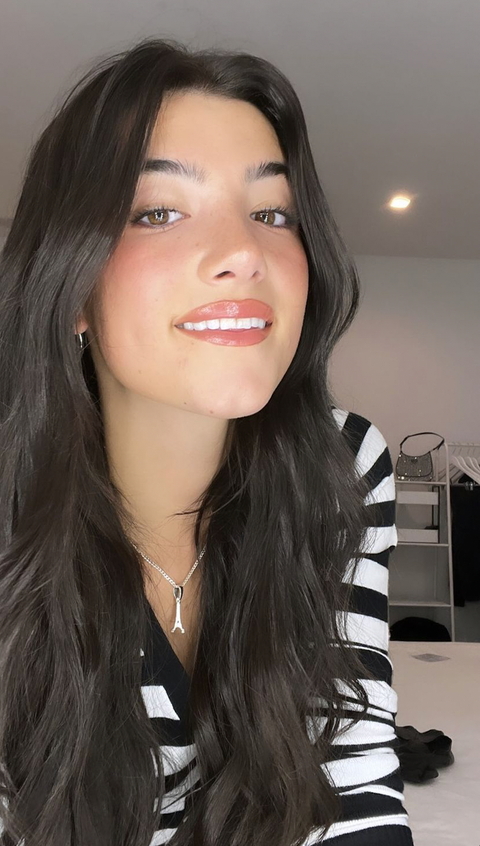 "You sit on a throne of lies."
Me and Gunner

Female
18
Straight
Dating Asa <33

Male
19
Brynleigh
Gay
Single
Female
21
Amber
Straight
Married to Tristan <33
Me and Tristan

Female
19
Alexis
Straight
SIngle

Female
20
Zenida
Straight
Single

Female
22
Zayden
Straight
Single

Female
19
Mark
questioning
Single
Special Mentions:
Artemis:
To Ashley: honestly idek where to begin. I relate to you so much it isnt even funny- the stupid shit we do and say are what makes it so fun to talk to you. you are /almost/ always there for me when i need someone to talk to and just an amazing friend in general <3
(more coming soon)
(will add pictures soon)