● She was an angel in my eyes, and the most beautiful one I have ever seen ●
Joined December 2019
Member of Ravenclaw
0 House Points
1st Year
United States
Backstory
<font face=Ladylove><font color=Black><font size= 2></size>
<details><Summary><s>Calliope Isadora Aetós</s>
</Summary>First name
• Calliope •
With a name literally meaning "beautiful-voiced" (from kallos, meaning "beauty," and ops, meaning "voice"), Calliope was the most prominent of the Muses-the nine sister goddesses who in Greek mythology presided over poetry, song, and the arts and sciences.
━━━━━━━━━━━━━━━━━
Middle name
• Isadora •
Isidora or Isadora is a female given name of Greek origin, derived from Ἰσίδωρος, Isídōros (a compound of Ἶσις, Ísis, and δῶρον, dōron: "gift of [the goddess] Isis"). The male equivalent is Isidore.
━━━━━━━━━━━━━━━━━
Last name
• Aetós •
This name derives from the Latin "Ætia / Aëtius", meaning "mother of the Hyades", which in turn derives from the Ancient Greek "aetós (ἀετός)", meaning "eagle".
━━━━━━━━━━━━━━━━━
Star Sign
• Virgo •
Self-sufficient, ambitious, perfectionist, realistic, witty, workaholic, blunt and a total bad-ass. Yes, those words define a VIRGO woman. A Virgo woman may seem to be extremely critical and arrogant at first, but the truth is that the more you get to know her the more you will like her.
━━━━━━━━━━━━━━━━━
Age
• Seventeen •
In this autumn day the foliage above could be my infinite dreams of scarlet and gold, playful in the soft light, colours ignited for all who care to see. They are the candles of the daylight, these trees that bring their art to our world, their branches taking root in the sky. This beautiful autumn day is when I had turned Seventeen.
━━━━━━━━━━━━━━━━━
Gender ID
• Bisexual •
Sexually attracted not exclusively to people of one particular gender; attracted to both men and women. However leans more towards women. She is taken by her beautiful cherry (Nyx) and Charity <333. Calliope is also poly.




━━━━━━━━━━━━━━━━━

My husky Anya, gifted to me by Charity <3




━━━━━━━━━━━━━━━━━
Charity and I



━━━━━━━━━━━━━━━━━

Nyx and I

</details>

━━━━━━━━━━━━━━━━━
<details><Summary> Octavia

</Summary>• 17
• Lesbian
• May be poly
• Taken by Kennedy! And Lorna! <3
• Scorpio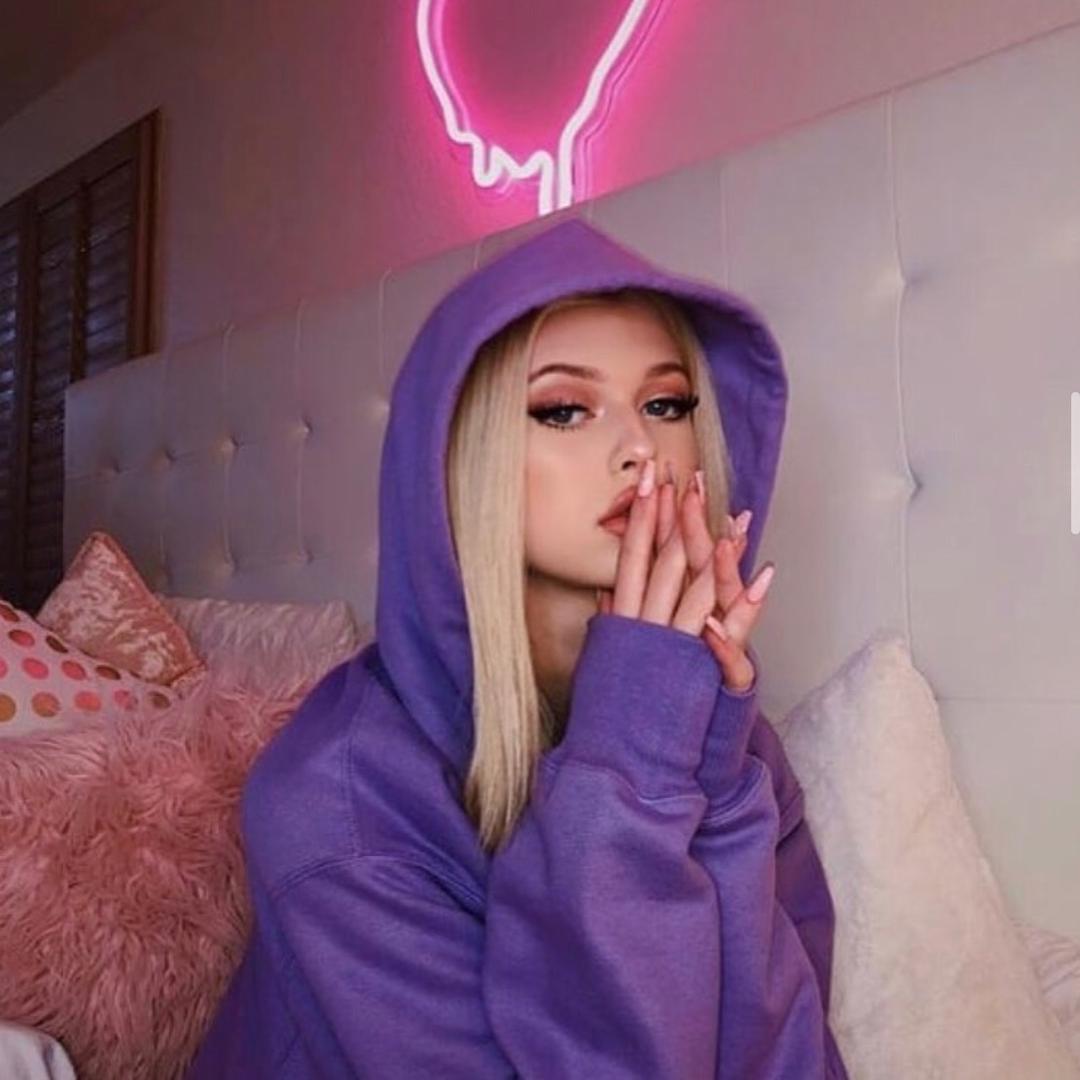 ━━━━━━━━━━━━━━━━━

Friends
- Kennedy <3


- Lorna


- Hailey



━━━━━━━━━━━━━━━━━

</Summary>
</details>

━━━━━━━━━━━━━━━━━

<details><Summary>>>> Rp rules

</Summary>• No god-modding
• Third person
• More than 3 lines
• Do not play my character
• Do not spam
• Make it interesting
• Romance (?)
• You aren't dating them unless you ask them out</center></details>

━━━━━━━━━━━━━━━━━
<style type="text/css">* {cursor: url(https://cur.cursors-4u.net/others/oth-3/oth246.cur), auto !important;}</style>