Name: Ginny Lestrange
Age: 11
House: GRYFFINDOR!
Traits: She has a quick temper. Really really really sensitive.
Name: Carson Dumbledore
Age: 13
House: Hufflepuff
Traits: Anything Dumbledore like.
Name: Charlie Granger
Age: 13
House: GRYFFINDOR!
Traits: She is a good climber, like Ginny Lestrange. She is a very nosy girl and she is best friends with Ginny Weasly. She wants to be a boy
Name: Adam Potter
Age:14
House: Slytherin
Traits: He has little eyes.
Name: Lila Lovegood
Age: 4
House:????
Traits: very talkative and pretty
Name: Scott Weasley
Age: 11
House: Ravenclaw
Traits; Smart, cute, short
Names: Nina and Cole Longbottom.
Ages: 11
Houses: Both Hufflepuff
Traits: Twins, kind.
Name: Riley McGonagall
Age: 17
House: Gryffindor
Brave
Nicknames: Gin (anyone), Gee (ask), Gigi (only Callie Granger, Louisa S R W, Rose Midnight, and Lily Maurice)
Best friends: Callie Granger, Lily Maurice, Louisa S R W, and Rose midnight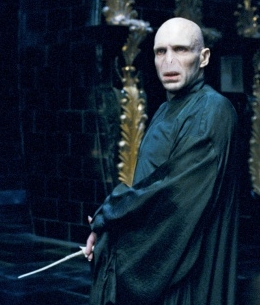 glitter-graphics.com
I come from evil, but I am good. I duel my dad, mom and cousins. You dont know what ive been through, so don't ask.