Claire Herkins| Proud Ravenclaw | Hogwarts Daily News Public Affairs Manager | Favorite lessons : Herbology , Potions |Friendly and Kind| Owl me for questions !
Joined June 2020
Member of Ravenclaw
873 House Points
1st Year
Greece
Backstory
Claire Herkins



Full Name : Clarissa Isabella Herkins
Age : 14
Birthday : February 29
House : Ravenclaw
Hybrid House : Ravenffidor
Wand : Fir wood with a dragon heartstring core, 14 ¼" and hard flexibility
Zodiac sign : Virgo
Her Personality : << Claire is a very good friend . She is brave and loyal and funny too . She is the most clever in our company . She is very hardworking and she spends many time in the library every day . Don't overdo it my little bookwarm ! Don't be so shy ! You are a wonderful person ! >> my friend said .
Residence : West London, U.K
Likes : playing piano , studing , dancing, singing ,
friends , owls , cats and Hogwarts Library
Dislikes : people who call muggle-borns a mudblood and bullies .
Appearance
She is tall with beautiful long brown hair and blue eyes . You may see Claire in the library .
Backstory
Clarissa Angelina Herkins was born in 2007 . She is a pure-blood witch with talents . She Lives in West London with her mother . Her Father was killed by Antonin Dolohov in the Battle of Hogwarts . Claire's mother is a Herblogy Professor in Ilvermorny and in Christmas she visits her and she study Herbology . Before 2 months with the help of Professor Malison ( Ilvermorny Professor ) she discovered her patronus : Dolphin
Patronus : Dolphin
Pets : A barn owl , Ellie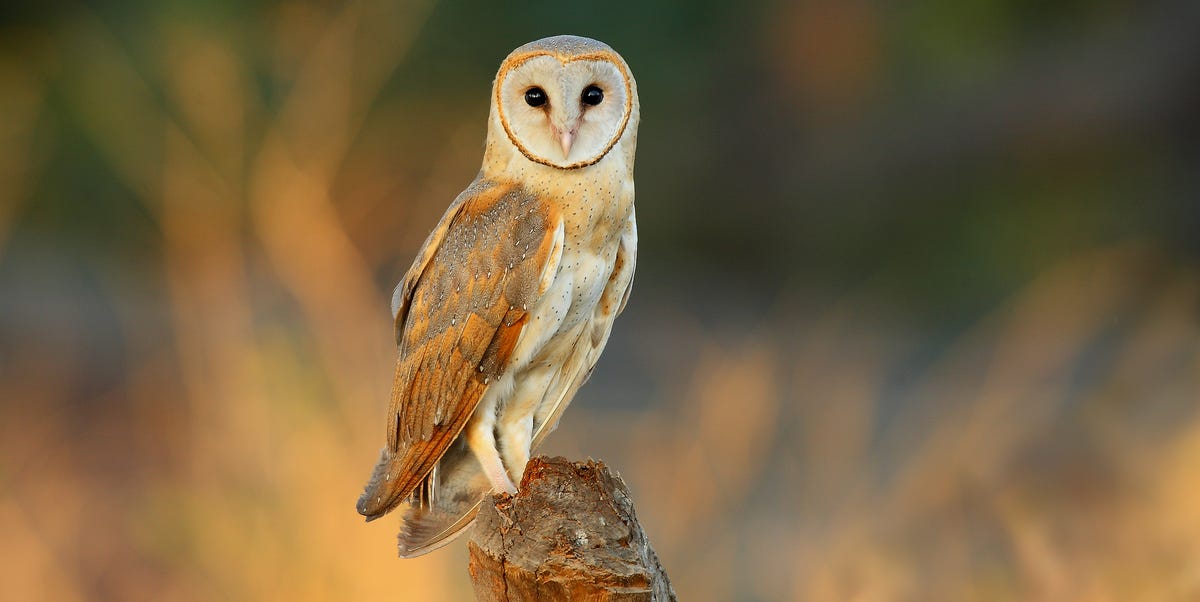 I have also a Fwoper , Oliver
and a cat , Bella ( me and Bella )
My family and Friends
Parents : Alfred and Elizabeth Herkins
My father was a Potion Professor in Ilvermorny . Dolohov killed my father in the Battle of Hogwarts . My mother is a Herbology Professor in Ilvermorny too . He met my father there .

Siblings : Ι have not any siblings . For that I spent most of my time reading books, study and have fun with my friends when I am in Hogwarts .
MY FRIENDS
Edmond Carpenter : Gryffindor
( Me and Eddie )
Starlee Mond : Slytherin

Skye Parkin : Hufflepuff
Rose Weasley / Granger
David Malon : Hufflepuff
Tim Anderson
My friends ( only girls please ) : Starlee ( with the broomstick cuz she loves Hollyhead Arpies ), Rosy ( next to Starlee ) and Skye ( in the end ) !
My Grades
DADA 101: 94 % (Ο submitted all the assignments and the Final but they aren't mark )
HERB 101: 91 % ( O done )
PTNS 101: 95 % ( In Progress )
TNFG 101: 90 % (O Done)
HOM 101: 93 % (O Done )
ASTR 101: 91% ( In Progress )
CHRM 101 : 98% ( Almost done)