Group Directory
Feel free to create your own group or roleplay, invite your friends and live the story!

Group
Howling Commandos
Private Group • 7 Members
Black Pack 2.0 for the creatures looking for somewhere safe(any creature except human may join)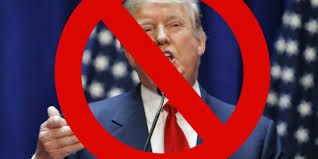 Group
T.H.U. (Trump haters unite)
Public Group • 7 Members
Do You hate Donald Trump? Do you want to use magic on enemies and threats to the world? Do you just want to hate on someone? well join T.H.U.!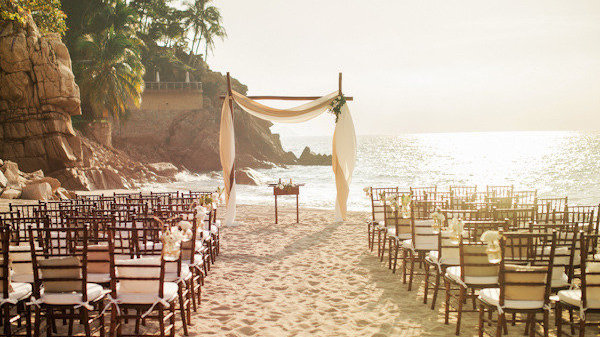 Group

Group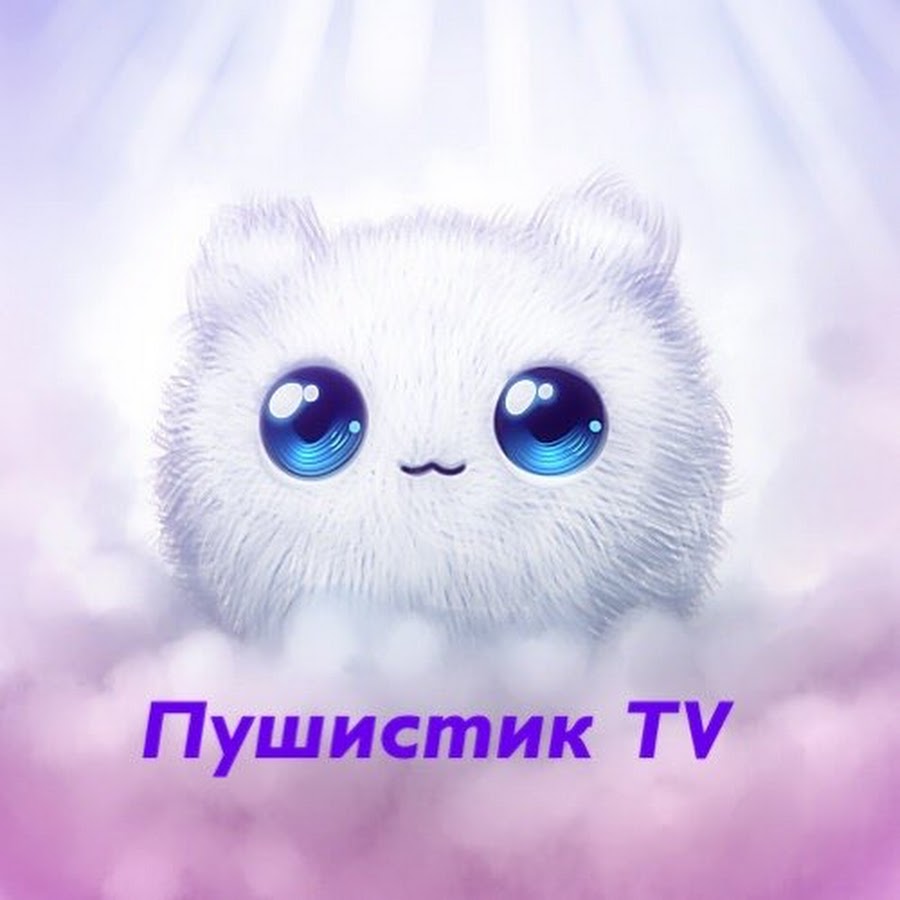 Group
Magical Creatures Adoption Center!
Public Group • 7 Members
The main reason for this is to adopt animals that are sick or homeless:( Or put your animals for adoption! i hope lots of animals will get homes or get better with new owners!

Group
Pretty Little Liars Club
Public Group • 7 Members
We talk about who A.D. is, theories,and pother things about PLL. But you MUST have to have seen more than one episode.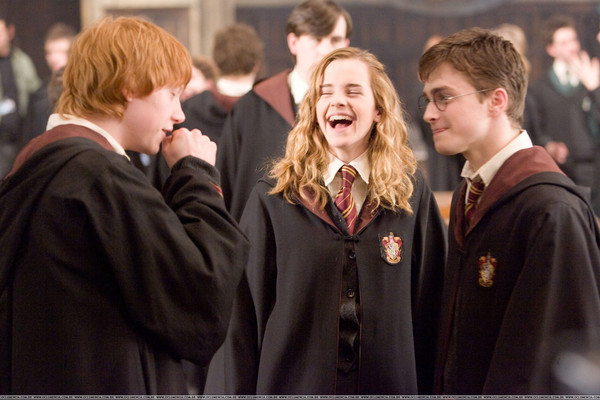 Group
Make Friends
Public Group • 7 Members
I know it's hard to make friends on websites like these. Join this group and make tons of friends. I know it sounds cheesy.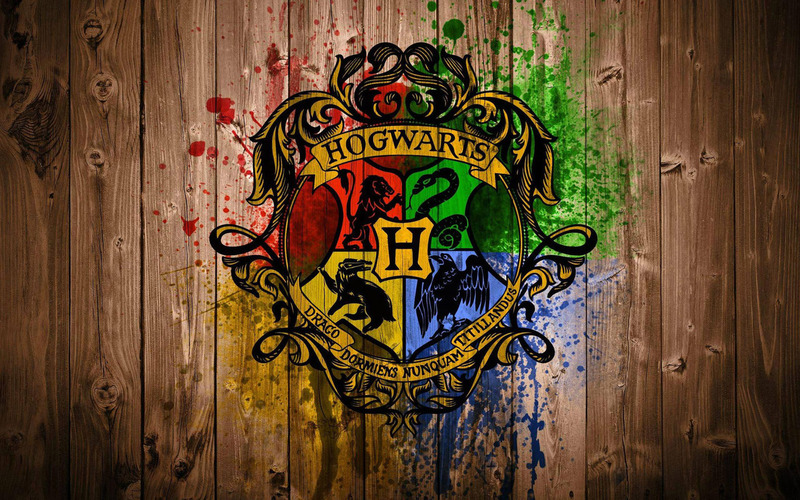 Group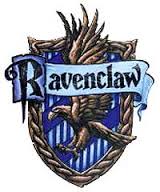 Group
Ravenclaw House Group
Public Group • 7 Members
Amazing for Ravenclaw house members who love socializing and meeting others in his/her house! No swearing and no sexual language or you will be removed promptly! Ravenclaw people are preferred but others can join :)

Group
Gryffindor Quidditch Team
Public Group • 7 Members
Gryffindors who like competition, risk, broomsticks, winning and learning from losing, may like to join the Gryffindor Quidditch Team. I am team captain, Evangeline Woodruff. Tryouts are open every day at noon on The Great Lawn.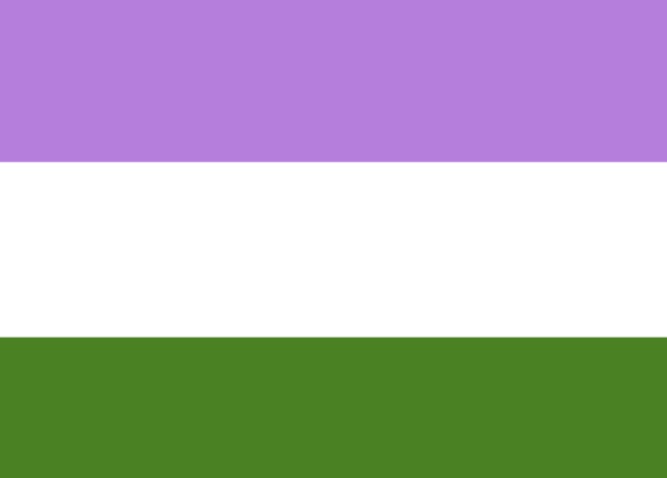 Group