Recent Groups & Roleplays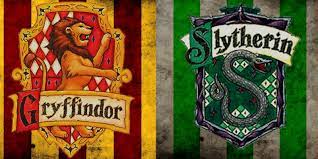 Group
GRYTHERRIN'S ONLY
Public Group • 2 Members
IF THERE I NO GRYTHERRIN WE WILL NOT DO CRUCIO WE WILL DIRECTLY AVADA-KEDAVARA YOU!!THE CHAMBER IS STILL OPEN!!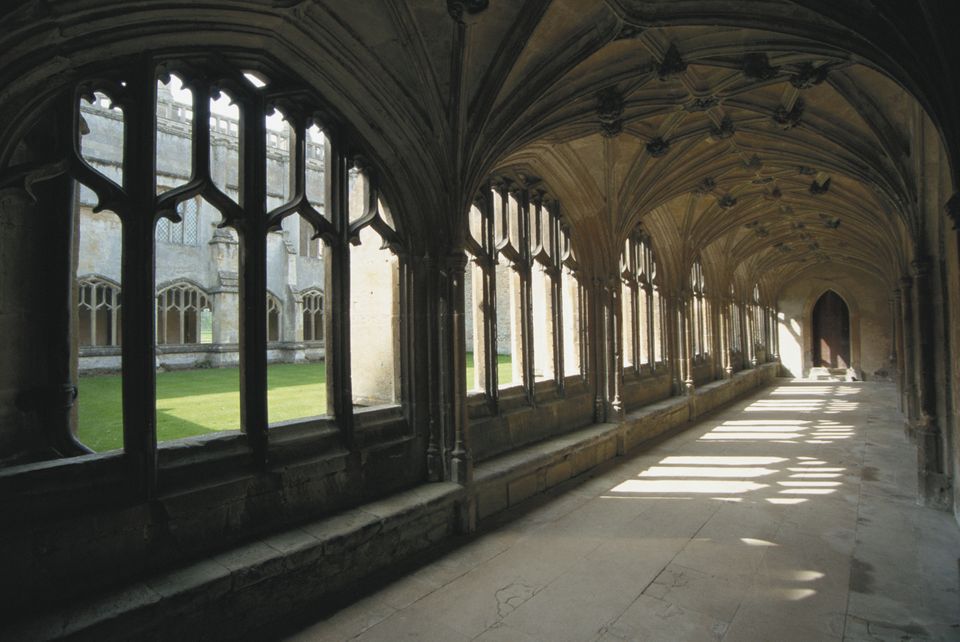 Group
Hogwarts Student Council
Public Group • 1 Members
This group is open for any students who would like to discuss problems, and we will be working on how to solve these and potentially pitching them to Headmistress Oshiro.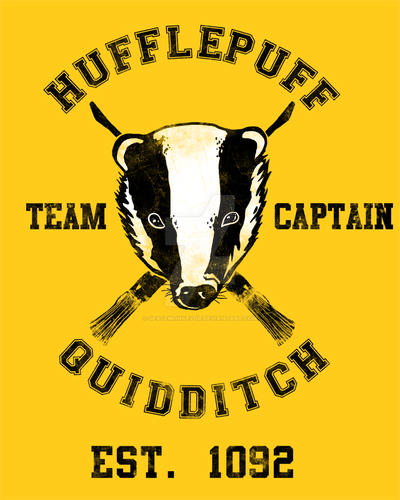 Roleplay
Hufflepuff Quidditch
Public Roleplay • 1 Members
So this is pretty much for Hufflepuff's who want to play Quidditch. But other people can watch and listen. So yeah! GO HUFFLEPUFF!!

Roleplay
School play
Public Roleplay • 1 Members
At the end of the year we will do a play so if you want to take a role we have places available the play's name is the love that started from a lie and it is about Lily Potter and Scorpius Malfoy

Group
Slytherin Swifties
Public Group • 1 Members
Taylor Swift taught me to embrace my snake. Invite to Slytherin Swifties but all Swifties are welcome.

Group
Hogwarts Study Group
Public Group • 1 Members
Helping each-other with studying, classes, and helping each-other with anything else at The Greatest Wizarding School of all time

Group
counterfeit money and documents producers
Public Group • 1 Members
Buy high quality undetectable grade AA+ counterfeit banknotes, we have available USD, CAD, GBP, EU AUD just to name a few.We also deal and specialize in helping you to get high quality Biometric documents, registered PASSPORT, DRIVING L

Group
Hogwarts Coping Centre
Public Group • 1 Members
Welcome to all my fellow students!A place like Hogwarts should be a place of safety mentally and physically.We're here to help with any issue you can't talk about with everyday people in your lifeJoin today!!!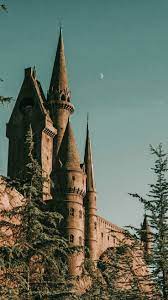 Group
The official Hogwarts Writing Club
Public Group • 2 Members
Come join the official Hogwarts writing club where aspiring authors share their books and current writings. We can share tips and tricks for writing. All houses and years are welcome! (Created by Cornelia DeLise) Come join now! <3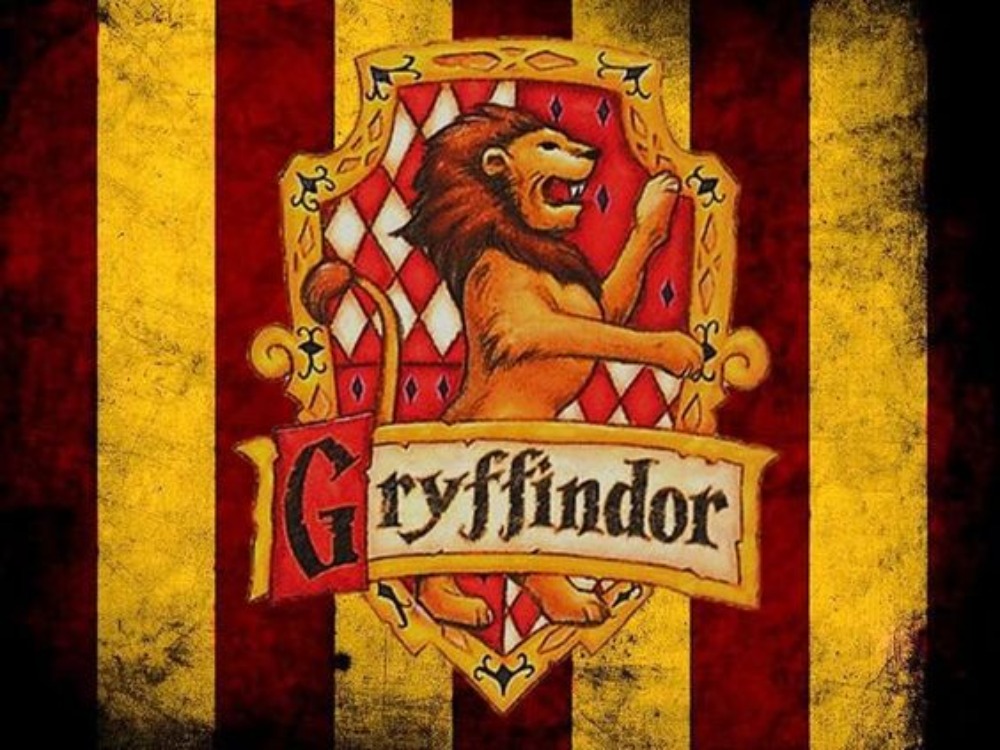 Group
Gryffindor Quidditch Team
Public Group • 2 Members
Chasers: (Try-outs needed) Beaters: (Try-outs needed) Keeper: (try-outs needed) Seeker: Bucky-George Stevens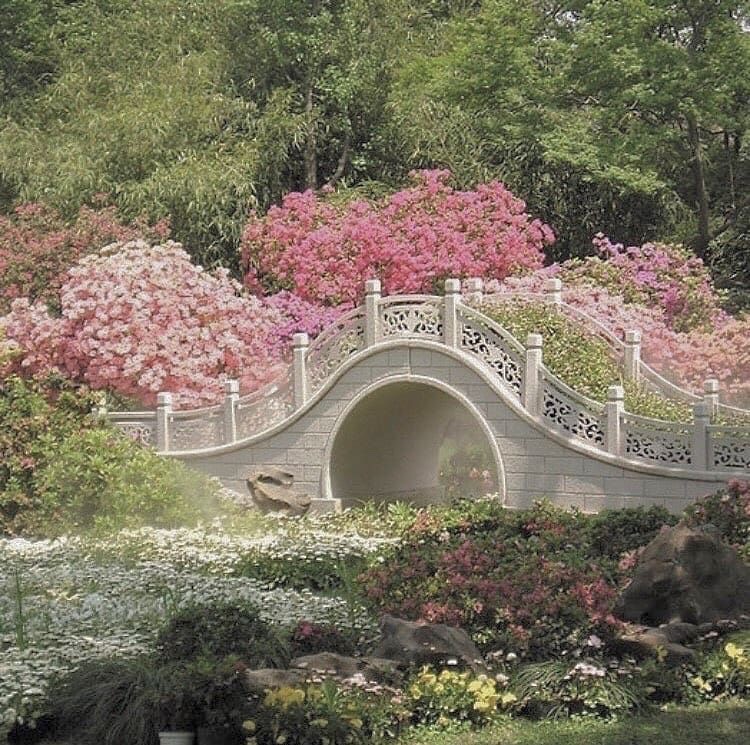 Group
Band Club!
Public Group • 1 Members
This is a safe place to talk about music and your favorite instruments! You can also get tips and tutorials on how to fix/play things!

Roleplay
Musical Roleplays
Private Roleplay • 1 Members
OK so here you go (Hamilton, Beetlejuice, SiX, The Addams Family)