Recent Groups & Roleplays

Roleplay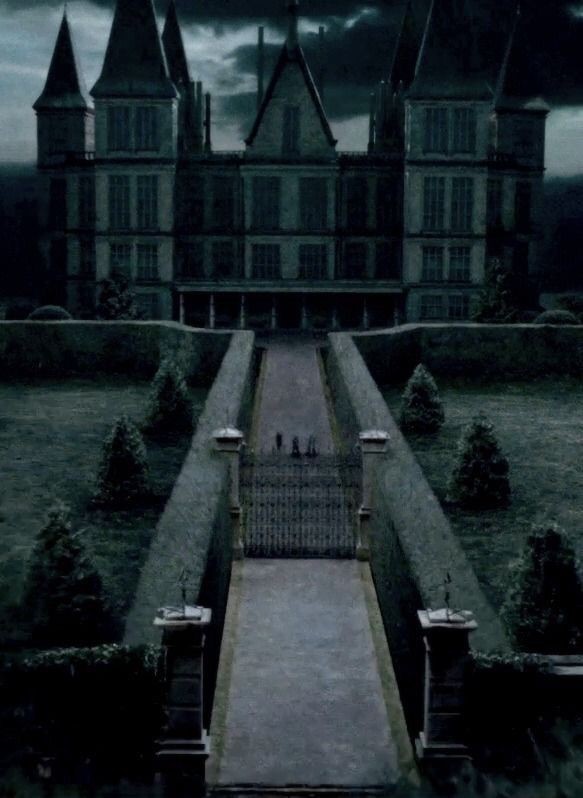 Group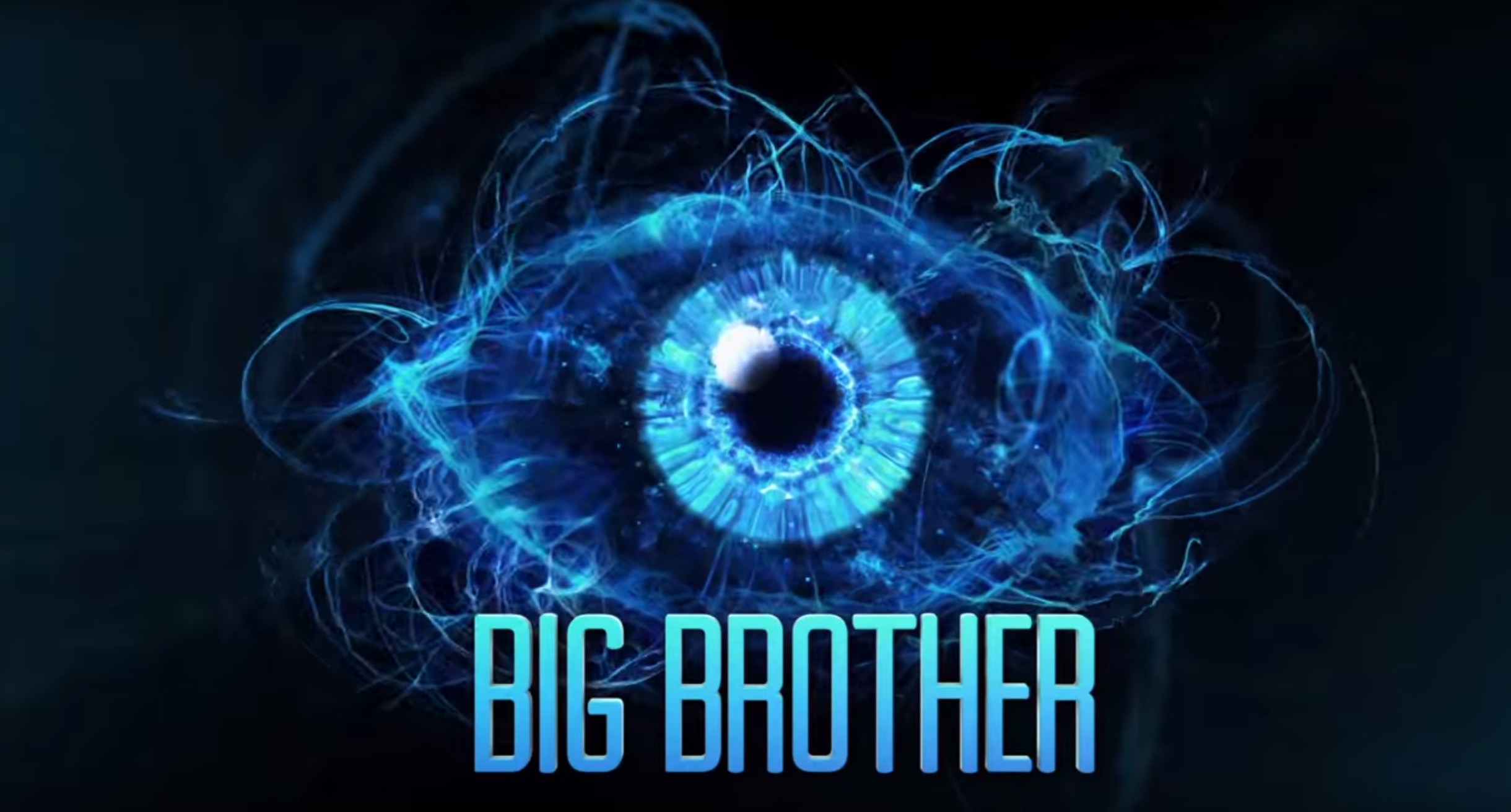 Roleplay
Big Brother game
Private Roleplay • 2 Members
Big Brother follows a group of people living together in a house. Each week, the Houseguests will vote someone out of the house. At the end, the last remaining Houseguest will receive the grand prize of $500,000.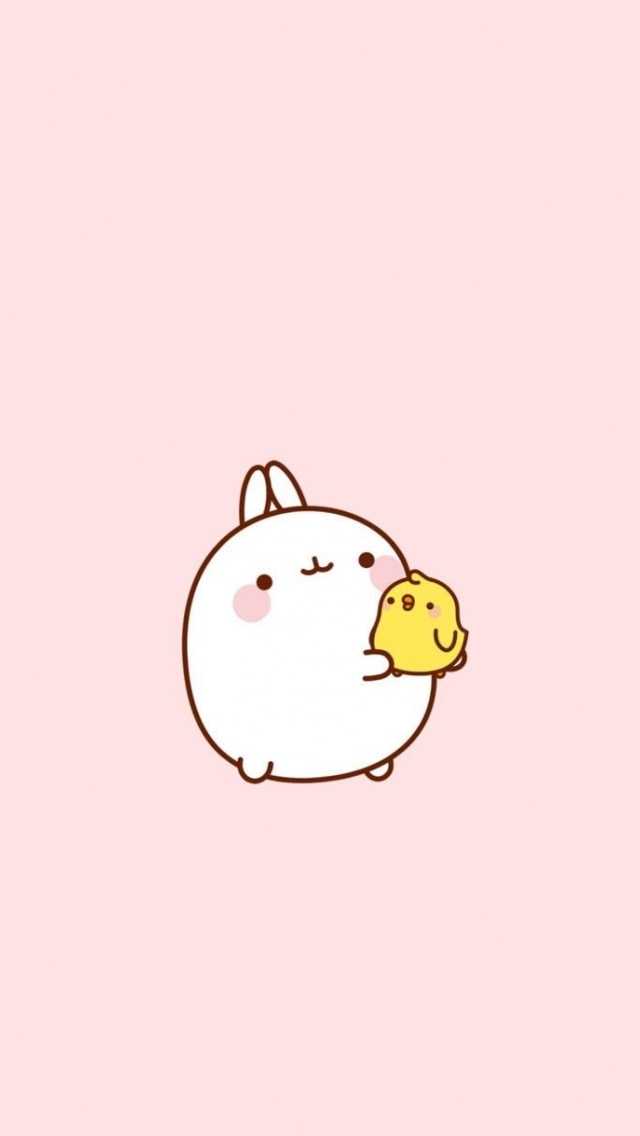 Group

Group
Therapy Group
Public Group • 1 Members
If you are really sad, you can tell us! I will try my hardest to help you in every way I can!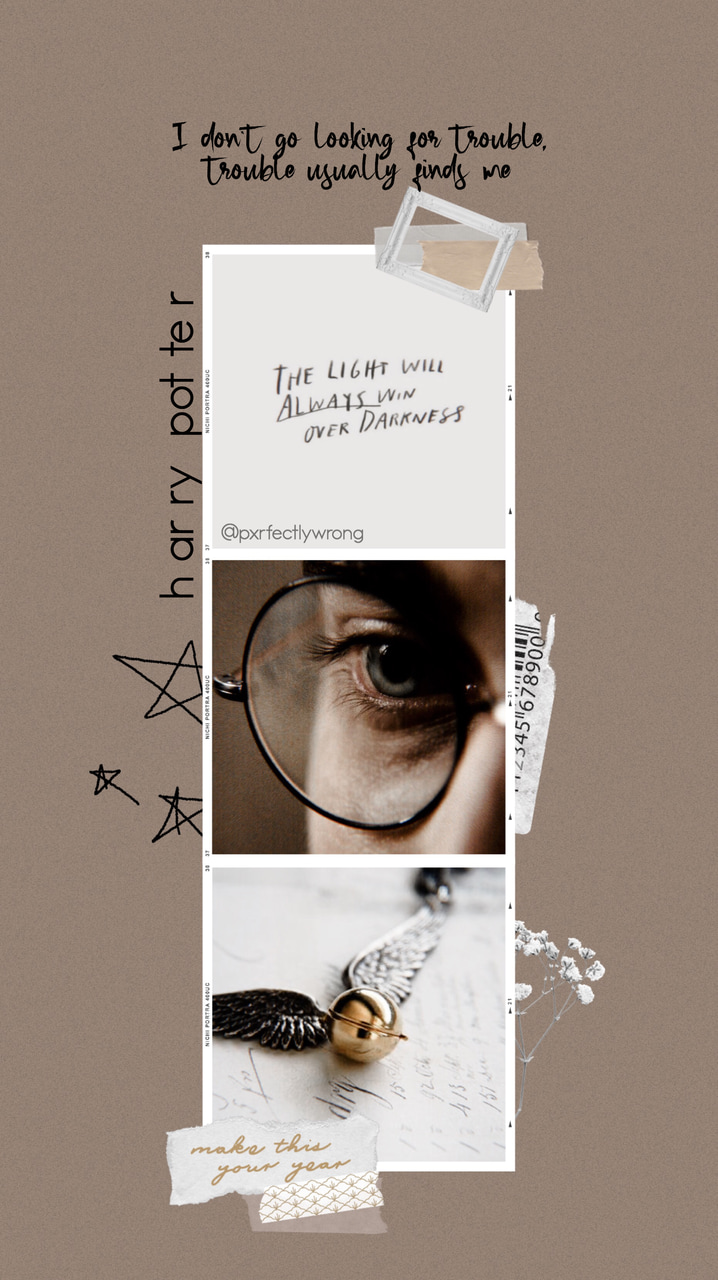 Roleplay
Gryffindor Chat/Quidditch.
Public Roleplay • 2 Members
So, if your Gryffindor come and roar it out loud and express yourself here. i am currently seeker, and leader of the group. if any spots are wanted, please message me or say it on this wall!

Group
Gryffindor common room/dormitory
Public Group • 4 Members
Only Gryffindors can join. Feel free to join, if you are Gryffindor! And the Gryffindor Quidditch team is looking for a captain, so if you're interested, join and tell me, and who knows? The captain role might be yours!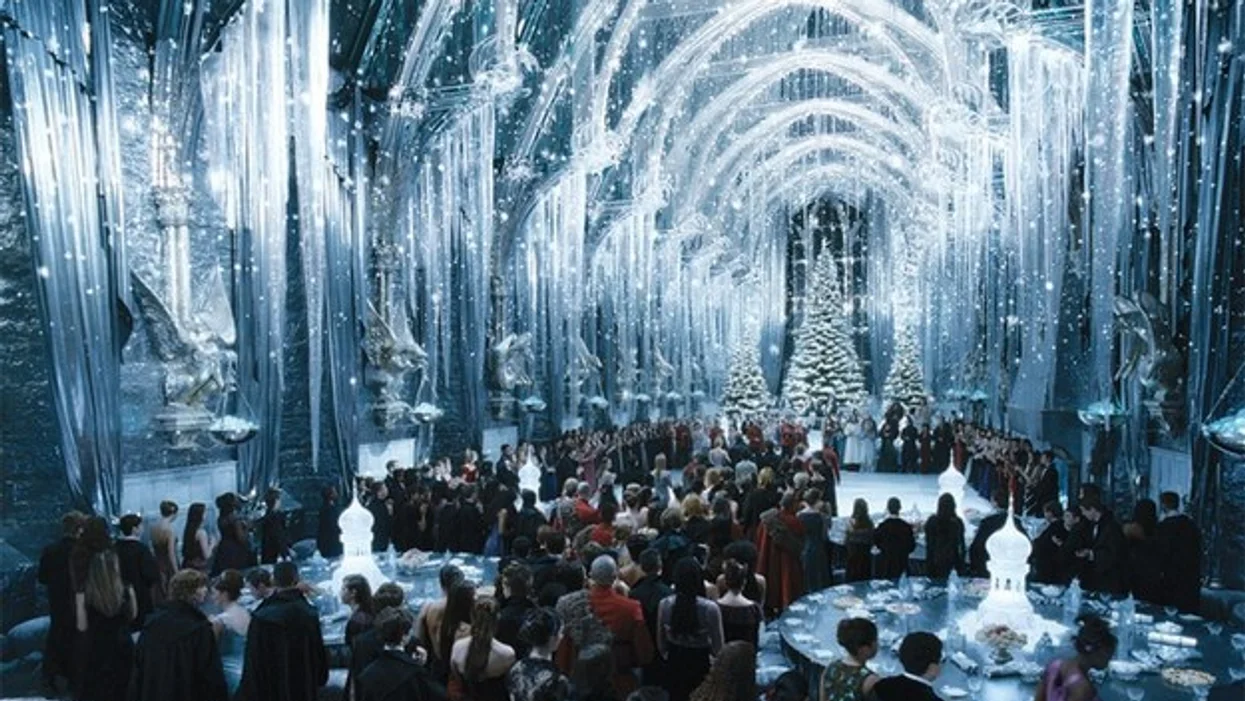 Group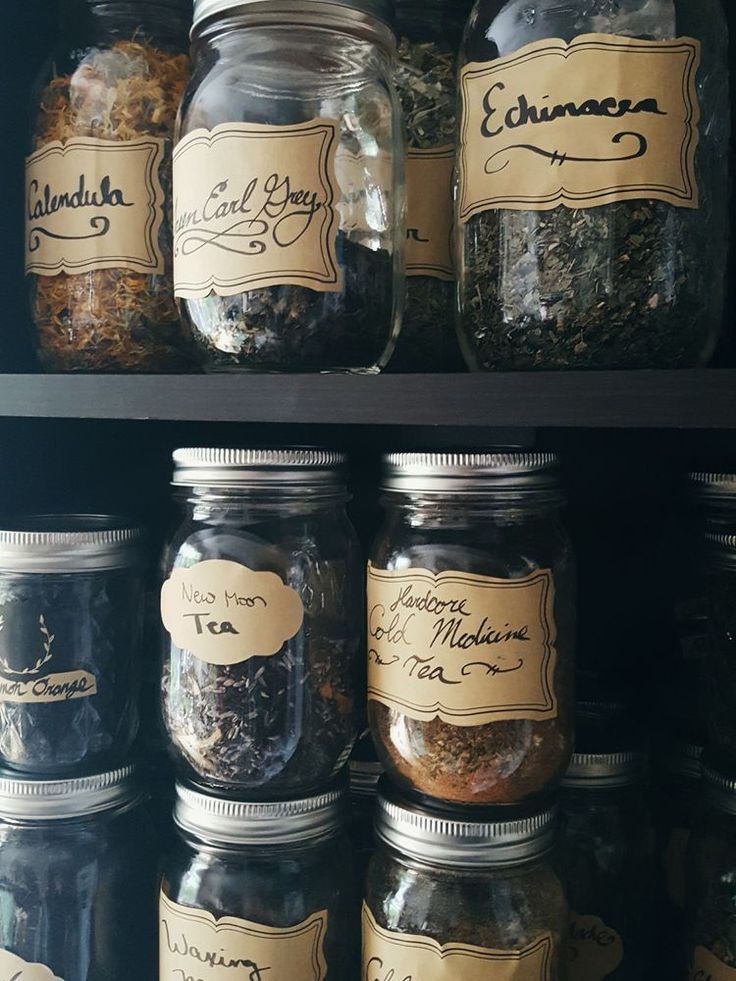 Group
dangerous herbology
Public Group • 1 Members
Nos dedicamos a trabajar con una variedad de plantas más peligrosas del mundo mágico.
Group
dark beings
Public Group • 1 Members
Aprende sobre estos seres creados para hacer él mal para asustarnos a parte son seres con mucha fuerza, saben engañar y son bastante astutos.