Recent Groups & Roleplays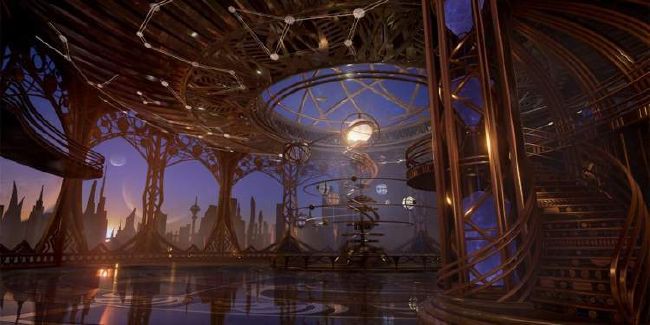 Group
Beginners Astronomy Club
Public Group • 2 Members
Hello! In this club, we get to debate and discuss recent astrological events and where astronomy will be in the future! Do black holes exist? How does Saturn Conjunct with Neptune affect us? Meetings: Sundays 6 pm Pacific Time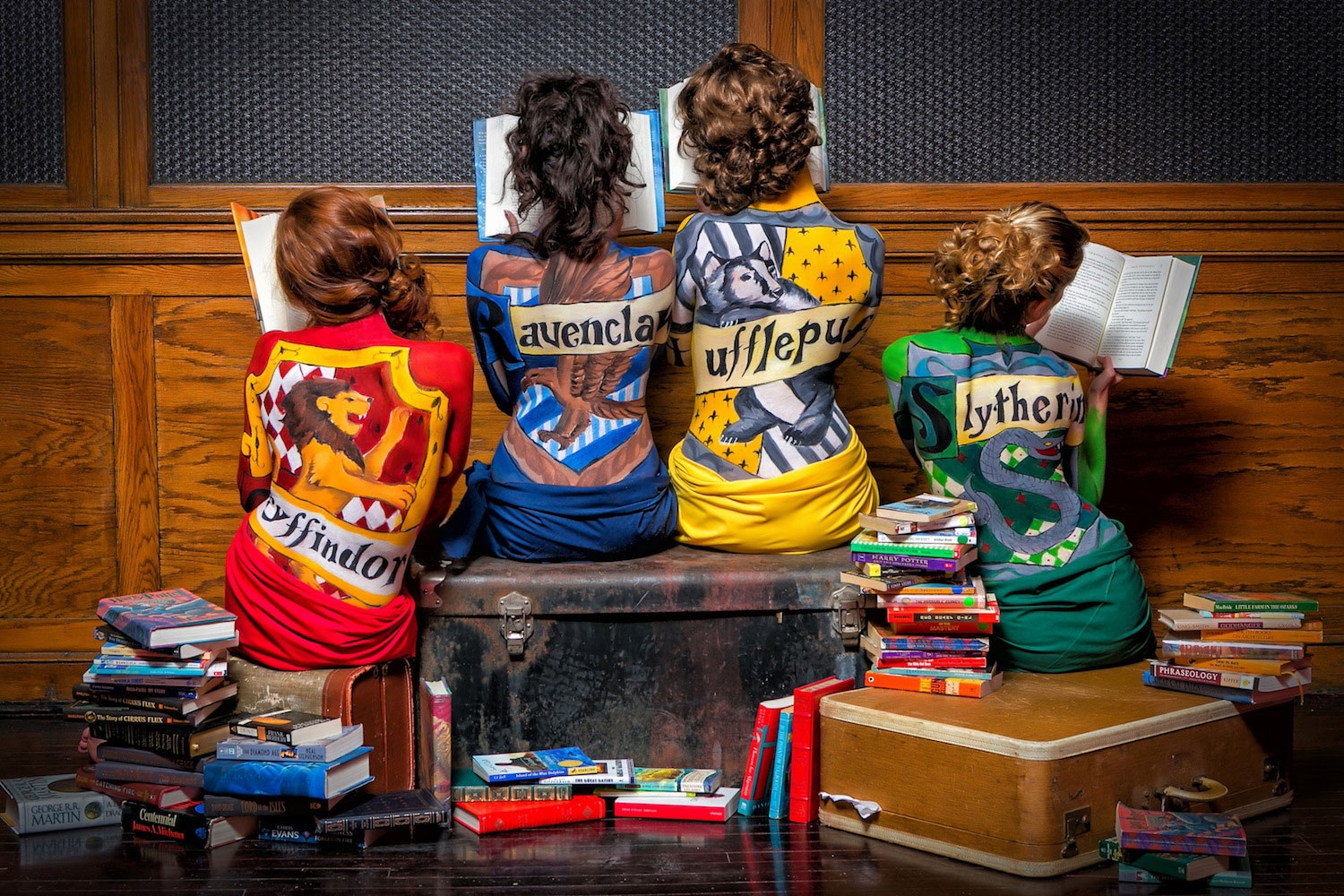 Roleplay
The World of Role Play
Public Roleplay • 1 Members
This group is for anyone looking to role play. The genre can be any type. There's not any rules. Just feel free to express yourself!!

Group
Ravenclaw First Years
Public Group • 1 Members
If you're in Ravenclaw and you're a first-year student, feel free to join!

Group
Guns N' Roses Fanclub
Public Group • 1 Members
I searched Guns N' Roses and there was nothing (November Rain plays) so for all you GNR fans here you go.

Roleplay
Frozen Fire
Public Roleplay • 7 Members
Because the pack of Blazing Fire broke apart, Draco, Lola, Kaen and the pups - along with the heart-broken Ryu - went and made a new pack, with Draco and Lola as the Alpha's.

Group

Roleplay
Group
Slytherins tiny Gang
Public Group • 1 Members
Every Slytherin is welcome here. We will Talk about Slytherin facts, what makes us feel in Slytherin, the Slytherin threads Style and the day. So come into the Gang and enjoy! :)

Group
GENDERMAN CONTROL CENTER
Public Group • 3 Members
For any gender non-conforming, trans, questioning and/ or allied people looking for a safe space

Group

Group

Group