Recent Groups & Roleplays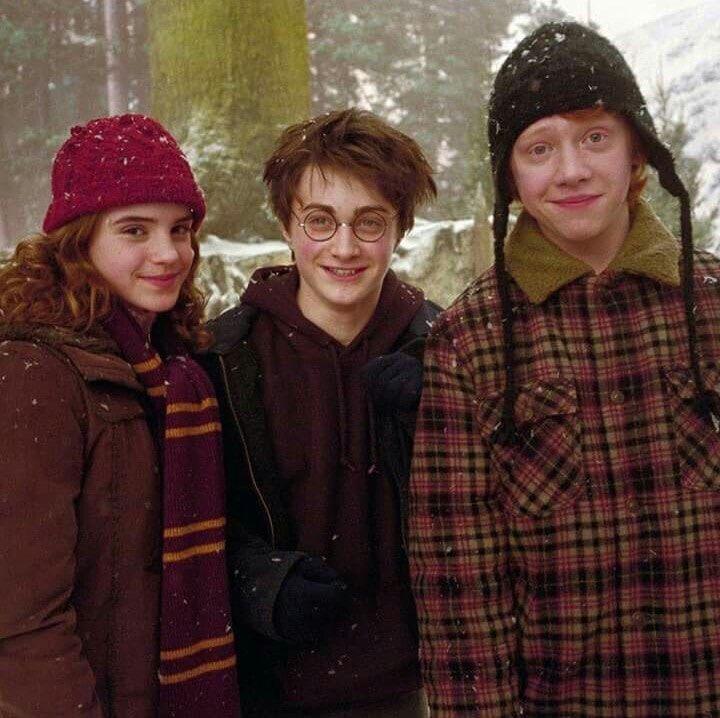 Roleplay
Tríos of Hogwarts
Public Roleplay • 1 Members
The RP where you can make you´r own trío

Roleplay
"Shallow Charms Practice" , 2nd year Charms
Public Roleplay • 3 Members
This group is for practising shallow charms for the second year Charms Lesson 6 Extra Credit Assignment "Shallow Charms Practice" . Anyone who wants a partner/group for the same may join.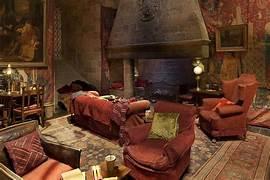 Group

Group
Group
Stray Kids
Public Group • 5 Members
For all who are Stray Kids stans

Group
The Official HiH Student Council
Public Group • 9 Members
This is the new group for the Official HiH Student Council. 📖 Are you interested in representing the HiH student body? Are you a natural leader just waiting to shine? If so, join our group to help make decisions for your HiH peers.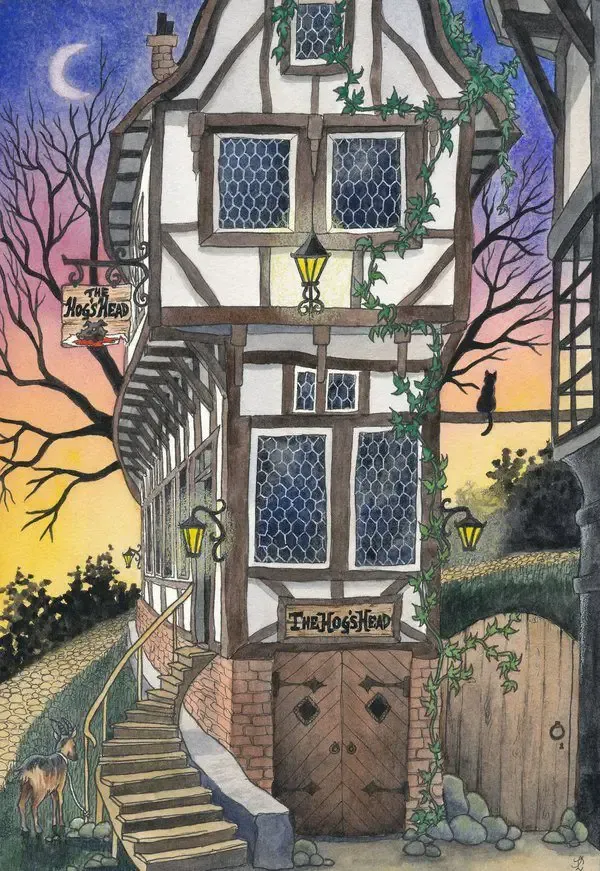 Roleplay
Hogshead inn
Public Roleplay • 2 Members
This is a RP set in Hogshead inn in Hogsmeade we are hiring and we have vacancies

Group

Roleplay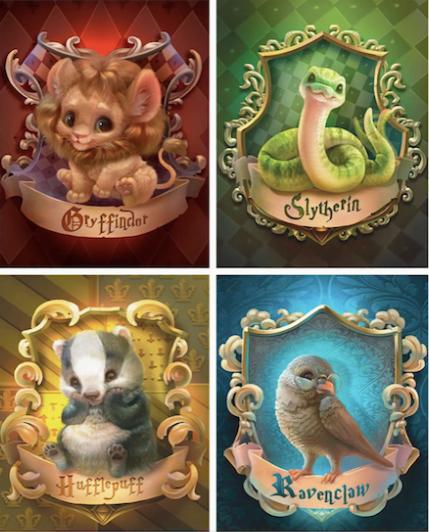 Group
Study group
Public Group • 3 Members
Basically this is just if anyone needs help with their work bc they don't want to go back to any of the lectures and read through it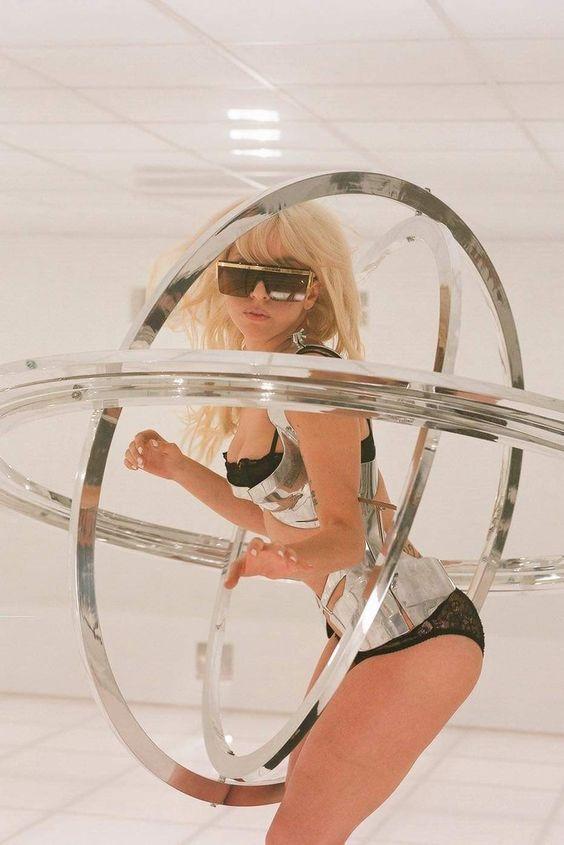 Group
Little Monsters
Public Group • 1 Members
A group for all of the fans of Mother Monster!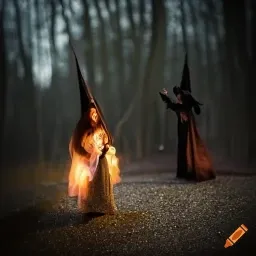 Roleplay
Duelling Practice
Public Roleplay • 2 Members
Do you want to fight me? Or someone else in this group for that matter? Come challenge me to a duel. Come prove to me that you are a good dueller and can defeat me. I am looking forward to meeting a great opponent, and to fighting with you.