Recent Groups & Roleplays

Group

Roleplay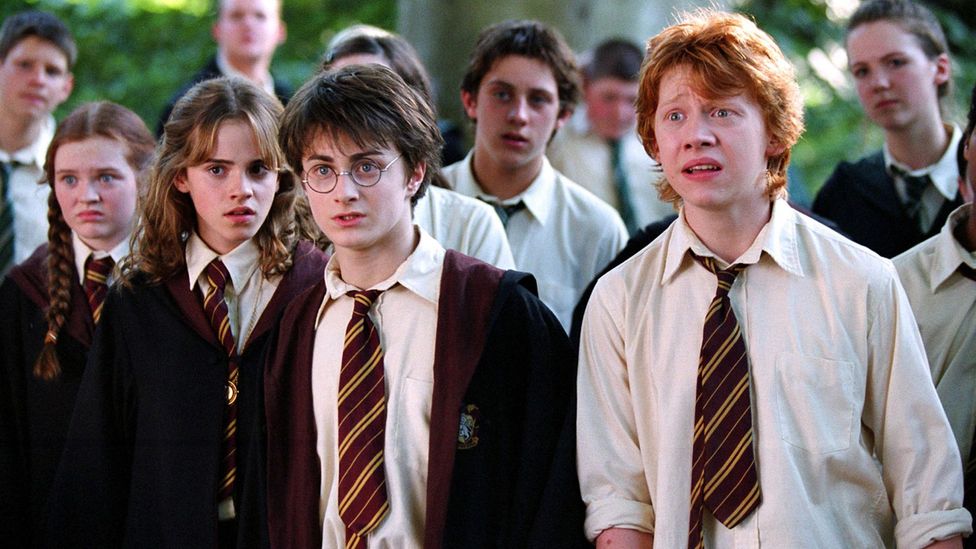 Group
Hogwarts School Council
Public Group • 15 Members
Are you tired of council's getting inactive? Then join this one! Get a Position to represent your house or help organise school events - it's all here! Invite your friends and liven up Hogwarts! All houses are welcome....just join!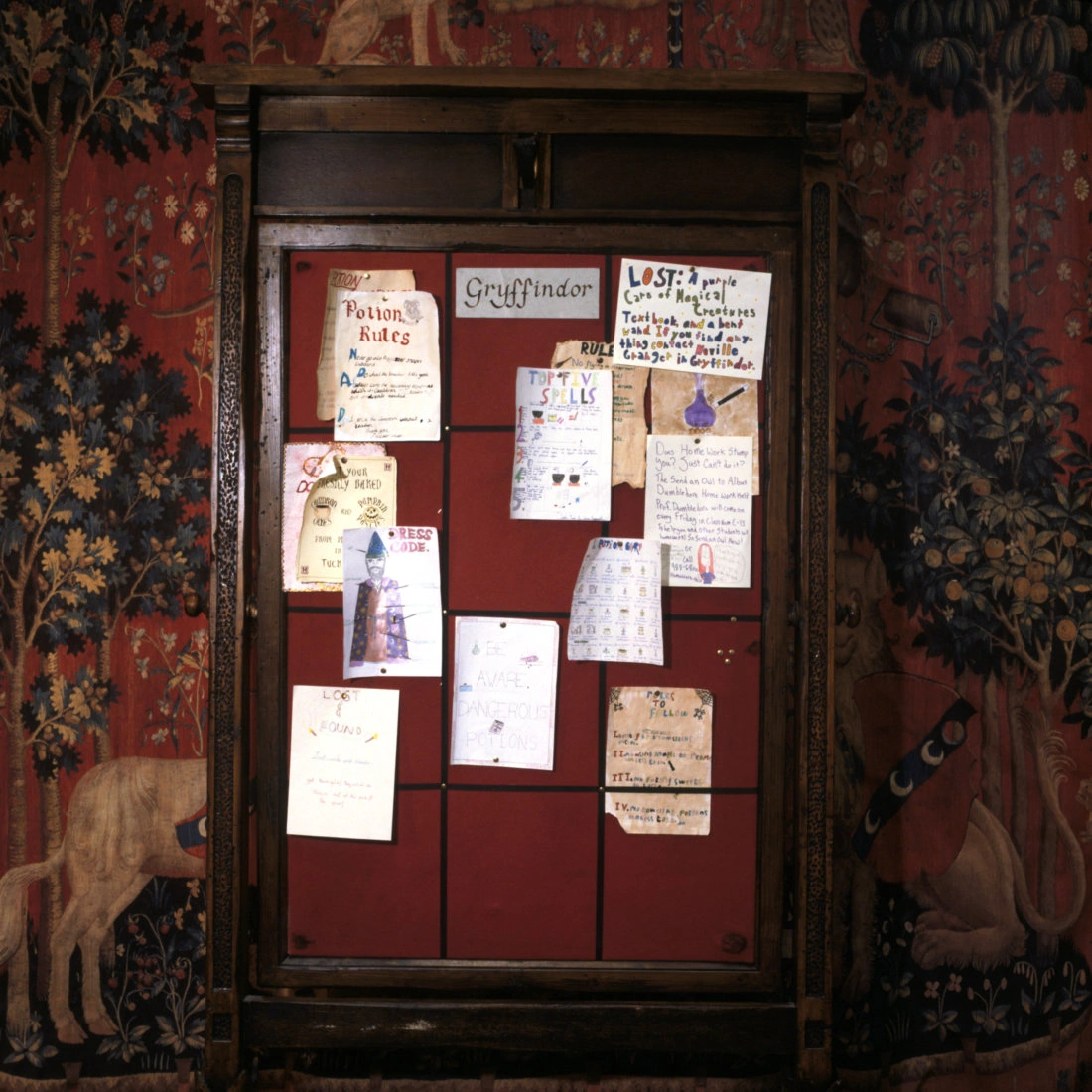 Group
Notice - Board
Public Group • 2 Members
Slytherin, Hufflepuff, Gryffindor, Ravenclaw!! All are welcome and it will be brilliant to get some new people to join. Join here to get updated for the news and post your ratings sky high!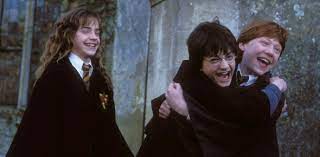 Group
Buddy System!
Public Group • 8 Members
First years, join this group to find your 5th year or older buddy! They can guide you through Hogwarts for the first year and be a friendly face! 5th year or older join to be a buddy for a younger student.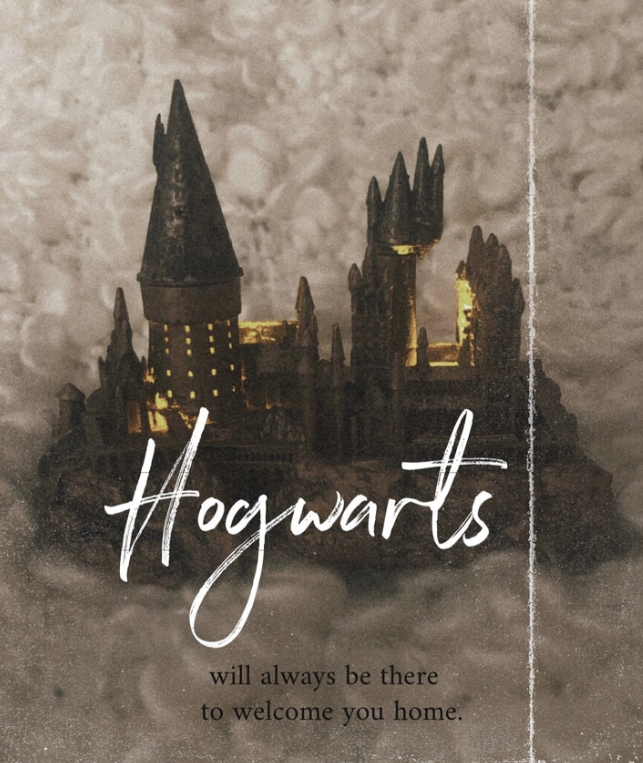 Group
Book club!!!
Public Group • 2 Members
I'll recommend a book for the week and then you can read it and talk about it in the group wall!

Roleplay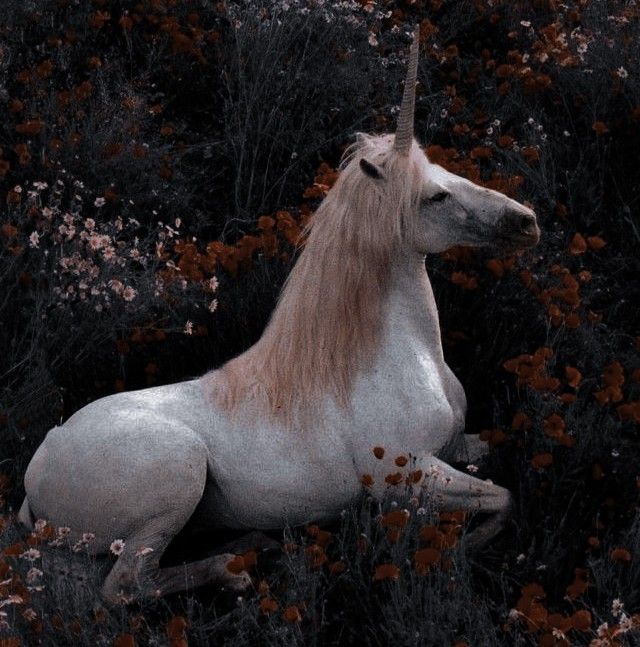 Roleplay
Magical Creatures of Different Cultures
Private Roleplay • 1 Members
Magical Creatures of Different Cultures... Basically from where you are explain your favorite folklore creature, monster, etc. that way we get to know you better... And we will see if we may add them to our group.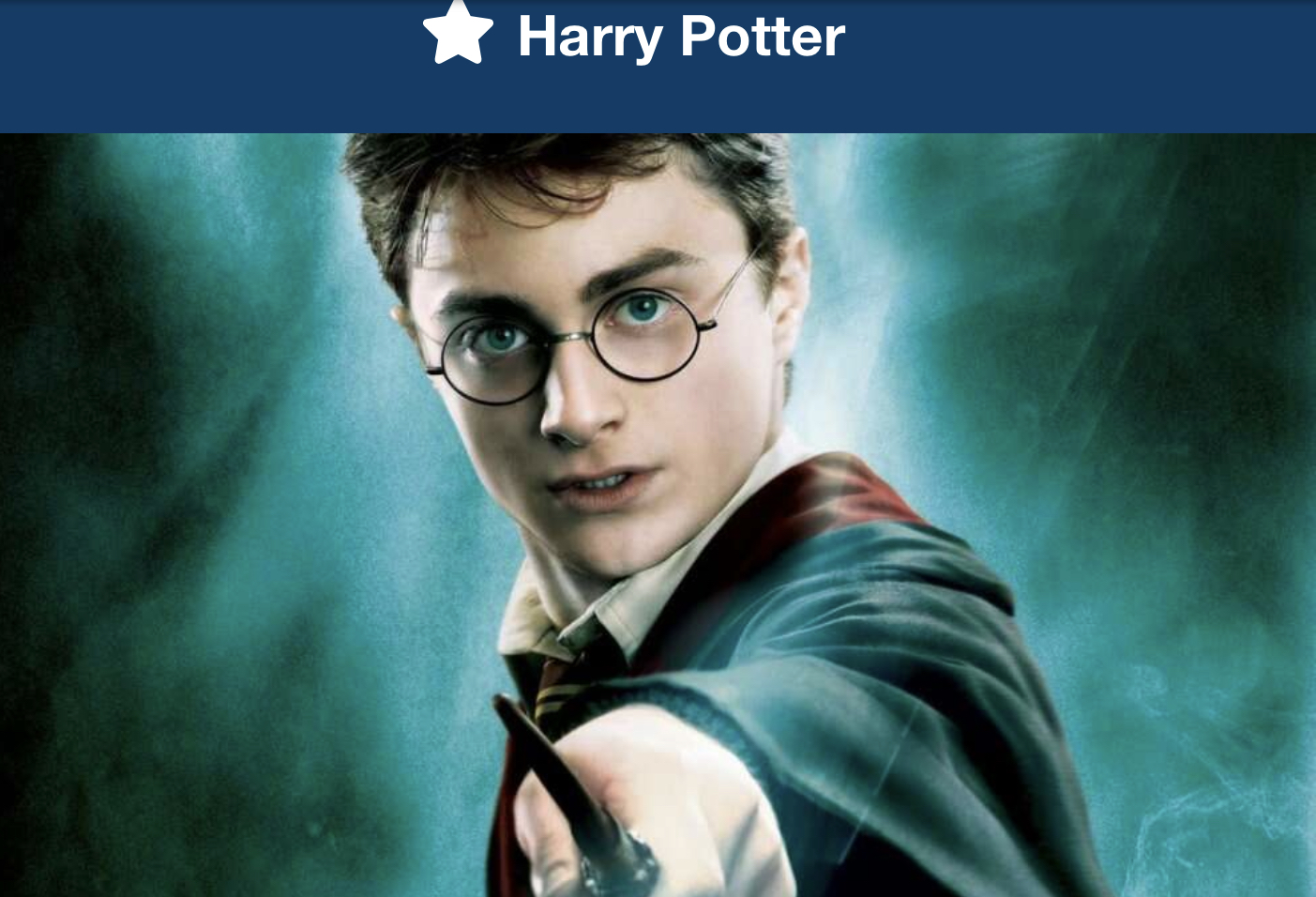 Group
Study Group
Public Group • 2 Members
You can join to give tips ,get tips, help people with assignments and essays, and get help with those things.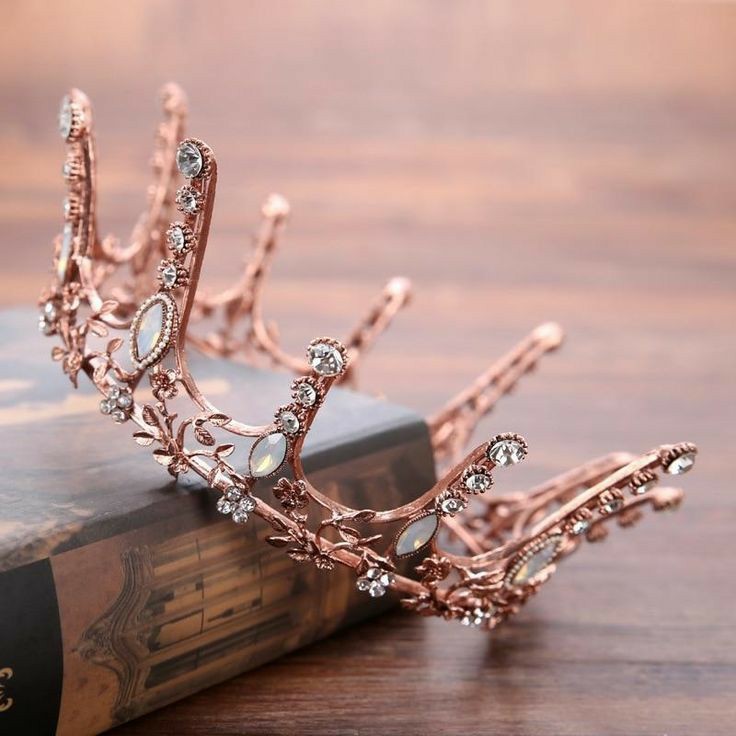 Group
Official Tutoring Lessons
Public Group • 15 Members
Do you need a tutor for any of the Hogwarts subjects? Then this is the best place! You can study with many people and recieve great marks, along as making new friends! So...do you want to? Or, become a tutor yourself!!