Group Directory
Feel free to create your own group or roleplay, invite your friends and live the story!

Group

Group
Daily Prophet Staff
Private Group • 6 Members
A group for the staff of the Daily Prophet to work on the next issue. If you are interested in joining owl Myra Wells Thank you

Group
Settings Rebels
Public Group • 6 Members
Turn your settings on. People need comments. It's a new way of life! JOIN THE REBELLION! May the odds be ever in your favour.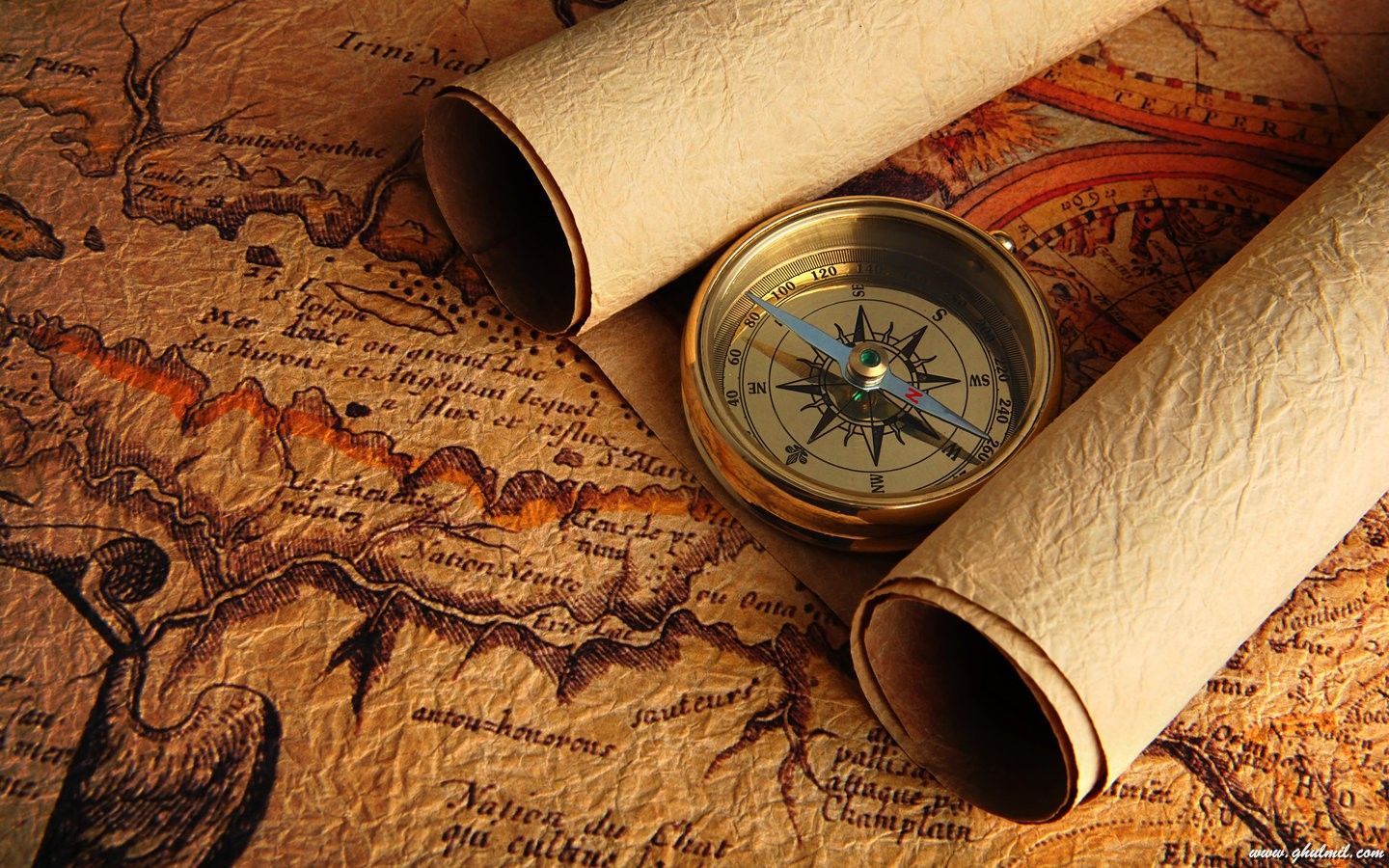 Group
The Adventuring Society
Private Group • 6 Members
This is a group my friend William Irving and I made as a way to put together a team of adventurers for roleplaying. It doubles as a hangout for our close friends. Message either of us if you're interested in joining though, it's for fun!

Group
Have you ever
Public Group • 6 Members
Here we can play the game have you ever. Hope you have fun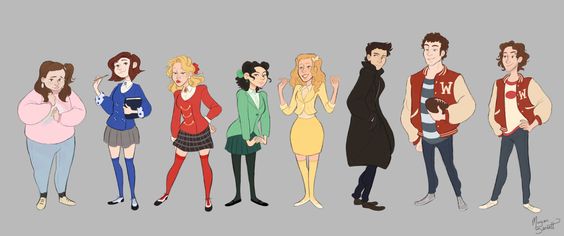 Group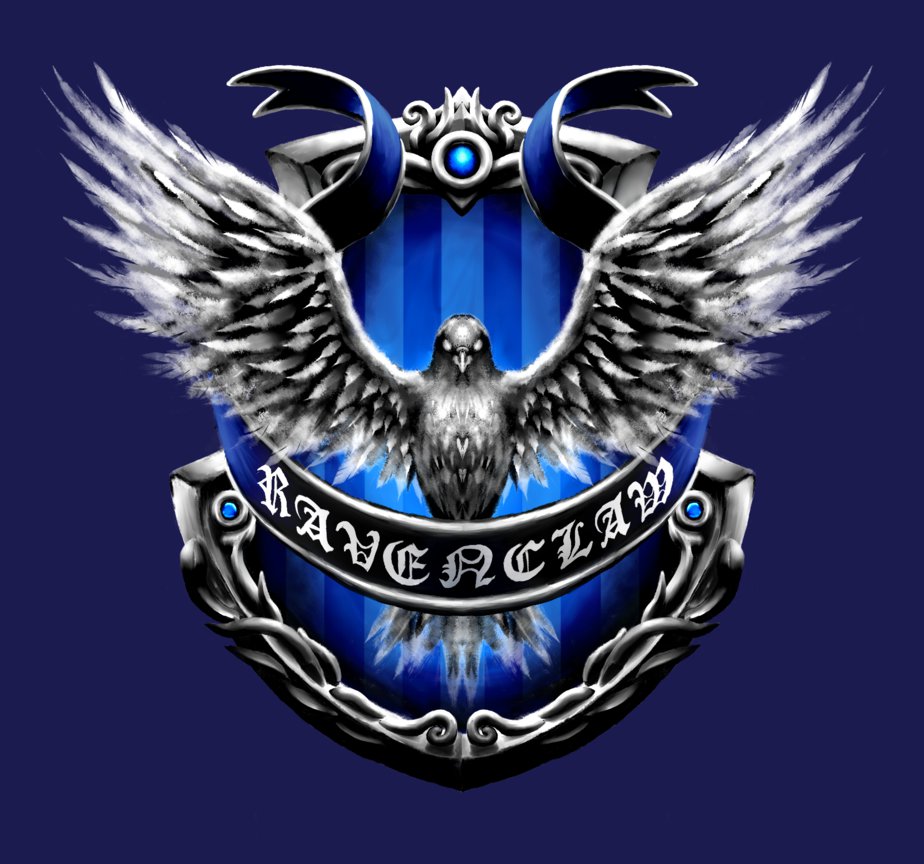 Group
Ravenclaw's Homework Helpers
Public Group • 6 Members
Here you can submit any problems you have with homework ( both Hogwarts and muggle) and help other people with their work. If you feel like you also need help with other problems and dilemmas, feel free to ask for help! Ravenclaw only!!!!!!

Group

Group
Exo-L (Aeris)
Public Group • 6 Members
Annyeong chingus!!! This group is specially made for the dedicated and pure-blooded fans of EXO! If your an aeris then feel free to join the group. Let's know each other and be friends for as Suho have said "Saranghaja!!!" (Let's love!!!)

Group
Empaths Kingdom
Public Group • 6 Members
Do you feel other peoples emotions? Do you have esp? If so then this is the group for you My name is Ian and I am an empath

Group
TheFuzzClub
Public Group • 6 Members
TheFuzzClub is a club all about friendship and loyalty. In this club you can make friends, also we can have a lot of fun! bye for now :) -Fuzz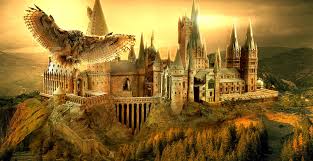 Group
Video and Picture
Public Group • 6 Members
We can post pictures and videos as long as they are appropried. Have fun. Everybody can join. When you have joined, please read the rules.