Group Directory
Feel free to create your own group or roleplay, invite your friends and live the story!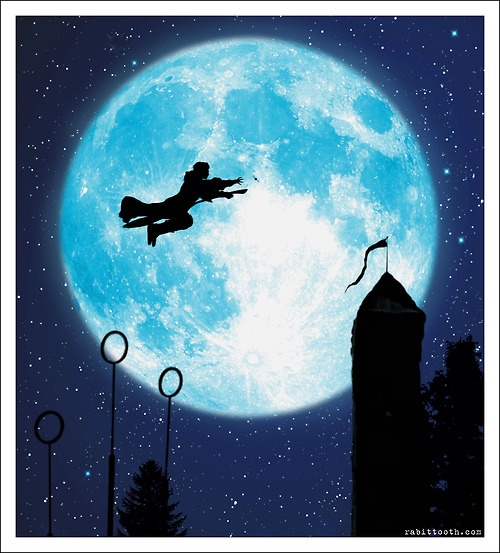 Group

Group
Adventures in the Wizarding World.
Public Group • 6 Members
Hello wizards and witches from all the Wizarding Word. In this group I will leave you links for real life experiences, amazing apps and a lot more!!!!!!!!! You can go to Hogsmade and become a Wizarding legend.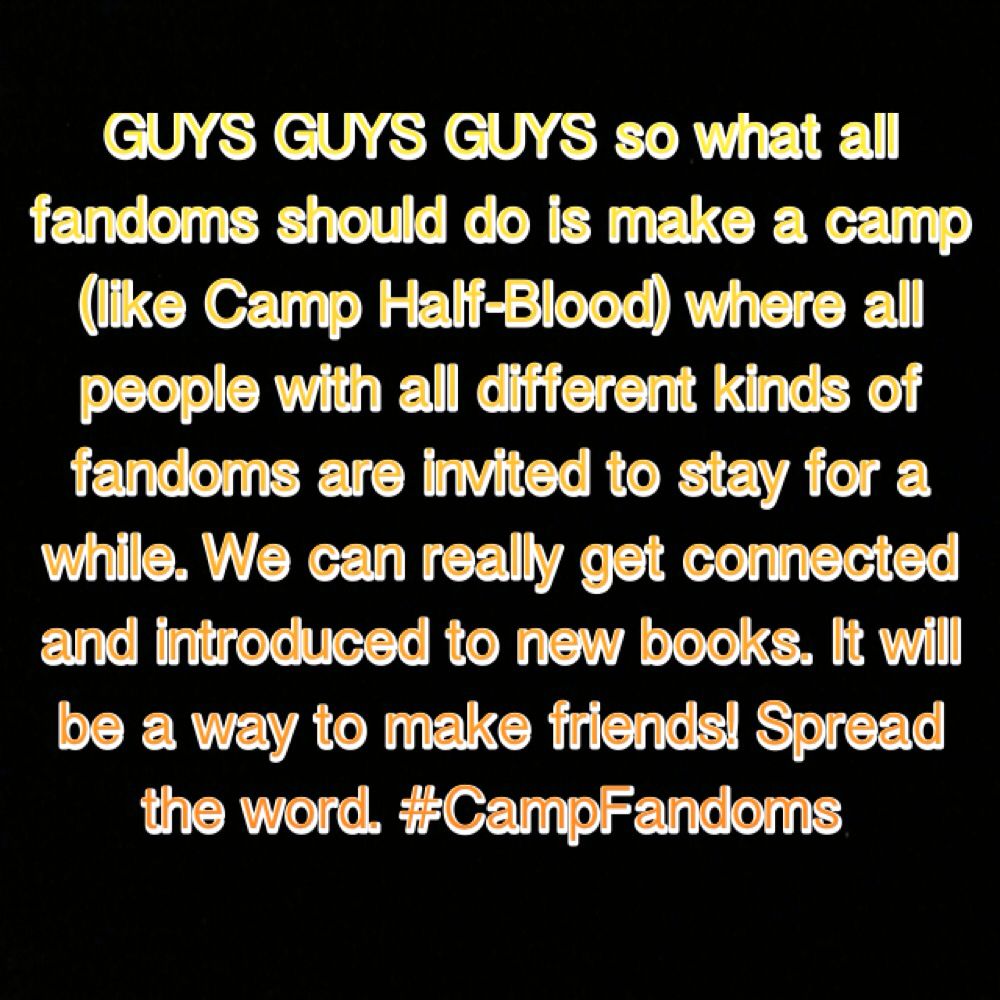 Group
Camp Fandoms
Public Group • 6 Members
A camp where people of all different fandoms can stay. We can get connected and introduced to new books and make new friends. (I got this idea from something I found on the internet)

Group
Allison Smith's Memorial
Private Group • 6 Members
A place for friends and family of Allison Smith to unload their burdens, share stories of her, and just grieve.

Group
Reluctant Mission (Book)
Private Group • 6 Members
Hi, sorry, this is only for people working on my book with me. If you'd like to, owl me, and I'll see what I can do.

Group
Guess The Quote
Public Group • 6 Members
Every day, I will post a quote from either a book or a movie, and people will try to finish it and determine who said it.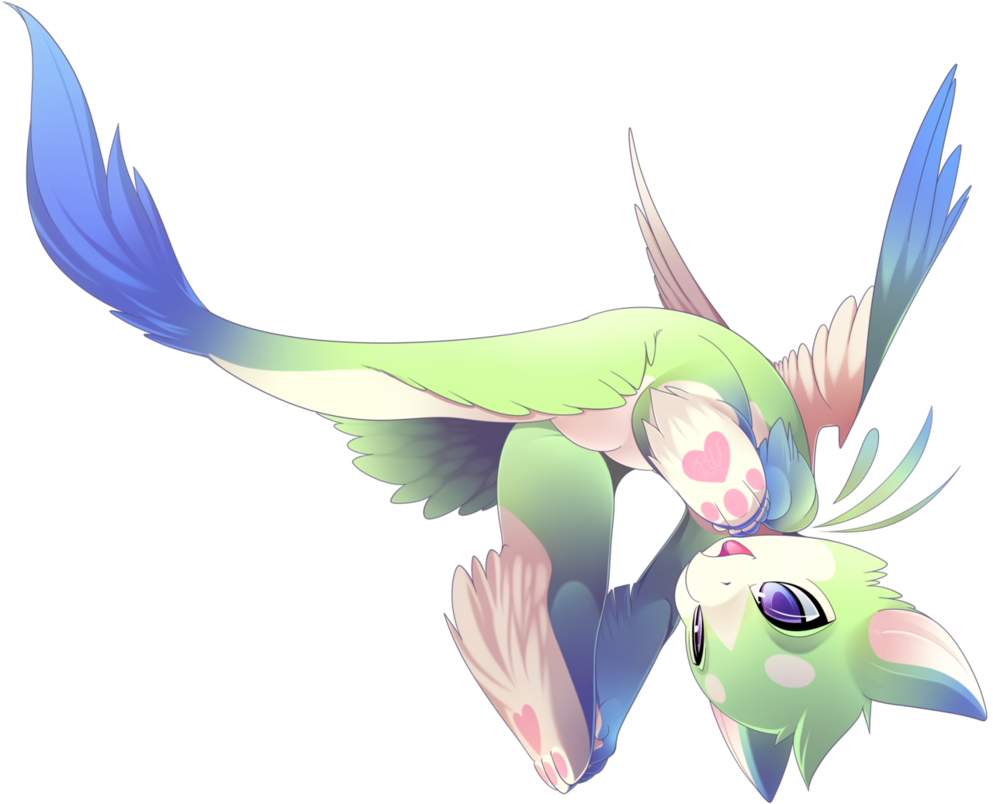 Group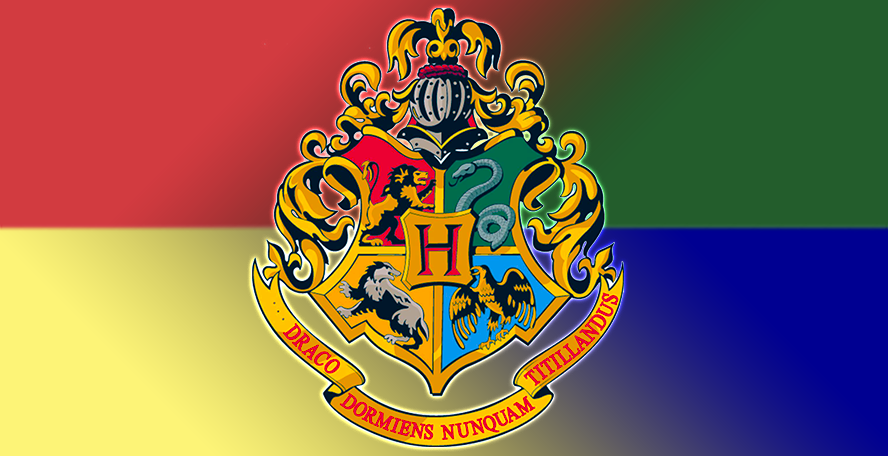 Group
No Name Needed
Private Group • 6 Members
Its Briely, Nymphadora, Fishy, Cyrena, Alexis, Athaea, Willow, Hazel,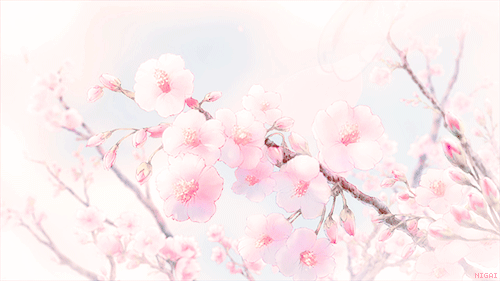 Group
We love you
Private Group • 6 Members
We love you, Thelma