Group Directory
Feel free to create your own group or roleplay, invite your friends and live the story!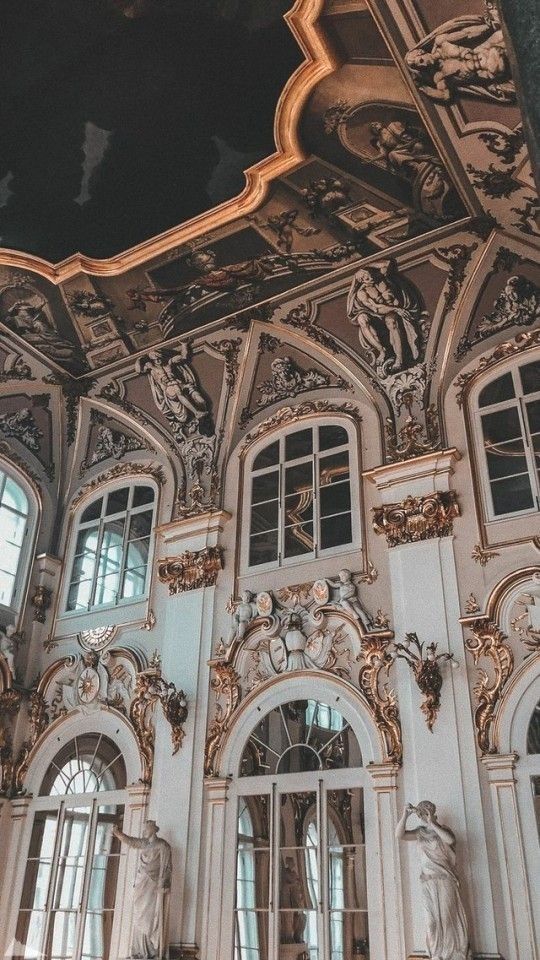 Group
Chill zone
Public Group • 6 Members
Just basically come be a vibe, chill no hate.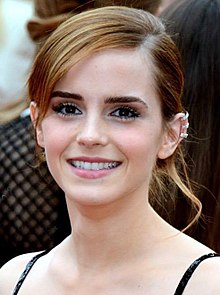 Group
PJ & HP Fandom.
Public Group • 6 Members
If you are a both Percy Jackson and Harry Potter fan, please join. There are also Half bloods (half God and half Mortal) In Hogwarts. I'm Harsha, daughter of Athena. We can all join together and discuss about PJ & HP.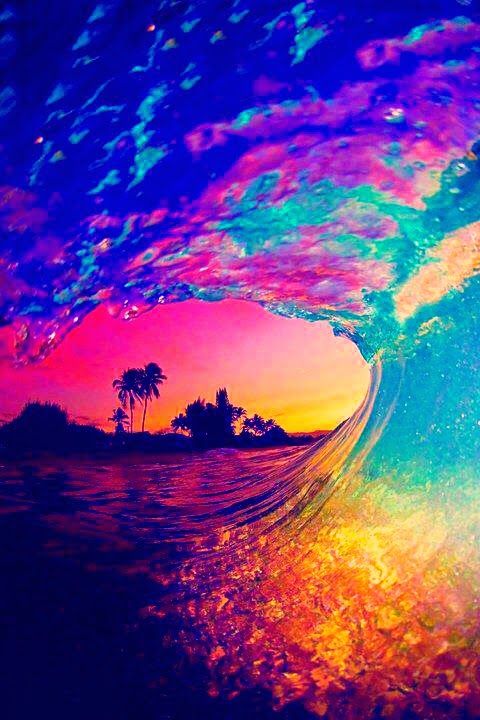 Group
The Biggest Group of Friends Ever
Public Group • 6 Members
Currently directed to Brie, Olive, Piper, Hermione, and Lilah, who have agreed to be my sisters! Basically just a place to chat and have fun! Let's make this the largest group on HIH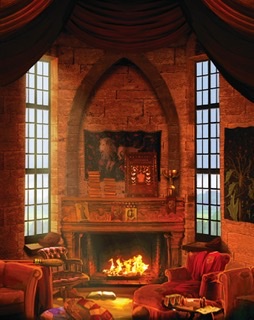 Group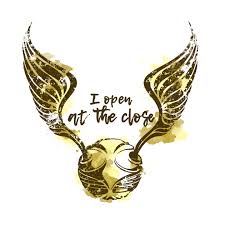 Group

Group
Sala comunal da Corvinal
Public Group • 6 Members
A Sala Comunal da Corvinal é uma das mais áreas mais arejadas de Hogwarts. É uma sala circular larga, com um tapete azul meia-noite, janelas altas e um teto em forma de cúpula pintado de estrelas...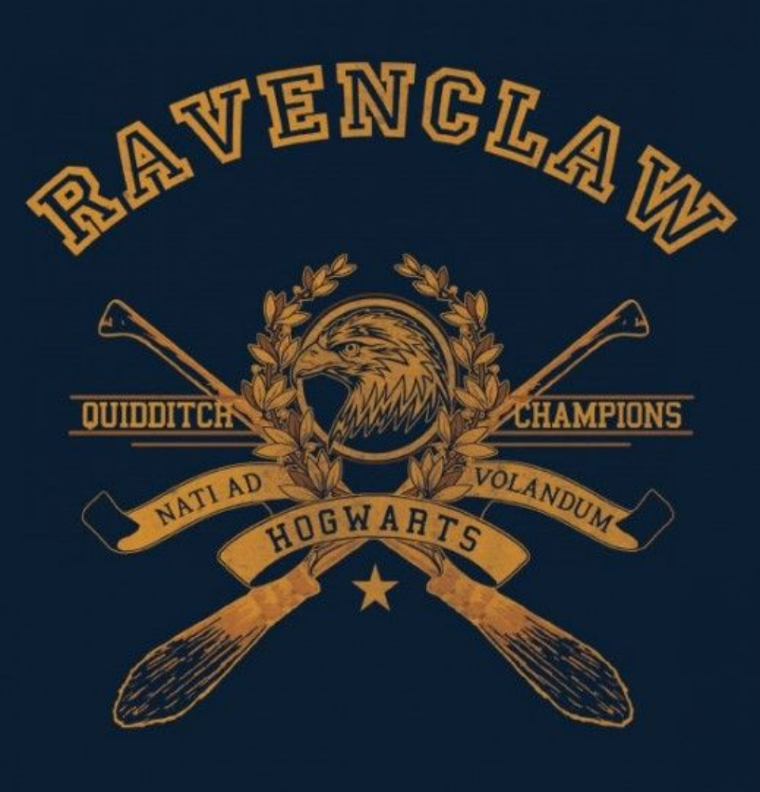 Group
Ravenclaw Quidditch Team
Private Group • 6 Members
Hi! We are looking for Ravenclaw students who want to join a Quidditch team as backup players. There will be different trivia questions for each person who tries out.

Group
Theater Club
Public Group • 6 Members
Joint theater! I'll announce the play and you can auditions for parts! Coming soon!

Group

Group
Quidditch Geeks
Public Group • 6 Members
We are Quidditch Geeks! We love Quidditch. And from now on, we are going to post new Quidditch moves, and write Quidditch rule books, short storys, and pretty much anything to do with Quidditch!

Group