Group Directory
Feel free to create your own group or roleplay, invite your friends and live the story!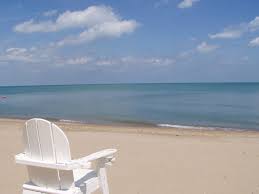 Group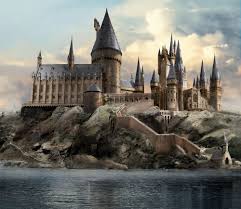 Group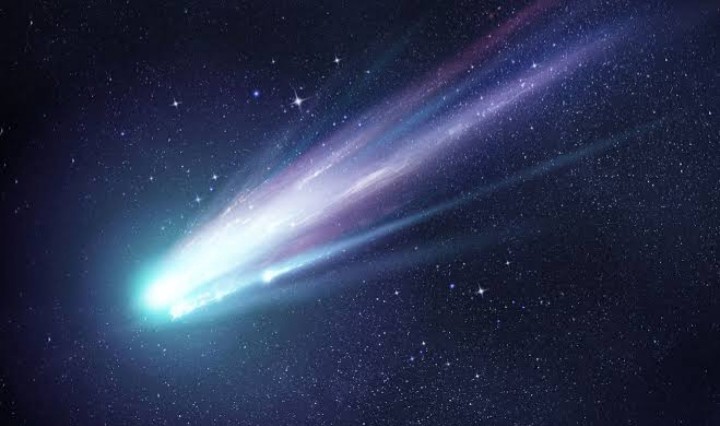 Group
Bursting Star Pet Shop
Public Group • 6 Members
Come and adopt some of the most magical animals on this Earth. You will get a certificate of adoption, along with all the basic necessities. Revisit to replenish, or get another companion! *HIRING*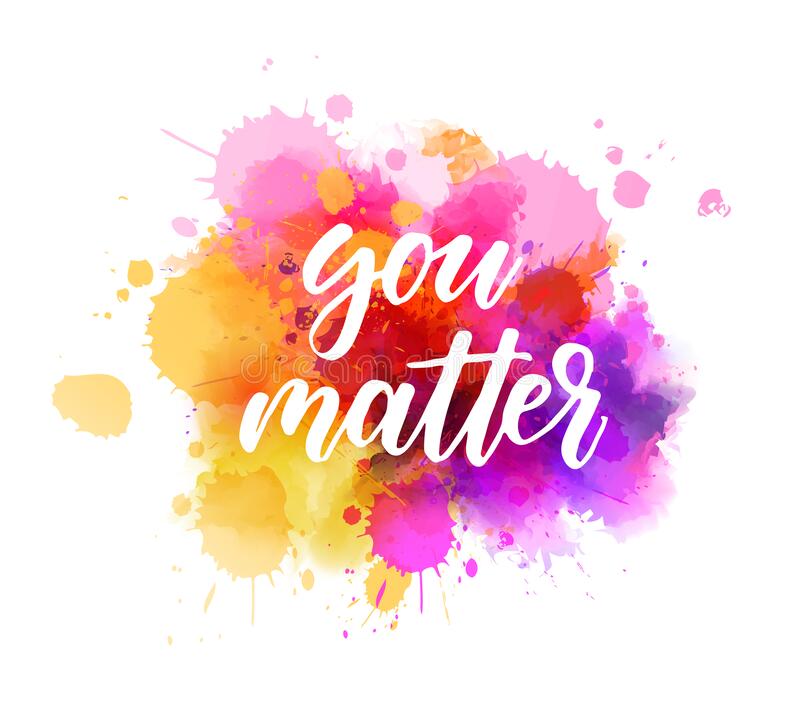 Group

Group
Limelights at Hogwarts
Public Group • 6 Members
This is a group for all the fans and Limelights of Why Don't We at Hogwarts. Join if you want to learn more or if you're already in the fandom! Feel free to ask any questions!

Group
Gringotts Bank
Private Group • 6 Members
This Group is a sub Group for the Diagon Alley & Hogsmeade Group. In order to be a part of this, please join the DAH Group Here: https://www.hogwartsishere.com/groups/28172/ & Fill out the Gringotts Vault # Form to be accepted here.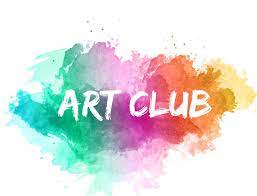 Group
Hogwarts Art Club
Public Group • 6 Members
This is a group where people can make any type of artwork and display it. I will put together a PowerPoint thingy for each house with all the Artwork in it. All houses are welcome!

Group
2021 Spring Awards
Public Group • 6 Members
The 2021 spring awards ceremony is a lil award group that was created by the Four People