Group Directory
Feel free to create your own group or roleplay, invite your friends and live the story!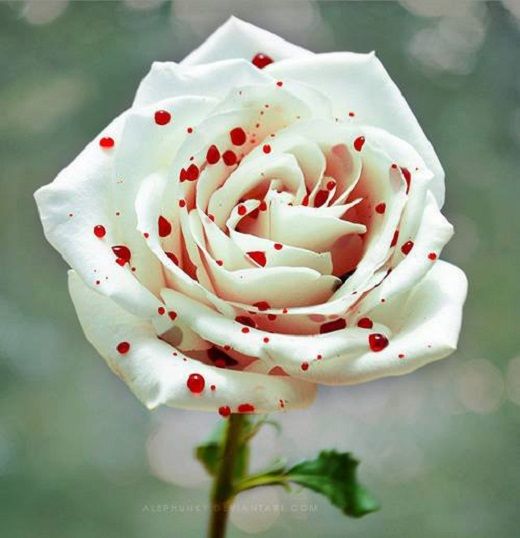 Group
Verum in Libero
Private Group • 4 Members
"Verum in libero", latin for "the truth in freedom". We seek freedom from Hogwarts, from the Ministry, freedom from all authority that keeps us from reaching our goals and using magic to its full potential. "Dark" wizards are welcome too.

Group

Group
Cyber Bullying STINKS!!
Public Group • 4 Members
For anyone who is a victim of cyber bullying or who would like to help.

Group

Group
Assassin's Contracts
Public Group • 4 Members
Why would be assassins if they couldn't get the contracts? If you want some "killed" (annoyed until they submit) then place a contract in here, no questions asked. The assassins will take care of it...

Group
Artist Porfolio
Public Group • 4 Members
This is a group where you can share your art with other artists. (You don't really have to be an artist).

Group

Group

Group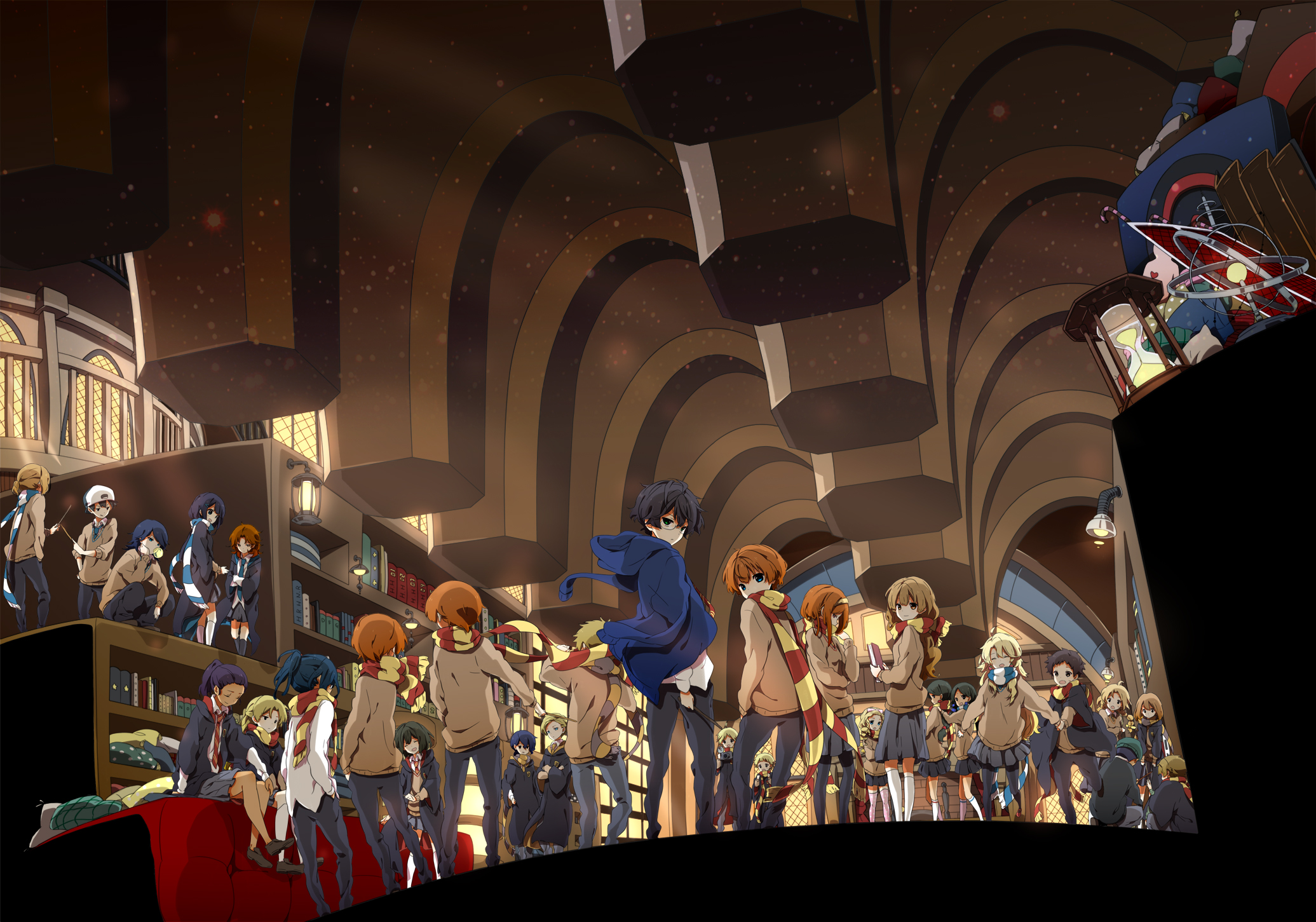 Group
Order of the Phoenix
Public Group • 4 Members
I look up to the lowest clubs. I will follow you. I will always be there for you. Thank you~