Group Directory
Feel free to create your own group or roleplay, invite your friends and live the story!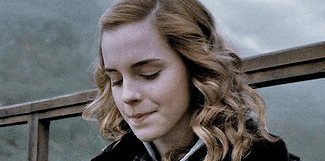 Group
Love of Snamione
Public Group • 4 Members
Severus and Hermione lovers join here! Role-play is recommended, but general chatting about this lovely pairing is also great!

Group
Scientists Unite
Public Group • 4 Members
This group is for any scientist or people aspiring to go into the science field! It's a dying field and we need more members! We discuss many issues in the science professions. When joining, please state what field you're in/going into!

Group

Group
The Backyard Adventures
Public Group • 4 Members
Animals caught my interest since my 7.I was always been drawn to these fascinating creatures!From the bizzare to the deadly!Its now my pleasure to welcome you to "The Backyard Adventures"group!

Group
Essay feedback
Public Group • 4 Members
Did you not get feedback on that essay you laboured over? Do you want to know your strengths and weaknesses? This is the place to do it! Just message me to follow you so I can post in the group.

Group
Slytherin House
Public Group • 4 Members
Literally just talk about anything. No rules no restrictions. This is the place to go when you're bored. Slytherins only sorry.

Group
Book Central
Public Group • 4 Members
Here we talk about any harry potter book and each chapter. We start out with the first and make our way to the end. We compare books from the movies and we talk about what we think should have happened. I hope you have a great time.

Group

Group