Group Directory
Feel free to create your own group or roleplay, invite your friends and live the story!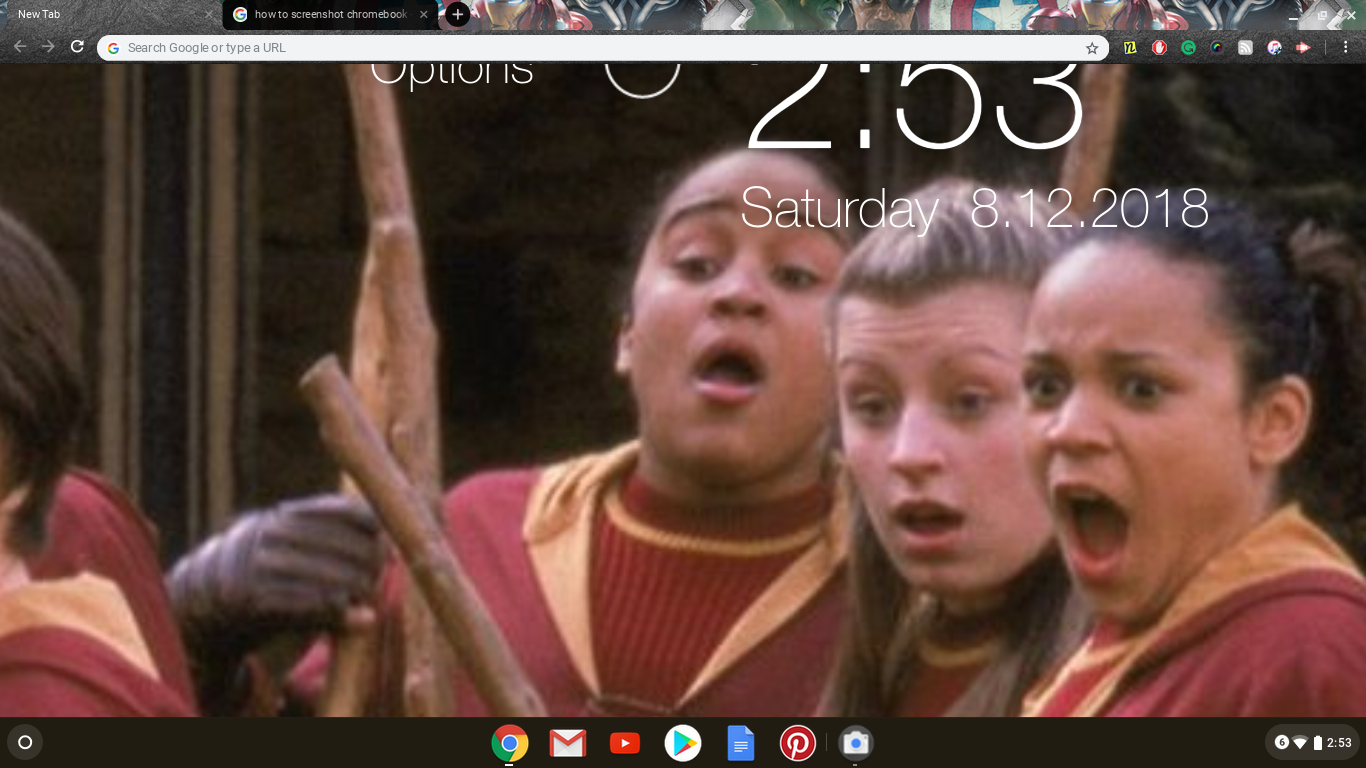 Group

Group
Wizarding World of Writers
Public Group • 4 Members
This group is for writers! Anyone can join, and all are welcome to share their ideas. You can run your ideas by our members, and advertise your books! Writers Unite!

Group
Aurors Of Australia
Public Group • 4 Members
We are the Aurors of Australia fixing up the country from all dark magic. Will you join us?

Group
HiH Journal Discord
Public Group • 4 Members
It's literally just a discord server I'm making so if you want in just say if you'd be interested and I'll post the link once I'm done making it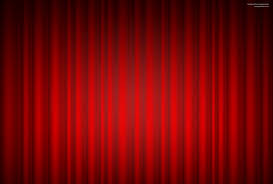 Group
Moonbear Theatre
Private Group • 4 Members
You want to be an Actress, Dancer, Singer or Something Movie or theatre Related. Come to Moonbear theatre! Share your Dreams, Idles! And Every week or month we will Roleplay productions of Musicals! We can take turns on who gets lead!

Group

Group

Group

Group

Group