Group Directory
Feel free to create your own group or roleplay, invite your friends and live the story!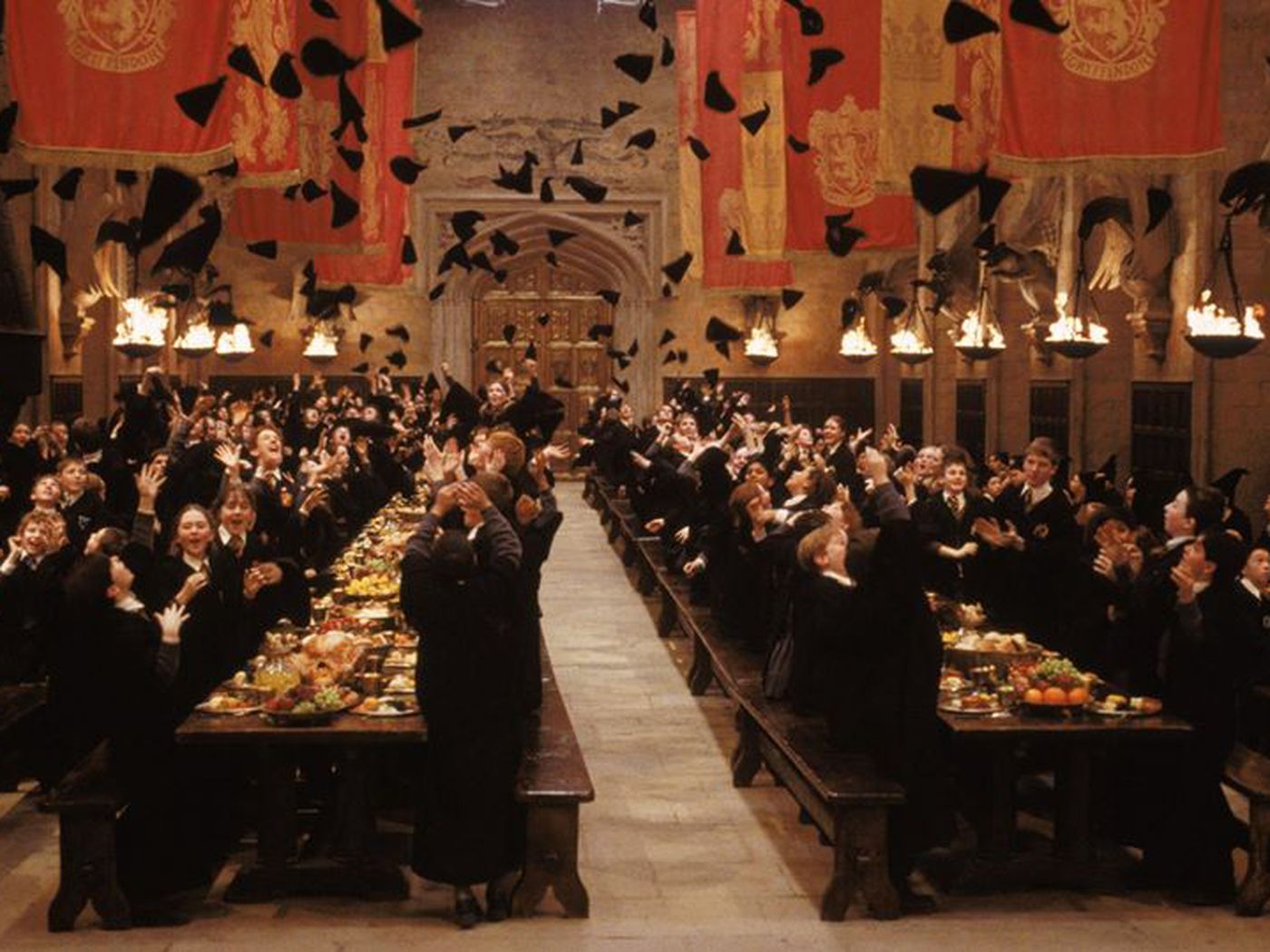 Group
Making hih a better place
Public Group • 4 Members
I want to make Hogworts a better place! If you are in Hogworts daily news then do NOT join!!!

Group

Group
Herbology Club
Public Group • 4 Members
Anyone can join it's basically just a chat for anyone bored. Herbology club for Hogwarts students! Don't forget your gloves or you'll get dirty! Come to our weekly meetings!

Group
Girl Problems
Public Group • 4 Members
Well, you know what I mean.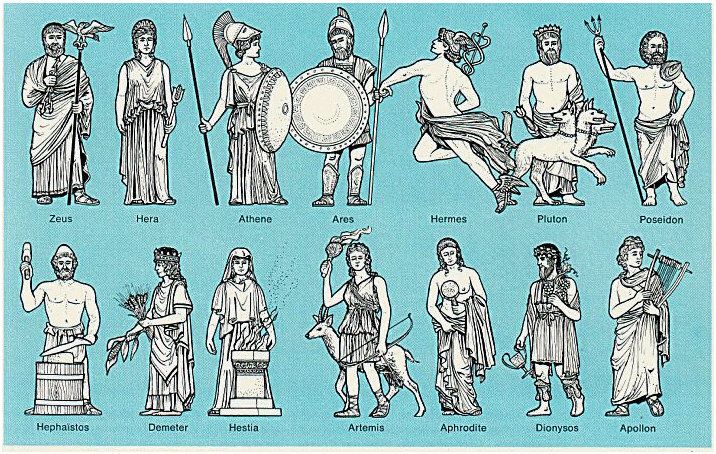 Group
Greek mythology
Public Group • 4 Members
This is a place where you can disscus greek mythology and do RPs of them. Enjoy!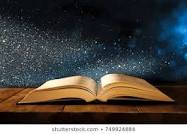 Group
Wizarding World History Lessons
Private Group • 4 Members
If you are a student at Wingard School of Witchcraft and Wizardry, this is the group for Wizarding World History! More information in the rules!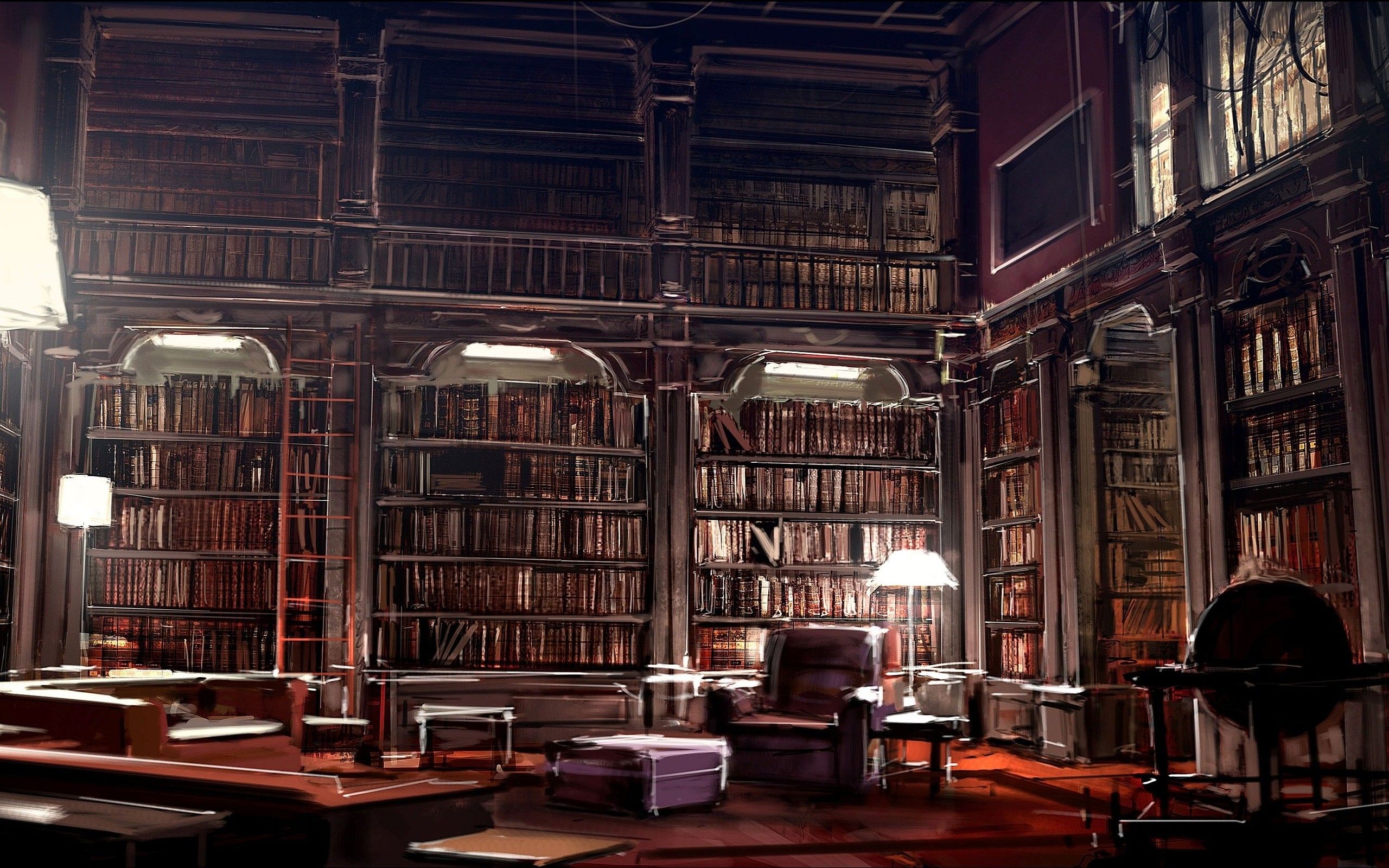 Group
Hogwarts Library
Public Group • 4 Members
We just help each other with our course material in the library! Anyone is welcome! PS: Please keep it clean/family-friendly. There are minors on here!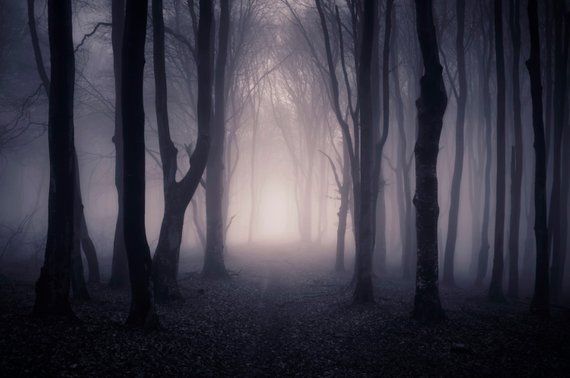 Group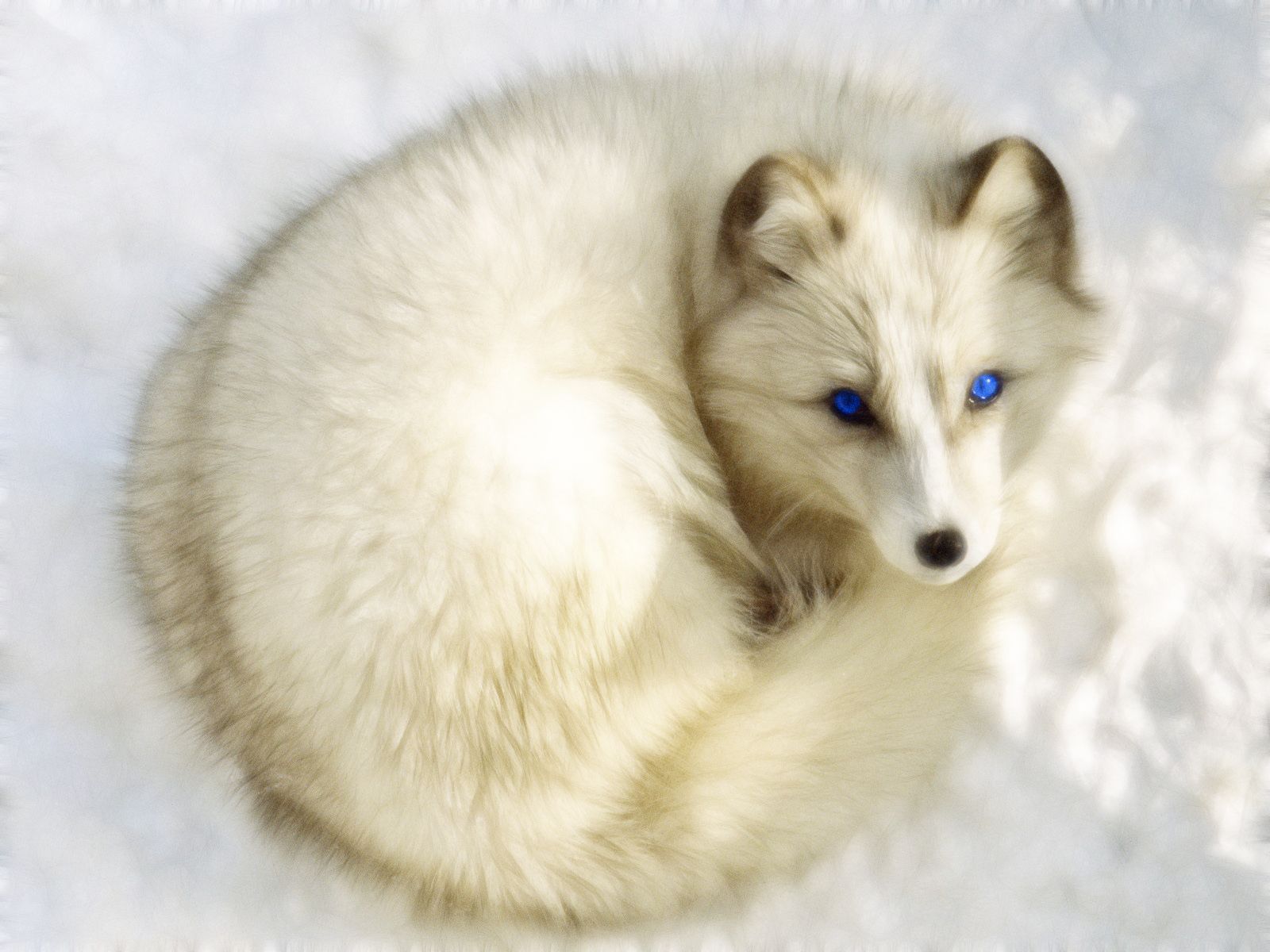 Group
If you want to be friends join
Public Group • 4 Members
if you want to be friends plese jooin this and if you have a gmail we can also chat my gmail is chrystalkit2324@gmail.com

Group
Hogwarts discussion group
Public Group • 4 Members
a place for people to discuss Hogwarts castle and grounds and how they pictured the Castle