Group Directory
Feel free to create your own group or roleplay, invite your friends and live the story!

Group
Monthly Prophet group
Public Group • 4 Members
This group is for the people in working for the monthly prophet. I will let you in if you are in it. If you want to be in it, read this book to learn how: Do you want to join my group? If you are in it, please wait for me to let you in.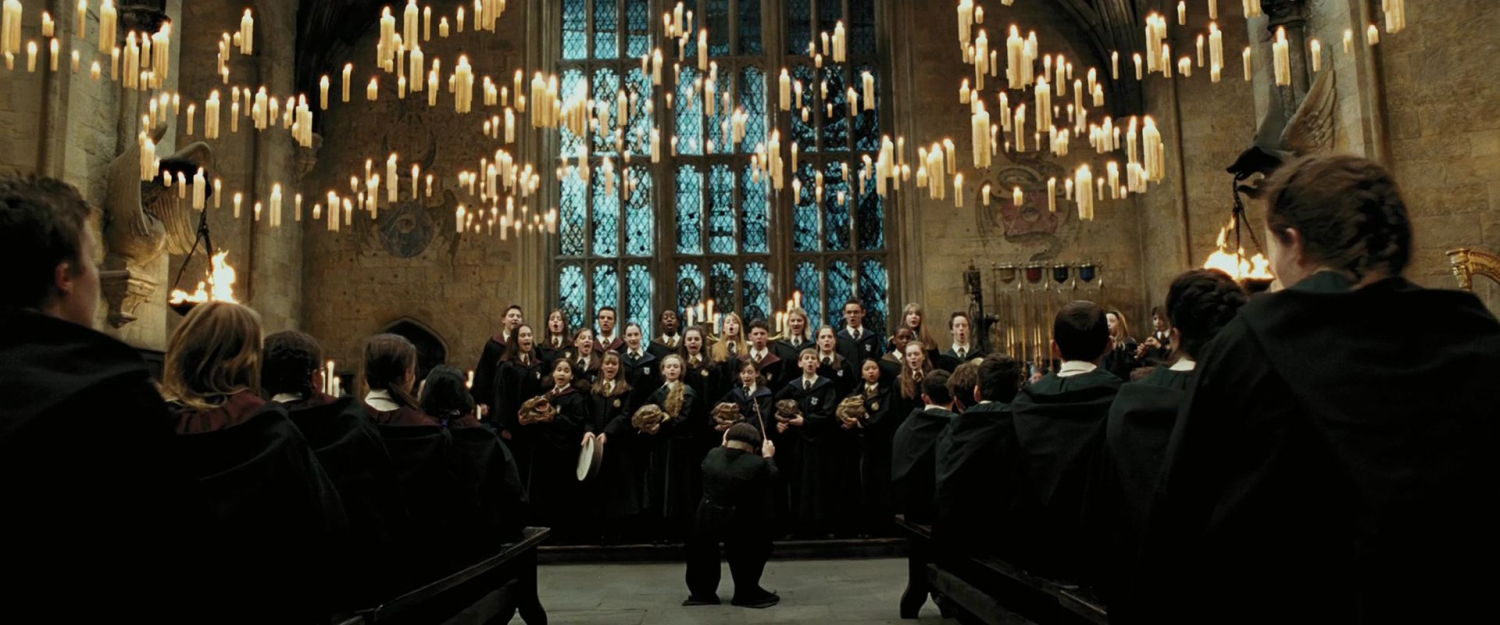 Group
Group

Group
Hogwarts México
Public Group • 4 Members
Este es un espacio para los estudiantes de Hogwarts que son de habla hispana principalmente de México. Aquí podemos comentar sobre las clases, los libros, las películas o cualquier otra cosa que se les ocurra.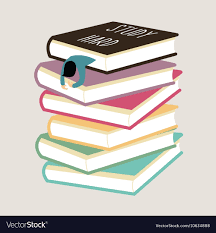 Group
The Academic Group
Public Group • 4 Members
Hi if you like to study this is the place to collaborate with other people like you! You can help one another! I might get a PA or professer to post here at least once!

Group
Dumbledore's Army
Public Group • 4 Members
Our mission is to help our beloved Hogwarts become the greatest school there ever was! Join to help keep our students happy!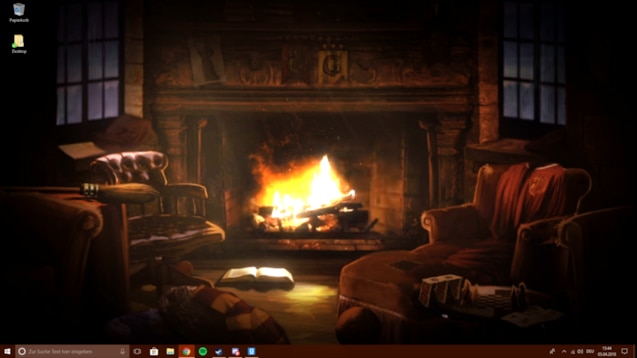 Group
Griffindor Commonroom!
Public Group • 4 Members
Hi! Welcome to the Commonroom! Feel free to eat some Honeydukes candy and chat! I hope we have some fun!!!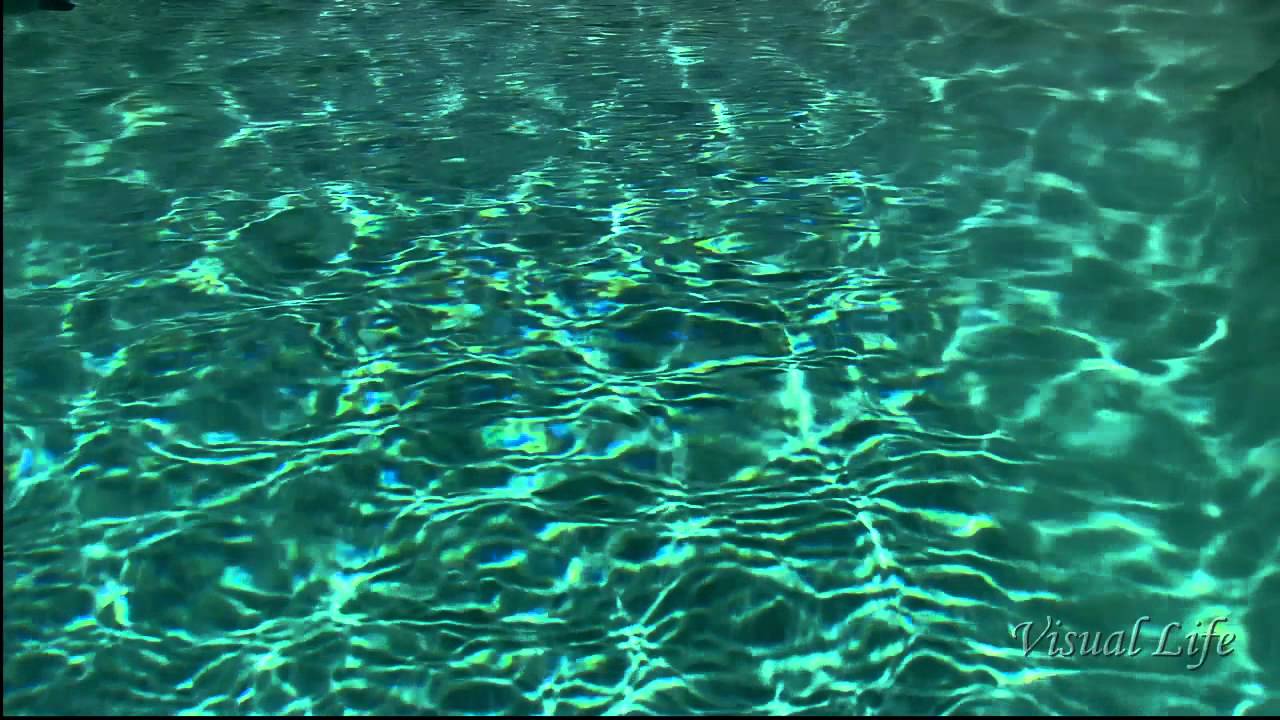 Group
Clear Your Head
Private Group • 4 Members
When you feel like your head is full of worries you can't get rid of. When your life is crazy and there is too much drama, you can let out your feelings. You have my shoulder to cry on ~ Grace Goldstein

Group