Group Directory
Feel free to create your own group or roleplay, invite your friends and live the story!

Group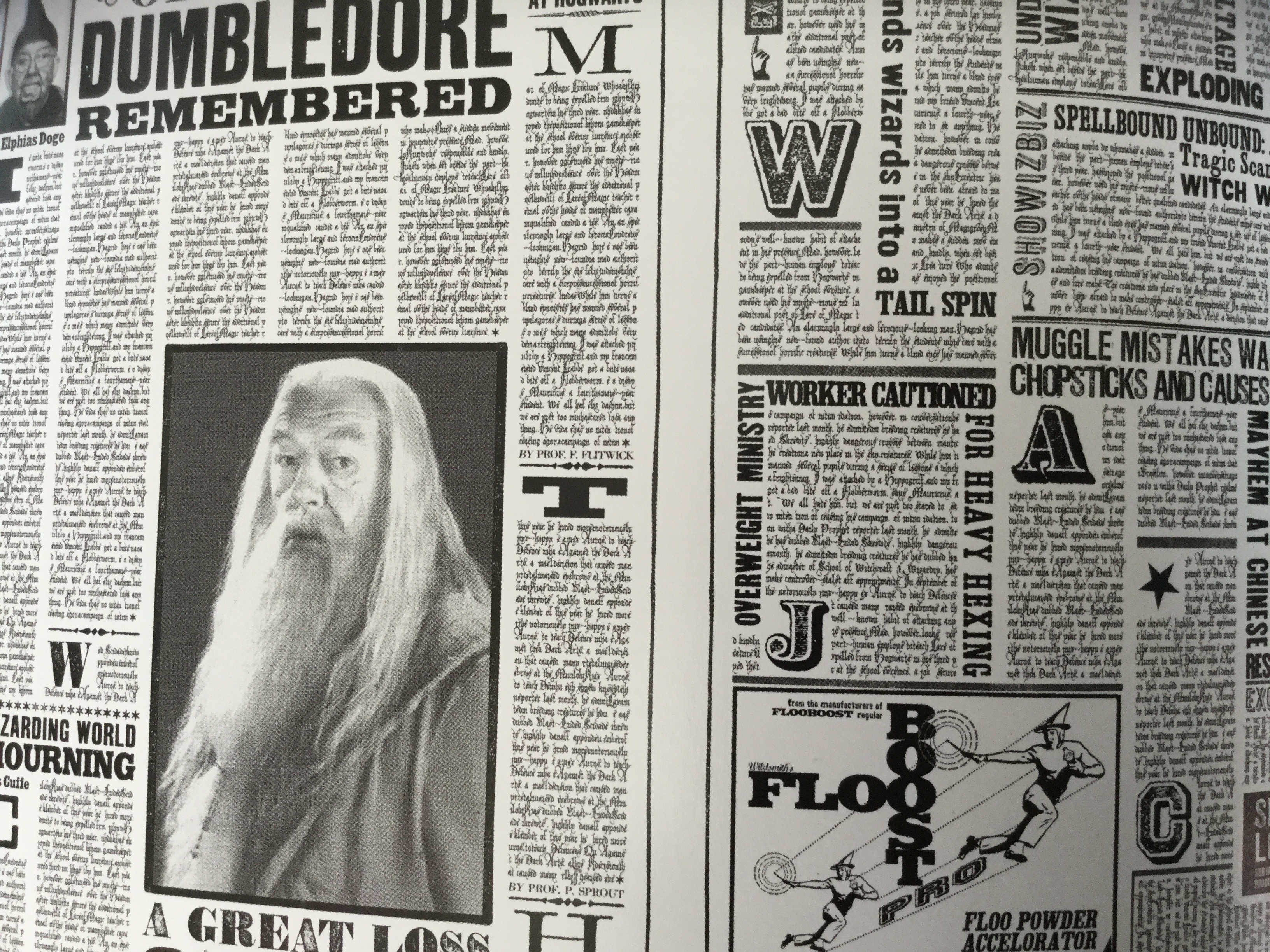 Group
Daily prophet
Public Group • 31 Members
In this group you can write articles all over the daily prophet! They can be of any kind.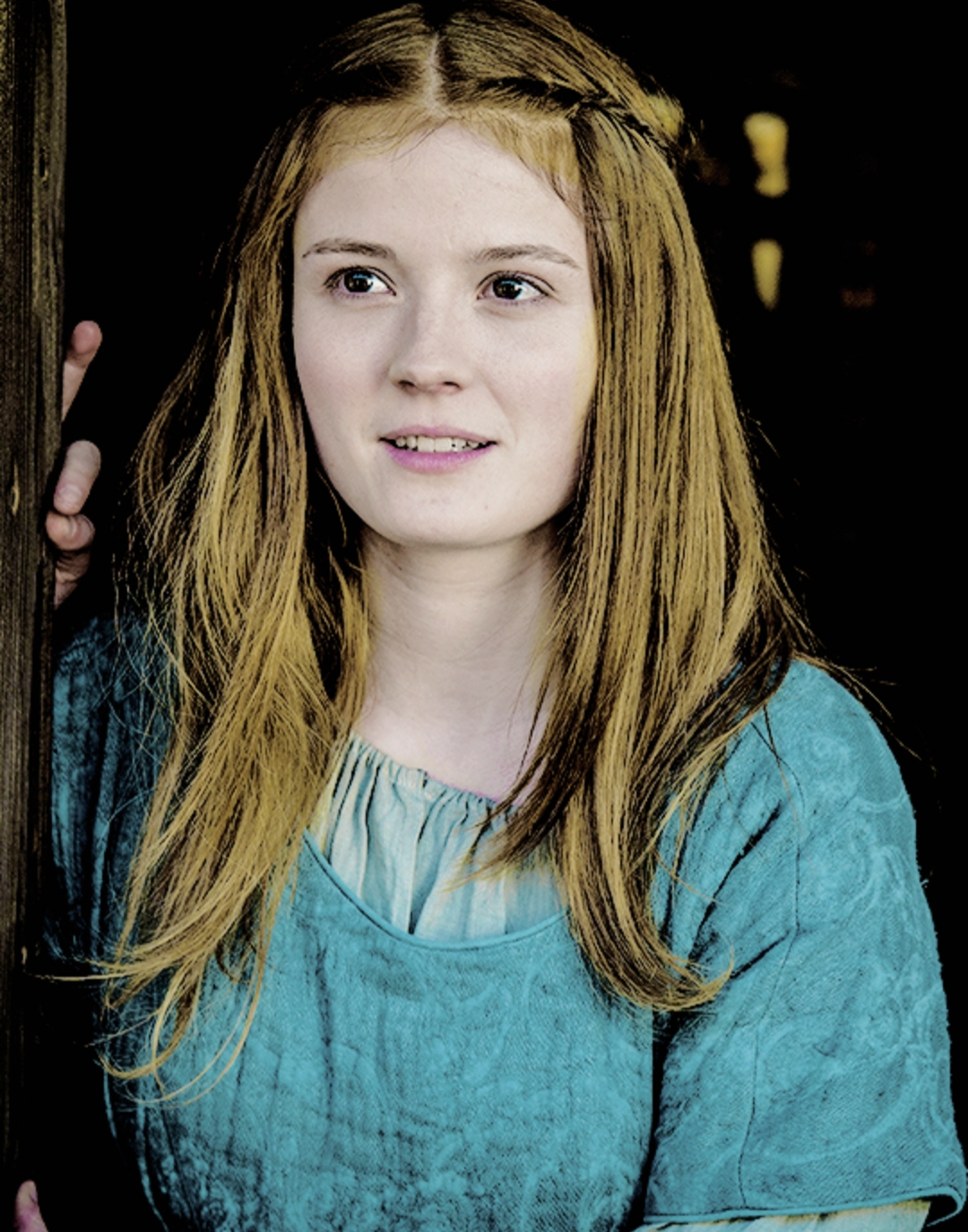 Group
Safe Haven
Private Group • 31 Members
This is a safe place from the Danes.

Group
Wizarding Quiddich play
Public Group • 31 Members
Everyone are welcome. Enjoy yourselves with quiddich. And tryout yourselves for the players..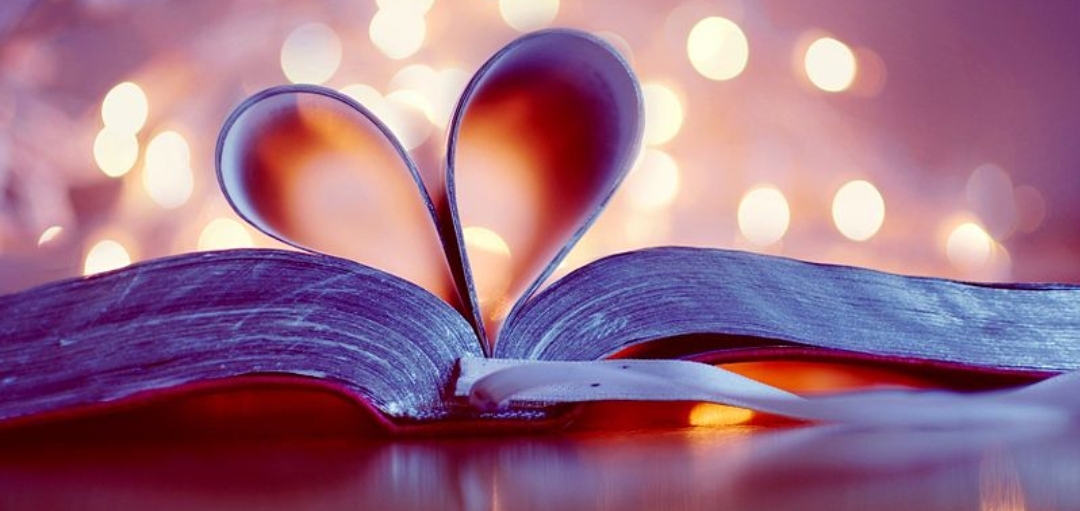 Group
Amour et soins Orphanage and Childcare
Public Group • 31 Members
This is an orphanage where orphaned children can find a loving home until they find a forever home. Fill out the form in the rules to adopt a child. You can also fill out the other one for a job. We also provide child care and babysitting!

Group
Hogwarts Quidditch Practice
Public Group • 31 Members
Do you want to play Quidditch? If so join this group, and play Quidditch on your houses team. All houses welcome! Please read the rules when you join! We play our games and practice on Discord but the scores will be posted here after games!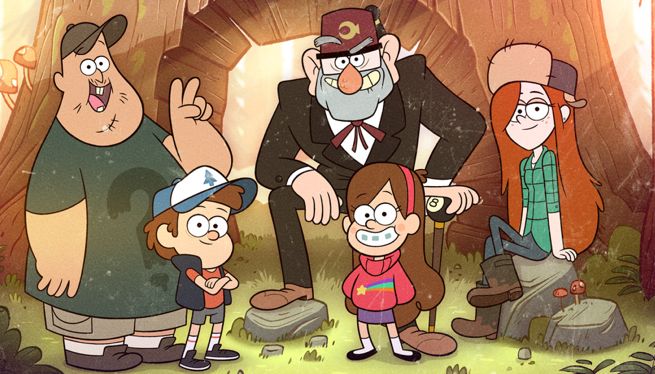 Group
Gravity Falls Fans
Public Group • 30 Members
If you love Gravity Falls and you wanna talk or roleplay of Gravity Falls this is the right group to join or if you don't want to "you can put on some blindfolds and come and get in my car"-Grunkle Stan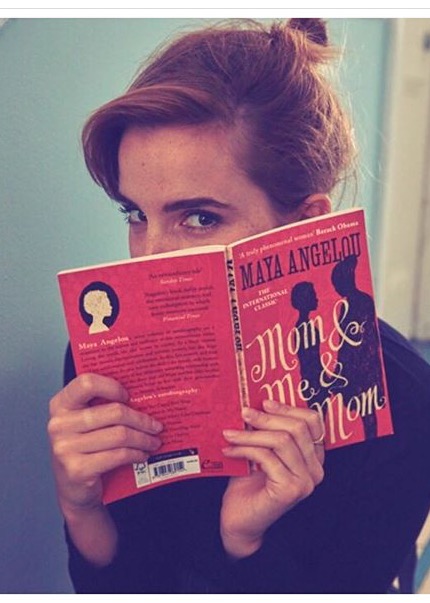 Group
Icy slytherin authors#2
Public Group • 30 Members
This is for all magor book worms**slytherin only**,who like to read, you can also find some writing inspiration here!

Group
Inter-House Competitions
Public Group • 30 Members
Have you ever wanted to participate in some friendly competition? Then join here! Every month a member of this group plans and holds a new competition.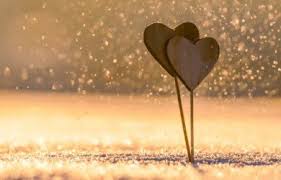 Group
Dating IRL
Public Group • 30 Members
if you are looking for a boyfriend/girlfriend you can join this group and talk to people and get to know them this is not a role play site and this group is lgbtq+ friendly. if you are interested please join !

Group
Marauders Secret Base
Private Group • 29 Members
Aninimagus's only sorry (gotta keep in tune with the Marauders from the book)