Group Directory
Feel free to create your own group or roleplay, invite your friends and live the story!

Group
Great Hall Role-play
Private Group • 4 Members
Pretend that you are standing in the magnificent hall, full of the amazing food and feel free to chatter all you like!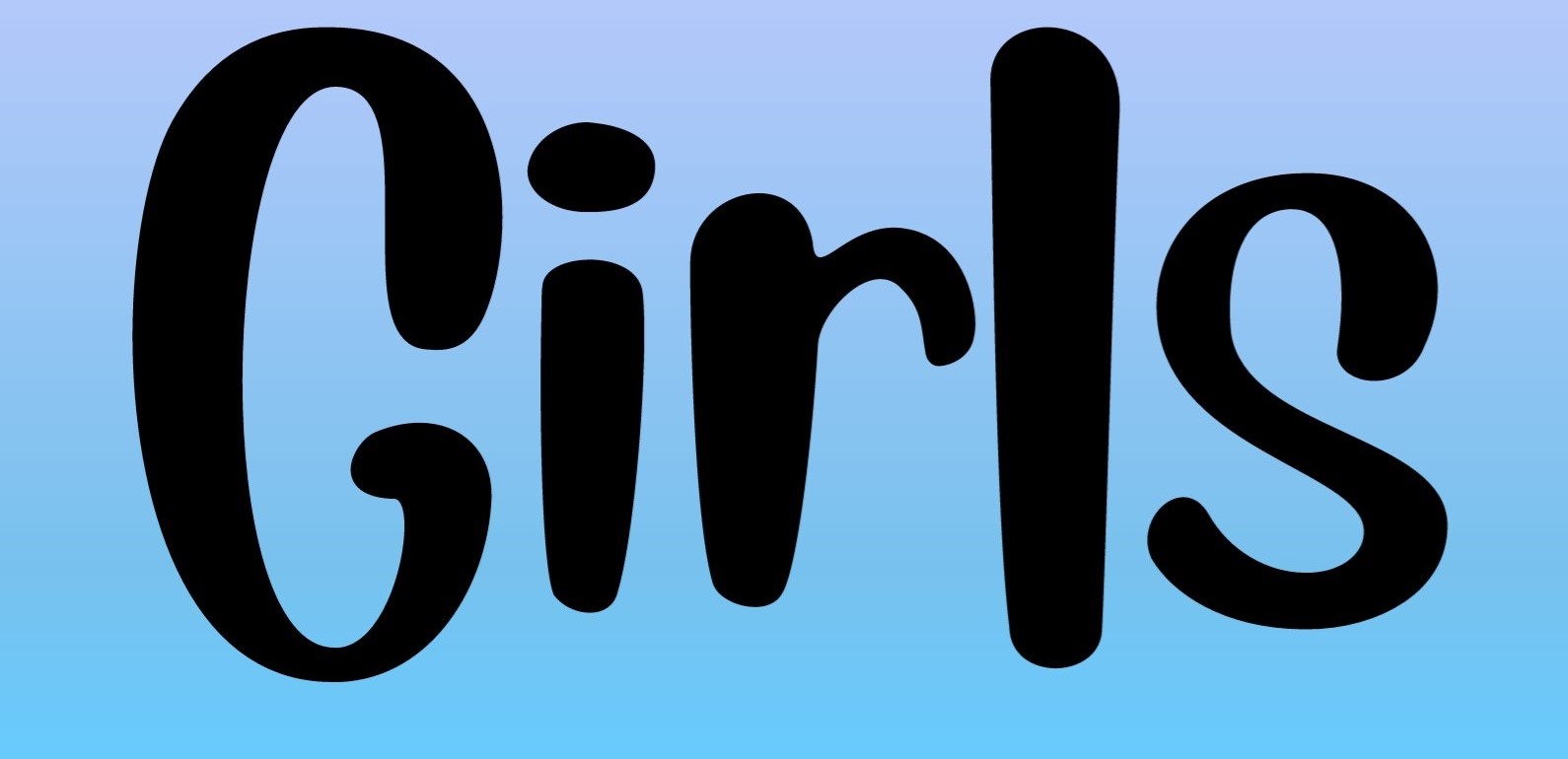 Group
Girlpower at Hogwarts
Public Group • 4 Members
A group for girls only. Every girl can join. This group is for gossip, making new friends,...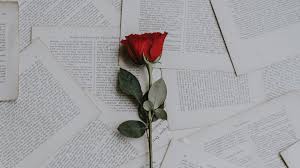 Group
Hufflepuff Book Club
Public Group • 4 Members
Hello to all Hufflepuff book lovers! Cici will find a new book every month from the library, which is a REQUIREMENT to read. The first week of each month is dedicated to discussions about the last book. HUFFLEPUFFS ONLY

Group
Comfort Group
Public Group • 4 Members
This group is for anybody to join! In this group, we offer tutoring services as well as many other things! The only rule in this group is we cannot be mean, this is called a 'Comfort Group' for a reason! We are all friends here!

Group
Aurors Of Australia
Public Group • 4 Members
We are the Aurors of Australia fixing up the country from all dark magic. Will you join us?

Group
The Dark Times
Public Group • 4 Members
An interesting newspaper. We shall publish, interview and write stories, but this is why this newspaper is the best. See, others may not have this, but you can post Death Eater stories, dark and evil humor in one chapter. Join, thanks!

Group
The Quarantined Nifflers
Public Group • 4 Members
We are the Quarantined Nifflers. The best group in the Harry Potter UNIVERSE!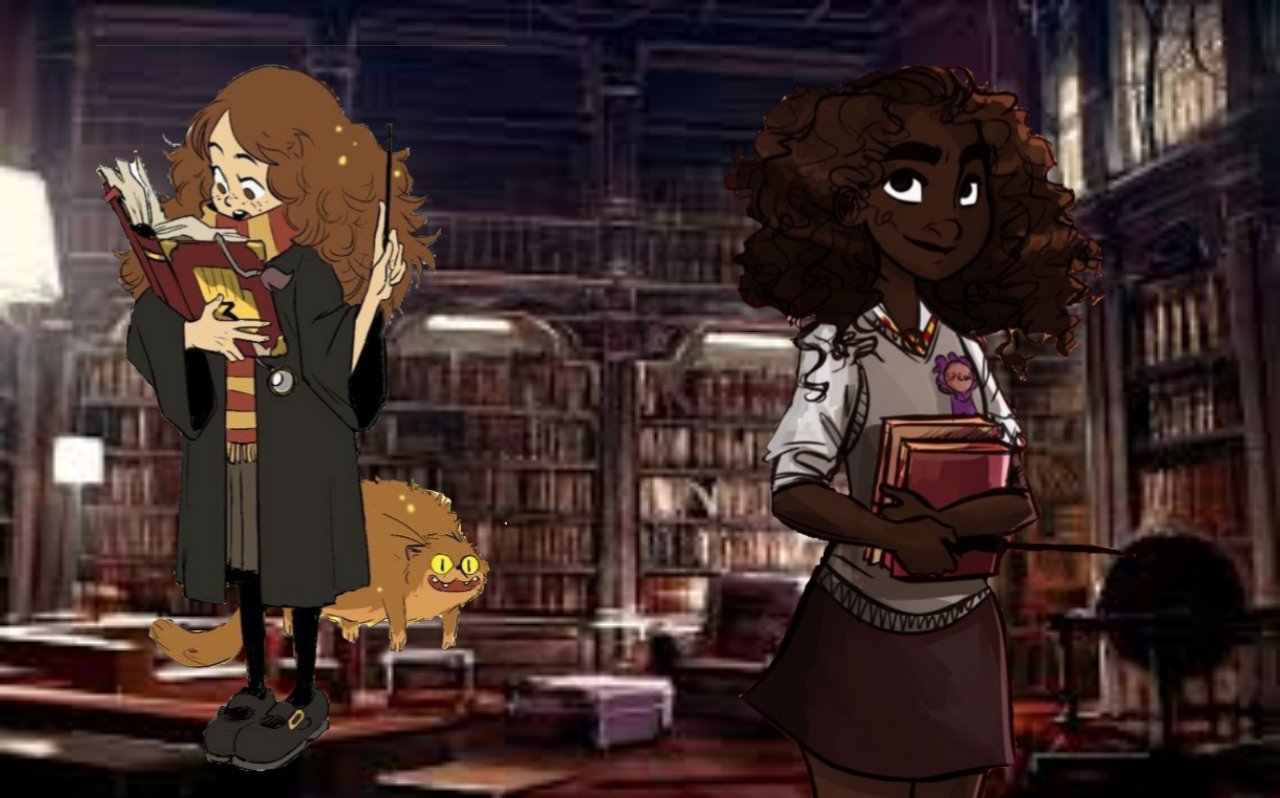 Group
Book&Movie lovers
Public Group • 4 Members
Hi students, this is a group for book lovers, a book club. On this group we will choose every 2 months a book that we want to read from the school library or not that we will debate through written opinions.

Group