Group Directory
Feel free to create your own group or roleplay, invite your friends and live the story!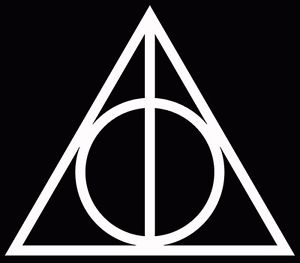 Group
Magic Club
Public Group • 3 Members
If you want to know more (or help others with stuff) then join this group!

Group
Study Group for All
Private Group • 3 Members
i will have days where i will be in my dorm on my free time and i will post when here and that will be the days we can get together in the dorm and have a live chat. I want to be a Headmistress - I'm starting now as a tutor and working up!

Group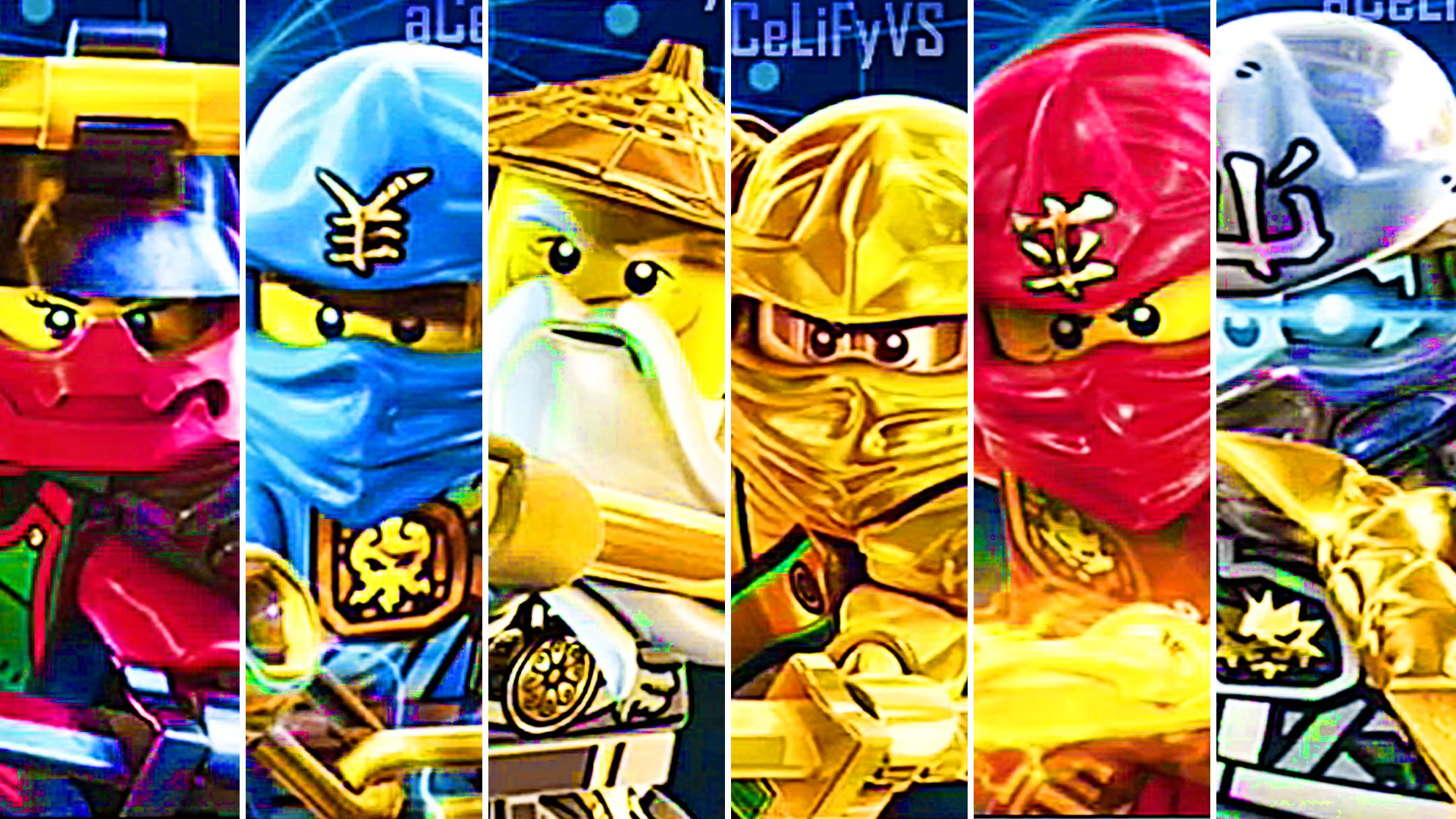 Group
Ninjago fangroup
Public Group • 3 Members
This is a place where ninjago fans can hang out.

Group

Group

Group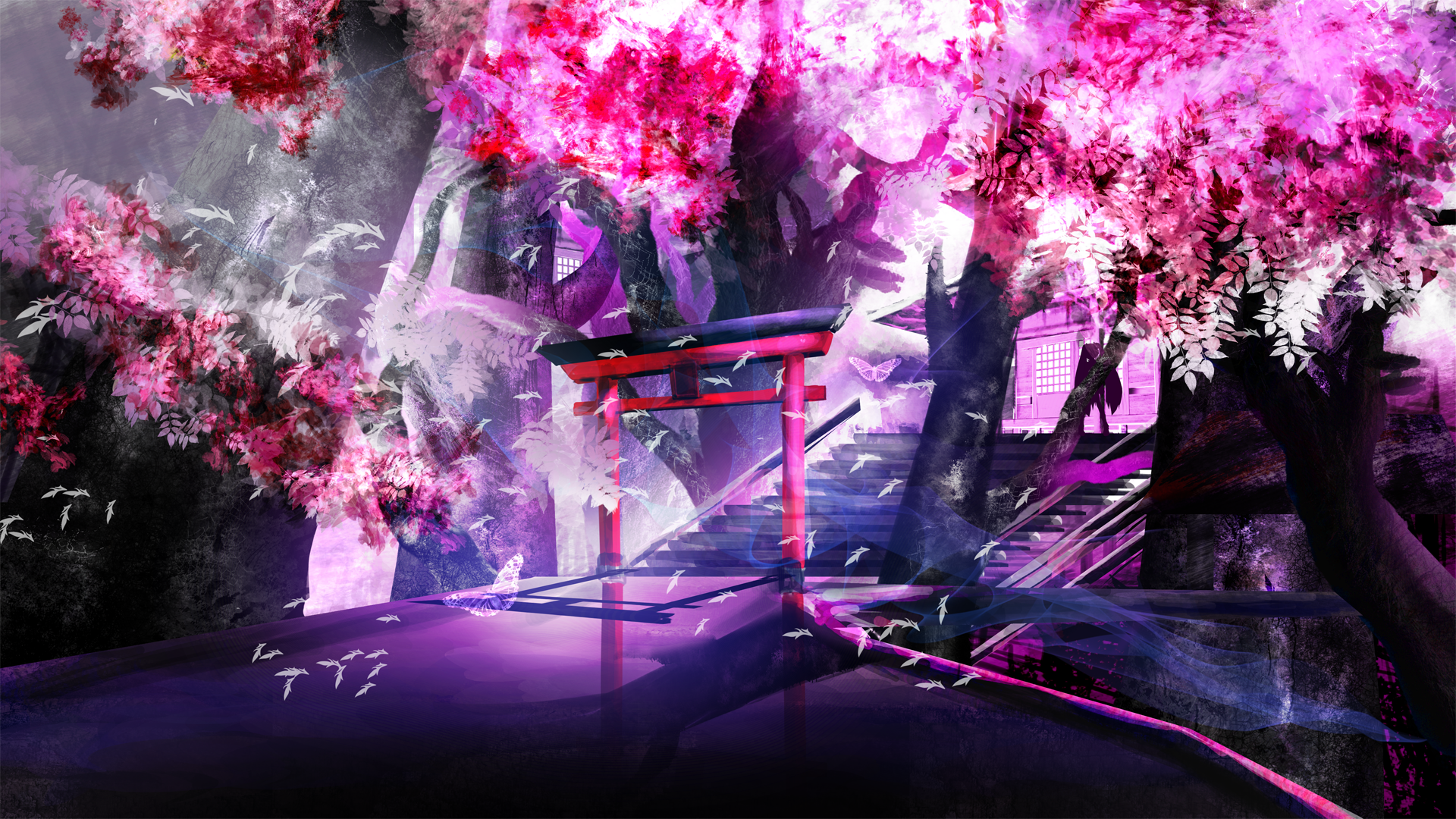 Group
Bodach Group
Public Group • 3 Members
We are welcomed to anyone that are willing to accept supernatural creatures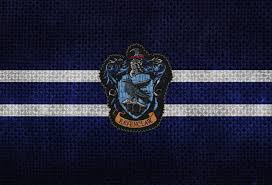 Group

Group